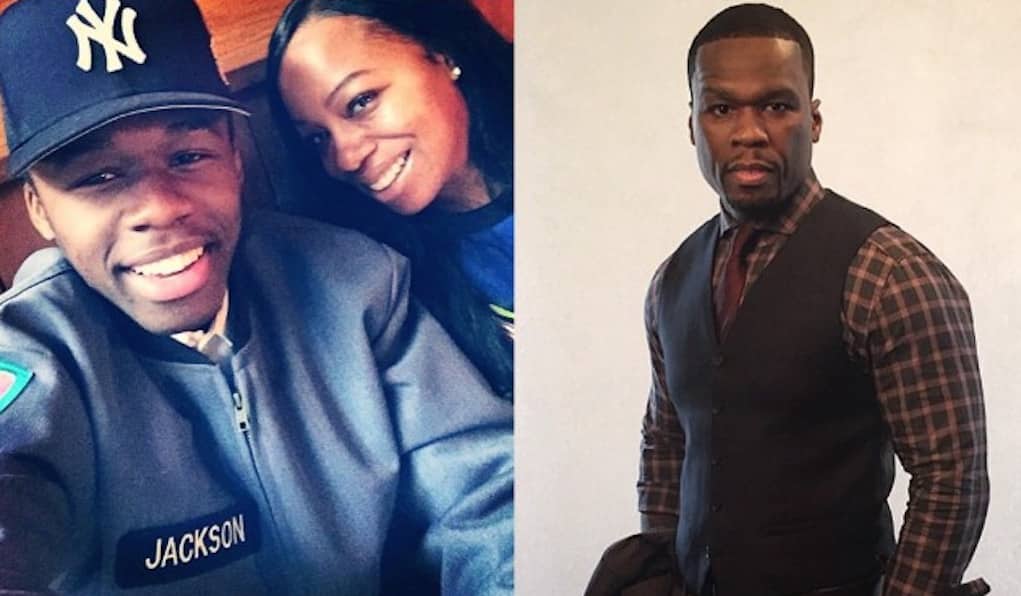 You know 50 Cent is always popping off online, taking digs, throwing shade, and being a messy ass queen. So it's no surprise that he creeped into his son Marquise's Instagram comments last night… and was promptly dragged!
50 made a comment about Marquise turning 20 in a few months, and Marquise was shocked that his dad even remembered how old he was.
That's when Marquise's mom, Shaniqua, jumped in out of nowhere, and took shots at 50's entire existence.