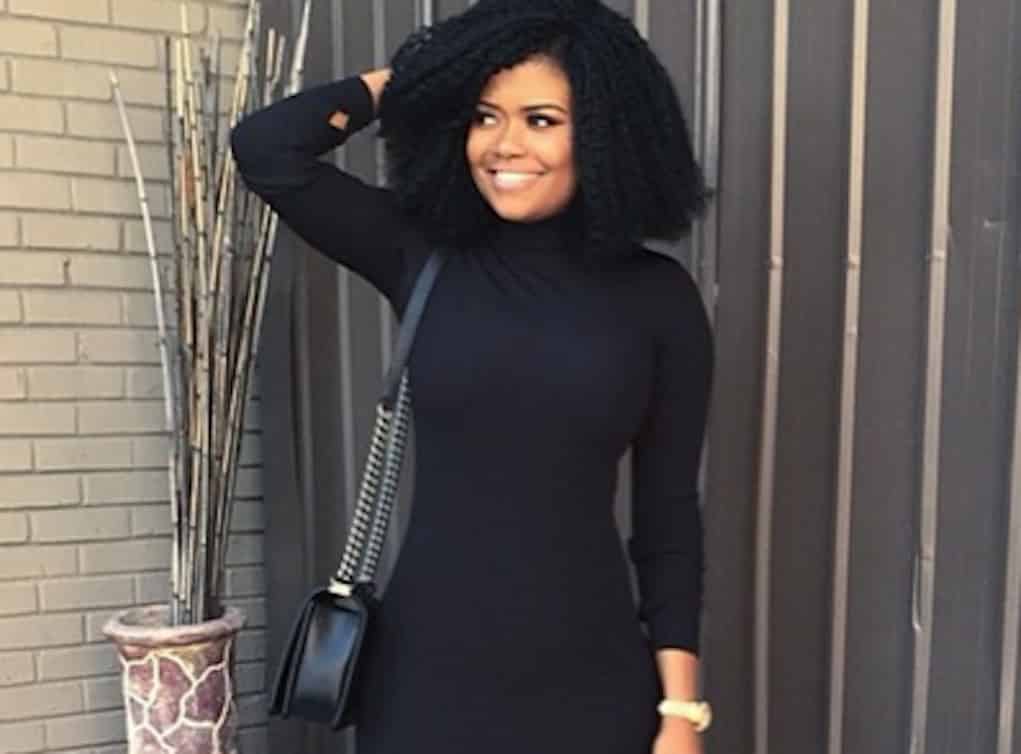 Karen Civil, the self-proclaimed Hip Hop Media Mogul, has been put on blast for stealing thousands of dollars from some vets in the rap game.
Cam'ron was the first to put Karen on blast, calling her a liar and a thief, and accusing her of stealing $60K from Dipset.
"[Karen] stole 60k from my cousin @darealdukedagod (and we still have all the bank statements if u wanna Pursue this KAREN) and has yet to pay him back.. And it's my money as well cause it was from my company.. I don't want or need ya money.. But u should have payed Duke back by now.. But since u wanna lie.. I'll pull everything out.. And put u on blast!! Stop lying and stealing," ~ Cam'ron
Cam even recorded a phone call he had with Karen, where she admits she stole the $60K because she "had to eat."
Once Killah Cam put her on blast, another rapper, Joyner Lucas, came forward with his experience with Karen the Thief. This time, she stole $50K, went on vacation, and refused to answer his calls!