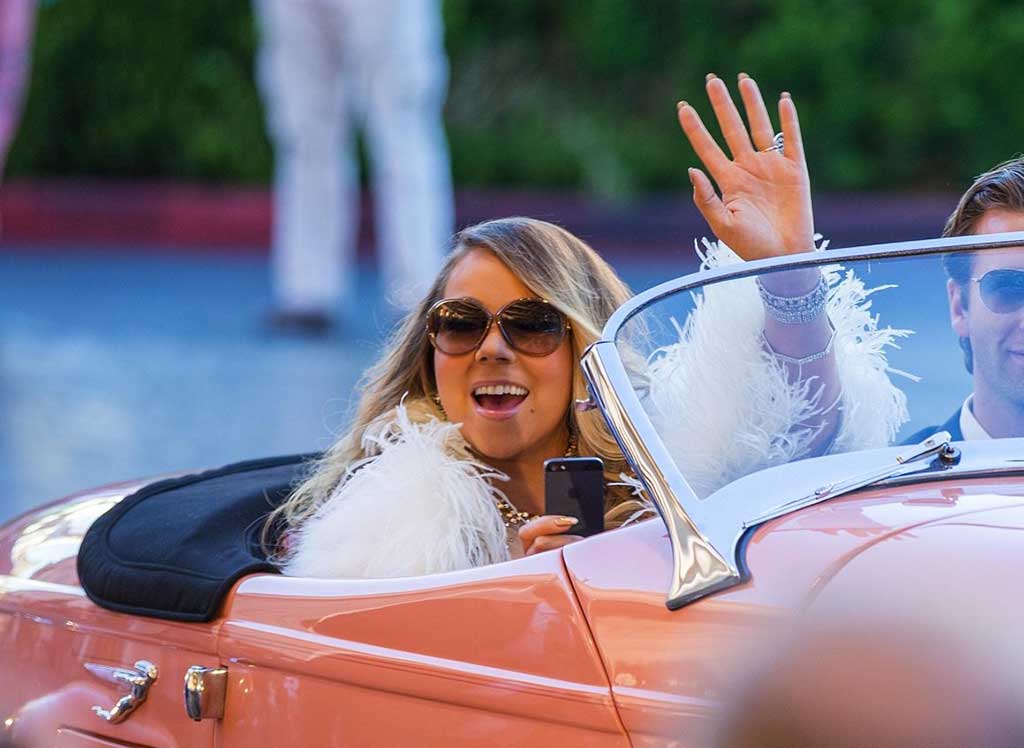 Mariah Carey Overexposed?
Next week sees the launch of the highly priced Las Vegas residency of Mariah Carey. Unfortunately, it seems the people don't really care all that much.. Rumor has it that there are lots of unsold tickets for the opening night.
"No matter what, we're going to make it into a festive moment, darling. It's an extravaganza," ~Mariah Carey
Carey had arrived at the Caesars Palace entrance in a 1936 pink convertible trailing behind 18 mobile billboards bearing the titles of her No 1 hits including Always Be My Baby (1996) and Heartbreaker (1999).
Men dressed as gladiators then carried Carey through the casino on a platform.