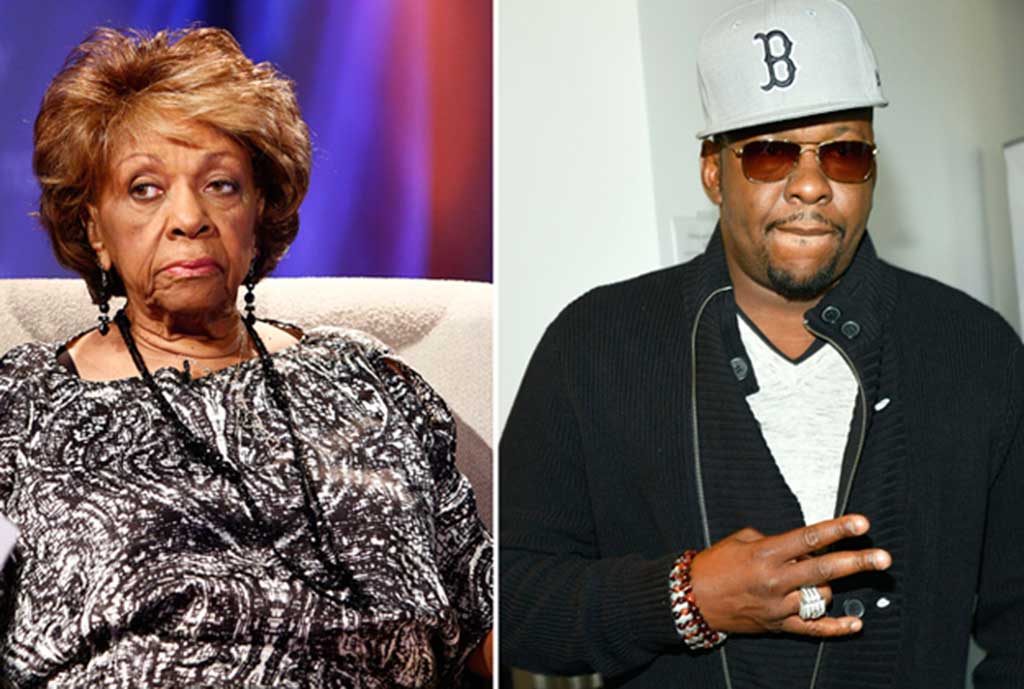 Bobby Brown Better Late Than Never?
"Since day one, all of the Houstons have been waiting for Bobby to try and get Bobbi Kristina's money and they knew it was just a matter of time. No one is surprised that he is making a grab for her money."
After the news that Bobby Brown is moving to gain control of Bobbi Kristina's financial estate, her grandmother, Cissy Houston, plans to block his attempt to take over Whitney's millions, and has vowed to "fight this to the grave."
Bobby filed paperwork with a Georgia court last week, hoping to be given control of his daughter Bobbi Kristina Brown's estate. However, Whitney's mother has vowed to fight for her granddaughter's estate at all costs. The case will be litigated, most likely exposing many more drifts between the two families.
"Cissy Houston will fight this to the grave"
And although the 81-year-old made a public statement via her lawyer insisting that this was a family matter, a source said that behind the scenes, there's great distrust, even hate, between the Houstons and the Browns.