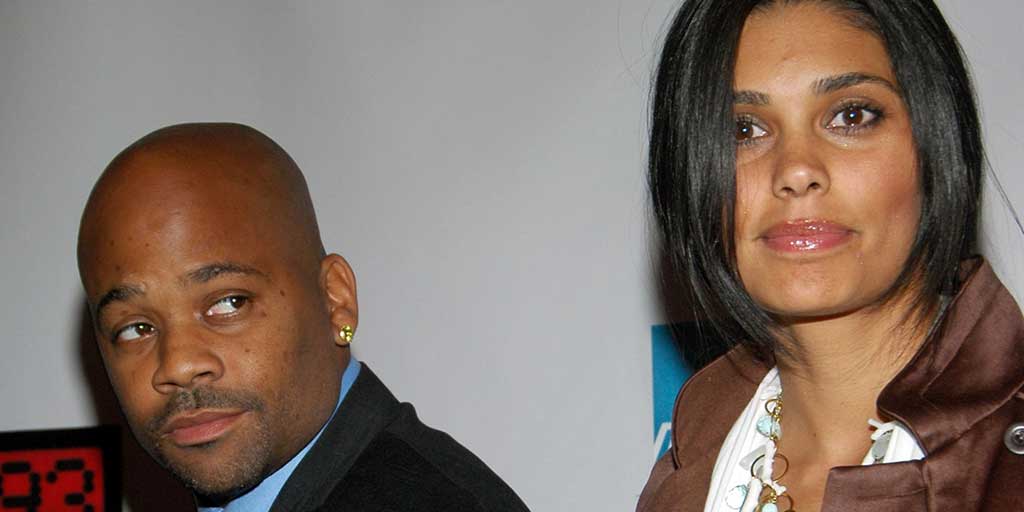 Dame Dash Headed to Jail?
Dame Dash was ordered by Judge Matthew Cooper, to either pay his baby momma Rachel Roy $341,999.16 in back support payments, or be jailed under threat. Know why?
According to Roy's attorney, Donnell Suares, Dash owes $91,249 in back child support, school and camp fees, and other $250,750 in debts.
Here's the drop:
"Damon Dash is a wanted man.

A warrant is out for the music and fashion mogul's arrest for failure to pay nearly $350,000 in child support to ex-wife Rachel Roy. The drama comes a week after Roy obtained full custody (with visitation rights for Dash) of their two daughters and secured a three-year restraining order against him. They divorced in 2009 after almost four years of marriage.

Since the warrant is civil and not criminal, it's only enforceable in New York, where the custody issues are playing out. So if police catch up with Dash in the state, he can be arrested and compelled to appear in court, where he'll face a possible six months in jail if he doesn't pay up."