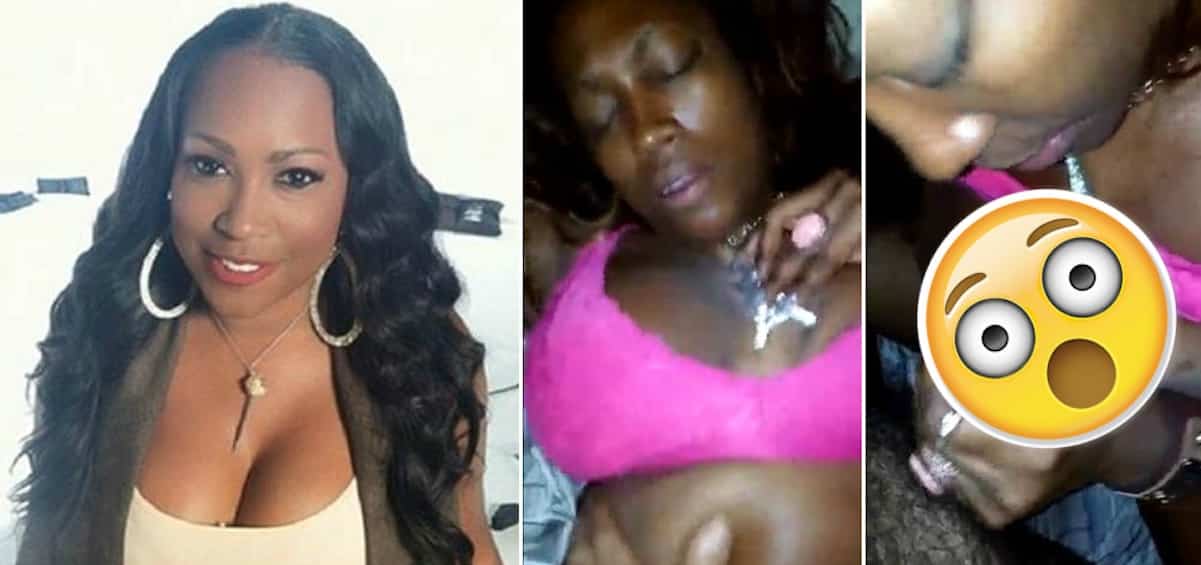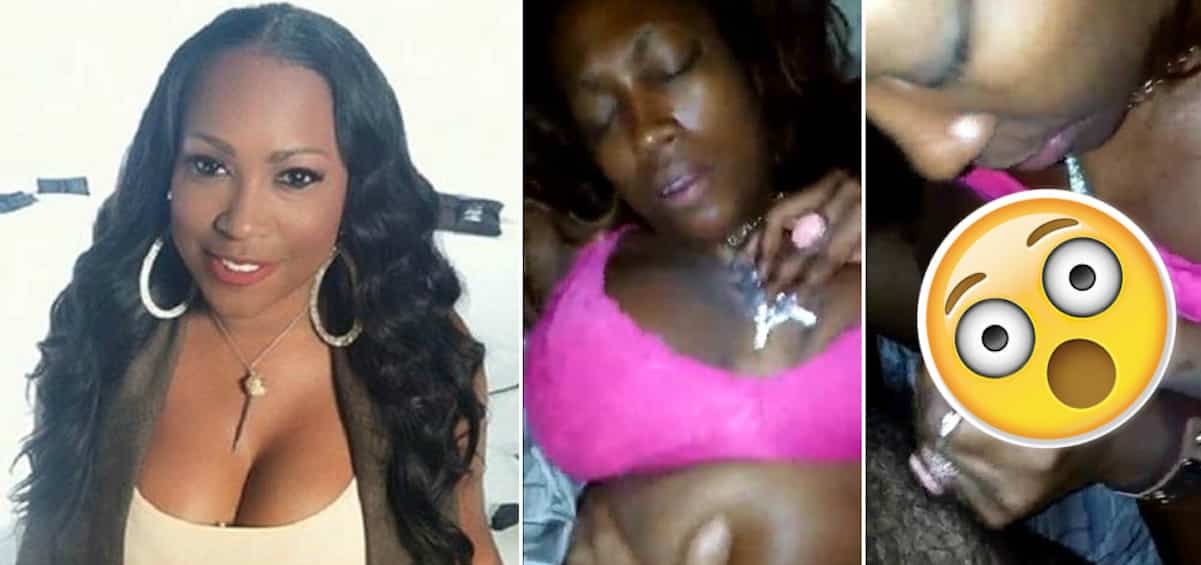 "The struggles of a Black woman in Hollywood are magnified by 1,000 when you toss in mental illness and drug abuse… which in itself is a signature of serious past abuse trauma." -Industry Insider
Maia Campbell, the actress best known for her portrayal of Tiffany Warren in the LL Cool J sitcom In the House and Nicole in the short-lived Fox series South Central, is in the news again.
Maia had a serious fall from grace when she developed an addiction to crack cocaine. In 2009, a series of videos and pictures surfaced of her nude and extremely high.
She is now in recovery from her drug addiction but her past seems to continue to haunt her.
A leaked Maia sex tape shows the actress lying on her back and getting smashed and doing a little more with some random guy in Atlanta. Near the end of the clip, the guy can be seen "finishing" on her breasts.
This makes us wonder what other vile acts Maia did before and during her career. We already know creeps like Vincent Cirrincione have allegedly been making black actresses perform sexual acts in exchange for gigs!
What is LL gonna do about this?