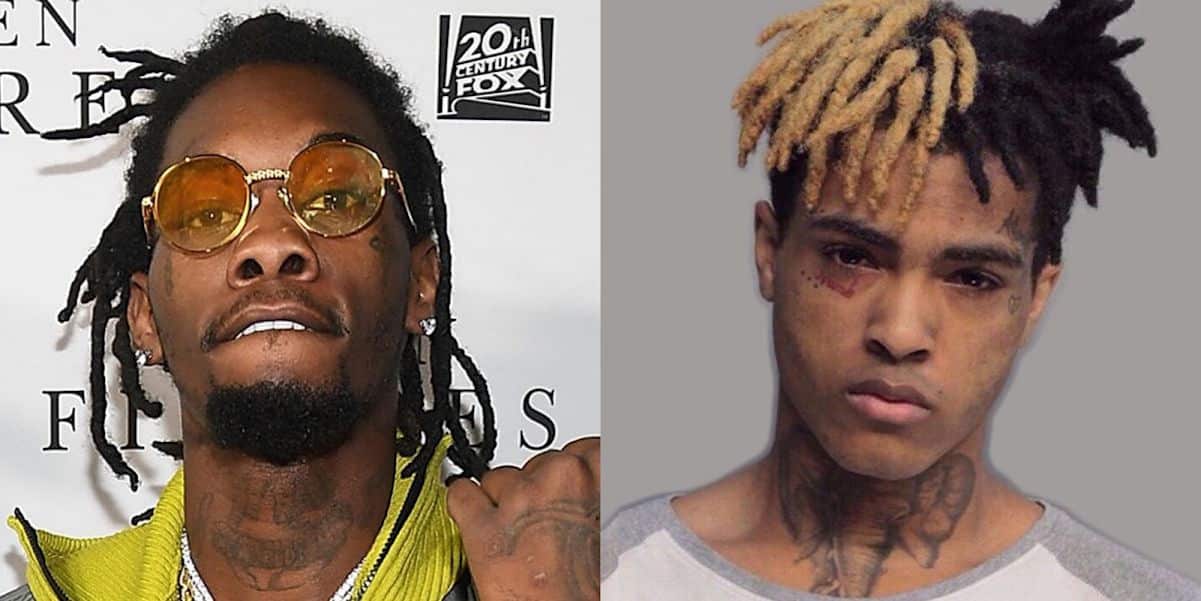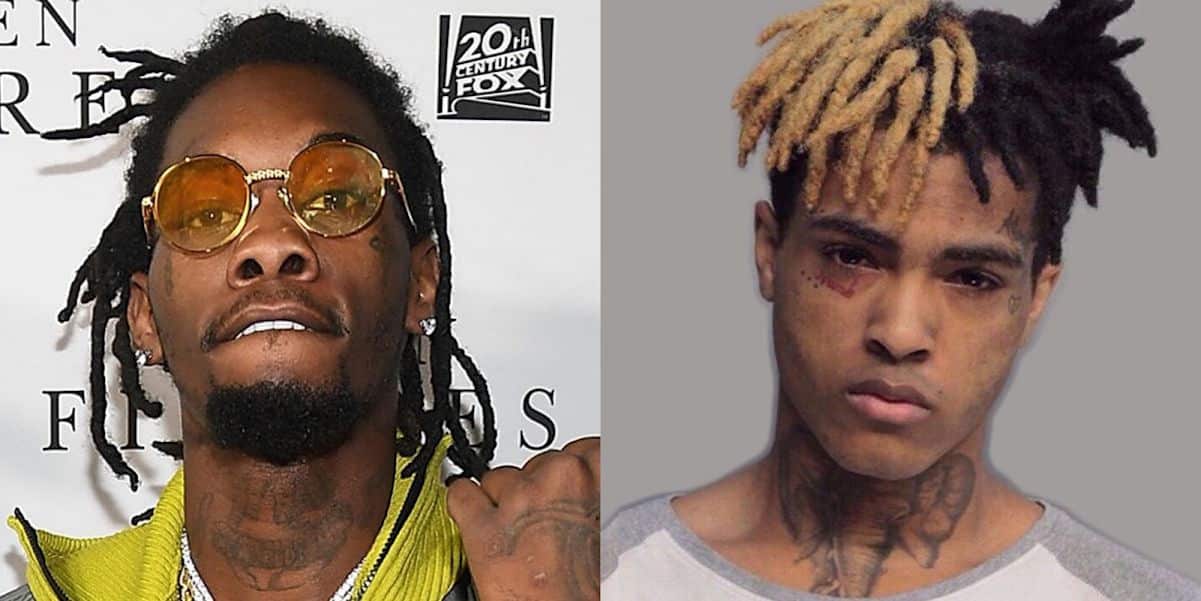 XXXTentacion says he was assaulted by Migos and held at gunpoint outside a Los Angeles hotel.
"They jumped me…Nobody gave the respect of a one-on-one…I'm just letting y'all know for now that I'm a man before anything, and I'm gonna take my f***ing a**-beating like a man, n****, and I'm gonna carry myself like a man. This s*** don't affect me, and you n****s gonna lose money [for] f***ing with me." – XXXTentacion
They're apparently still beefing from earlier this year when Offset criticized XXX for saying Drake stole his flow.
"You n****s is silly. How you unheard of talking about a n**** stole your swag? We ain't even heard of you, shorty. Get your a** out of jail." – Offset
Peep the videos:
https://twitter.com/IamAkademiks/status/930239708512313344/video/1
Breaking: xxxtentacion was just jumped in LA after being held at gunpoint with his girl. pic.twitter.com/d1oIxB7eq6

— DJ Akademiks (@IamAkademiks) November 14, 2017
xxxtentacion claims Migos jumped him in LA outside his hotel and pulled a gun on him pic.twitter.com/T5uZHPTzmm

— DJ Akademiks (@IamAkademiks) November 14, 2017