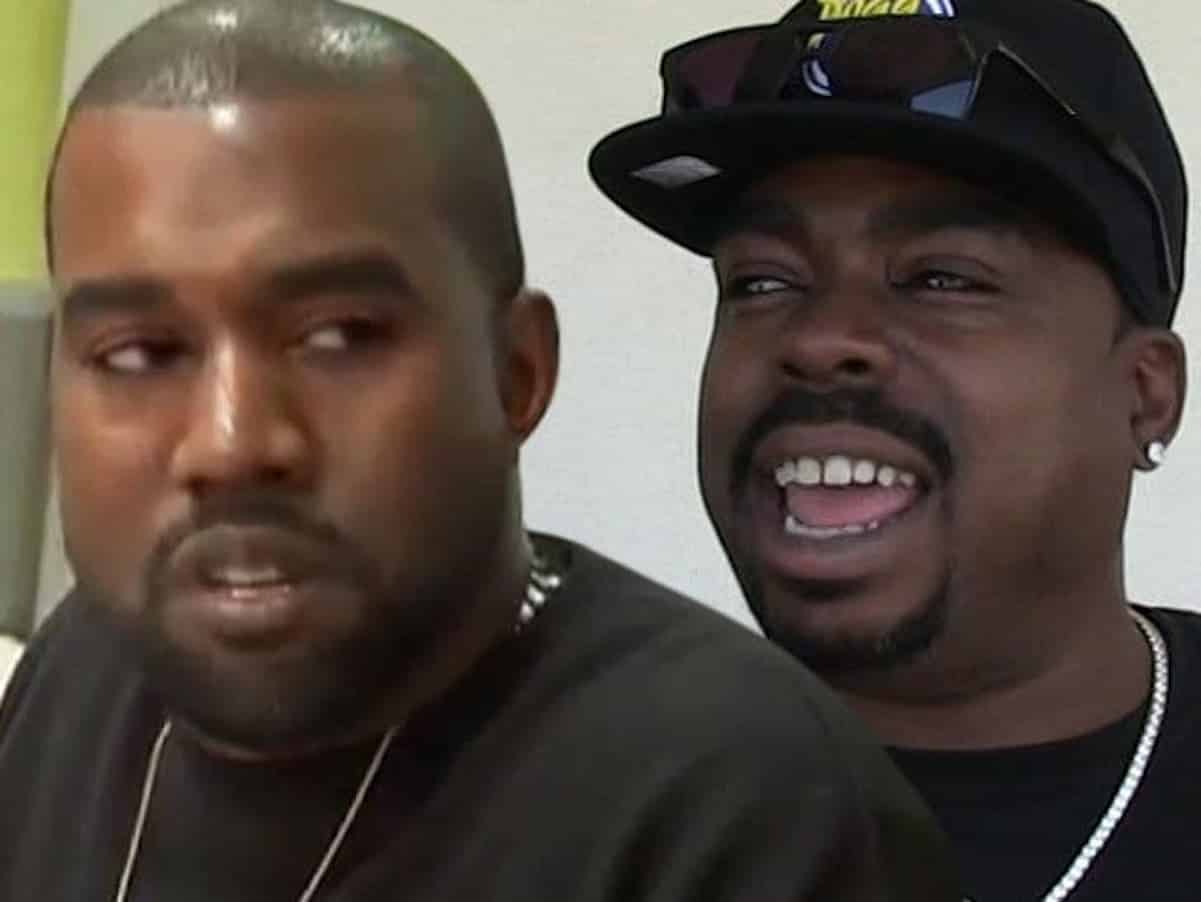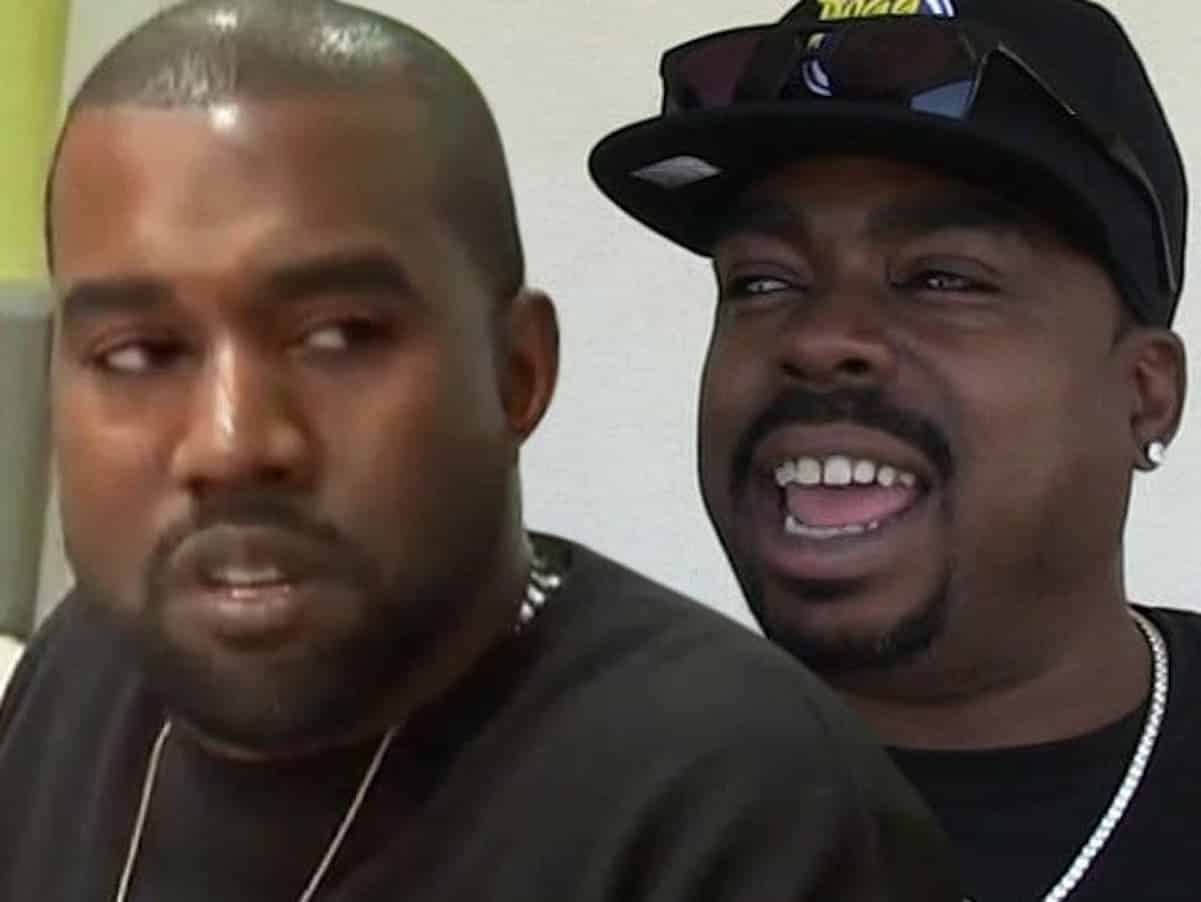 After being flanked by bodyguards following Daz Dillinger's call to the Crips to f**k Kanye up, Yeezy has reportedly filed a restraining order.
Watch the video to hear Daz and his boy call Kanye a "f*g" and he even sends a threat to Kris Jenner after he's hit with the restraining order.
This is such an (entertaining) mess.