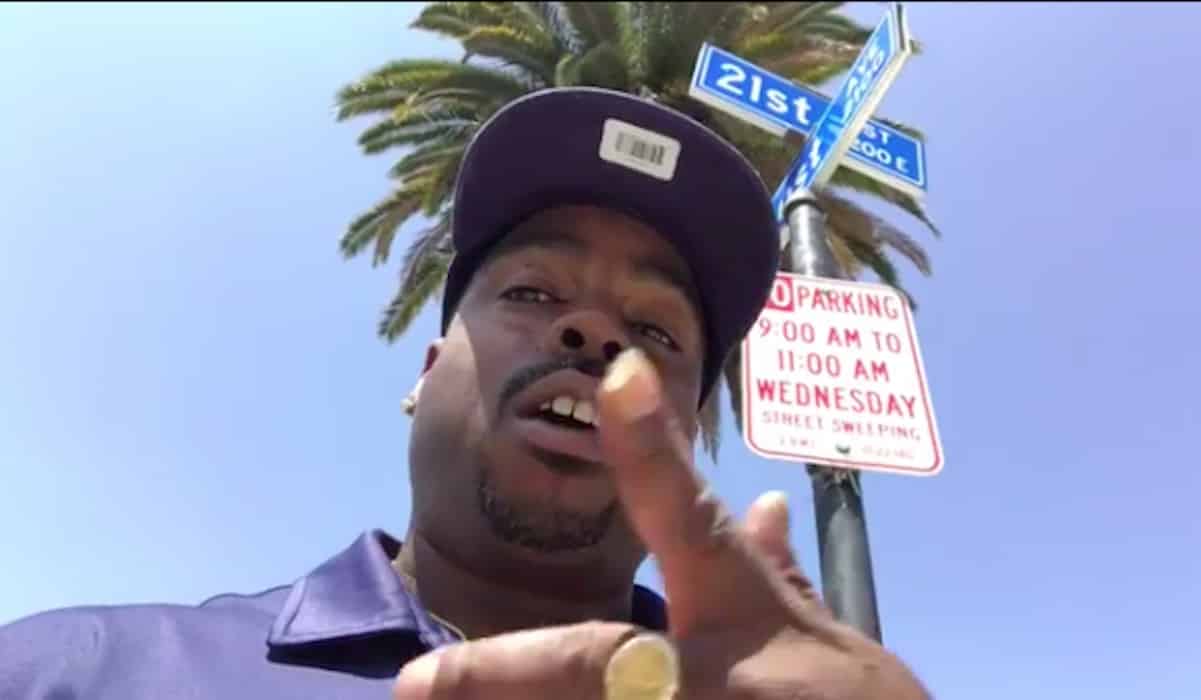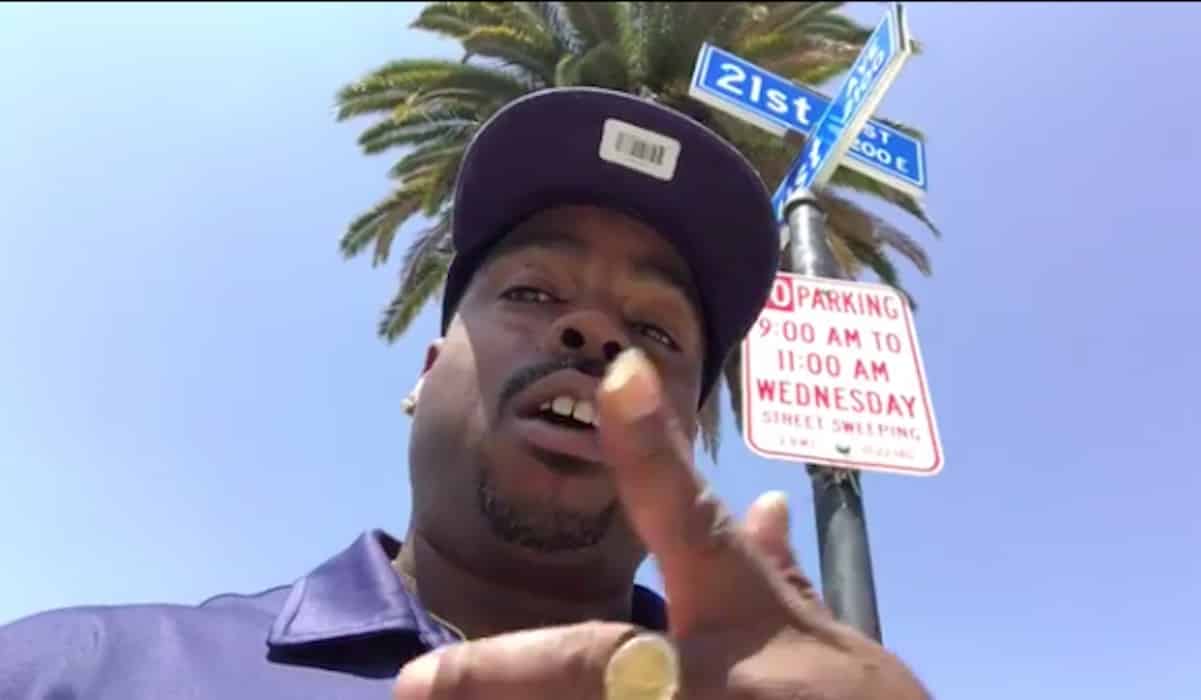 Tha Dogg Pound's Daz Dillinger has instructed his fellow Crips to beat Kanye's a*s. The threat comes after Yeezy called Trump his "brother." Daz thinks that Kanye is essentially telling the President, "I'm with you mastah Trump. Burn all these n****s."
Daz said he "better not see Kanye in California," but also told Yeezy to stay his butt in Calabasas where he's safe. TMZ caught up with Eric Benet, a fellow Calabasas resident, and he wanted no parts of the gang beef!
Following Daz's call to the Crips, Yeezy was spotted walking around with a group of bodyguards for his own safety.