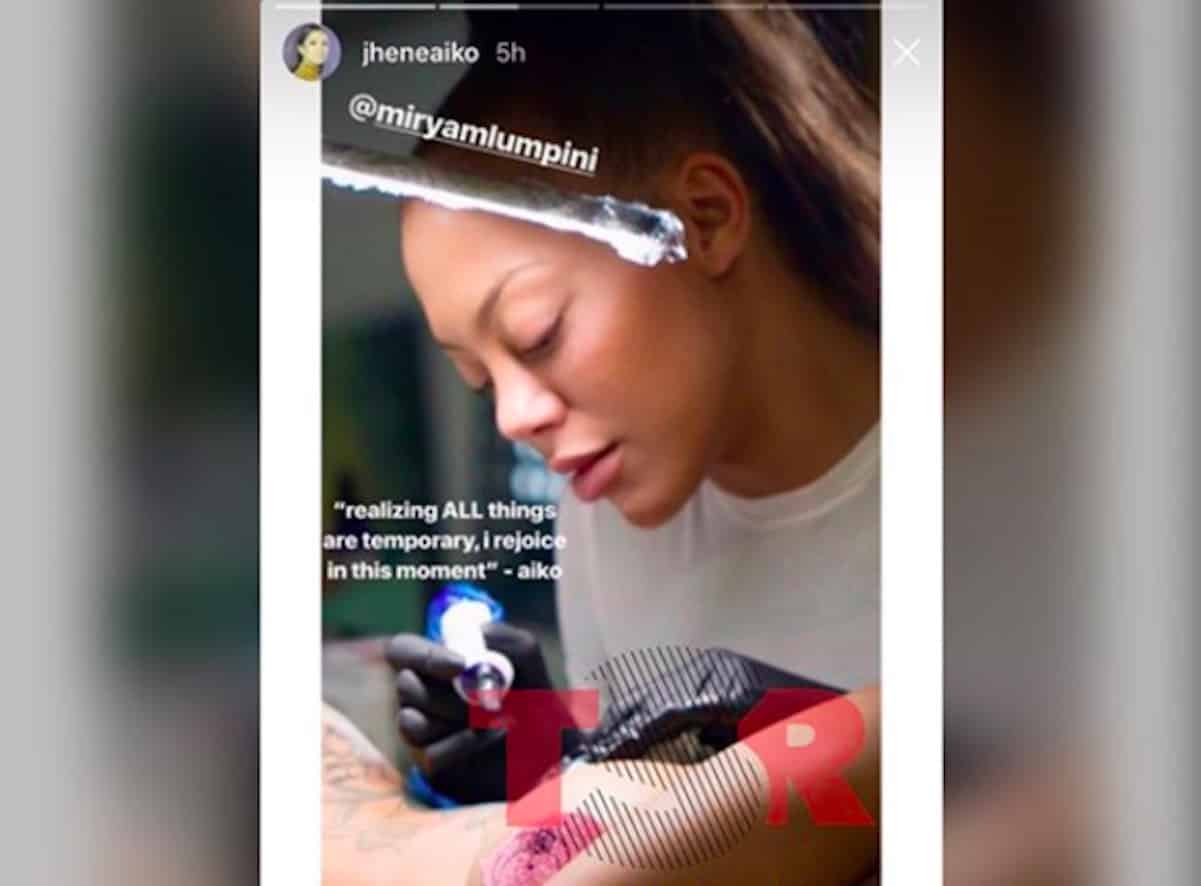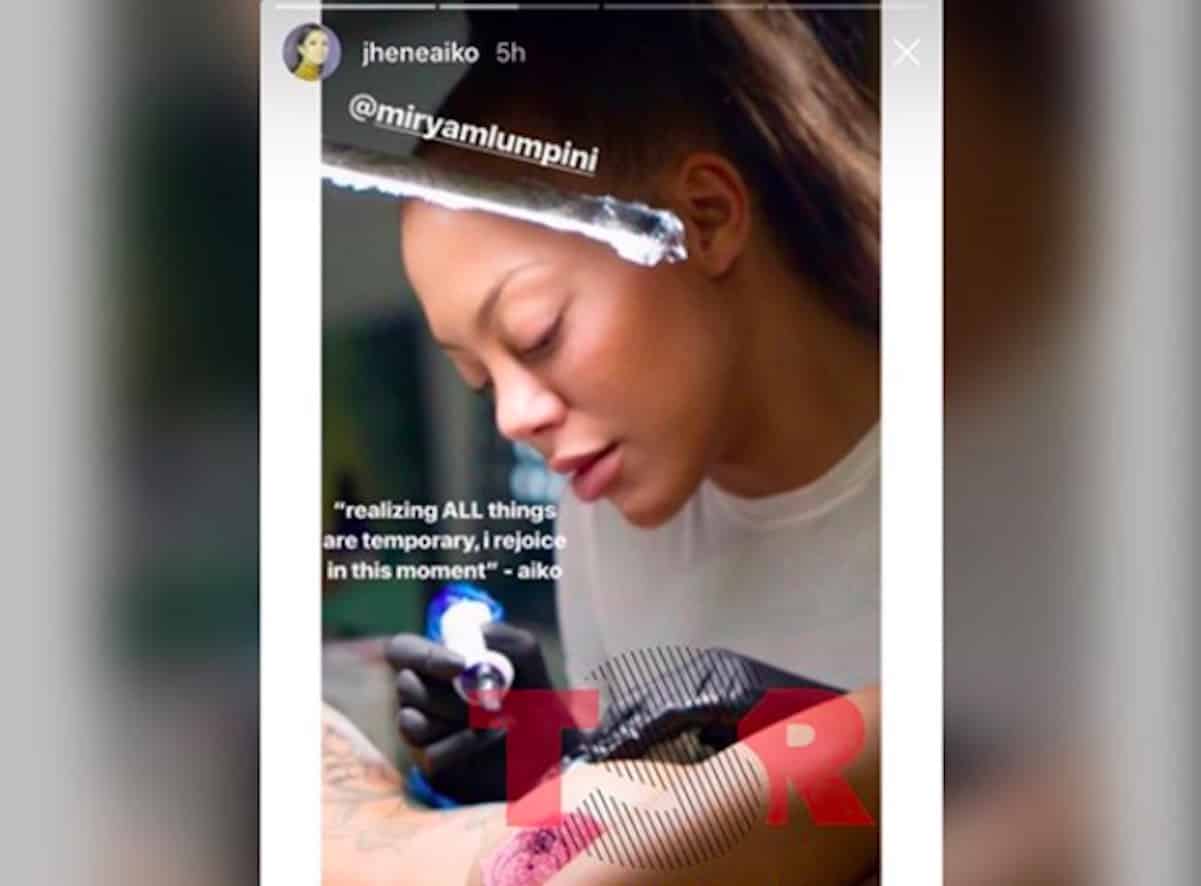 It looks like Jhene Aiko and Big Sean might be over for good (this time). The singer posted pictures of herself at a tattoo parlor, and many assumed she was getting her hideous Big Sean tattoo covered up. She and the rapper also unfollowed each other on Instagram (again).
Click the arrows on the pictures to see all the juicy details.
Last we heard, Big Sean was creepin' with Pussycat Doll Nicole Scherzinger. He and Jhene unfollowed and later re-followed each other on Instagram after those rumors emerged.