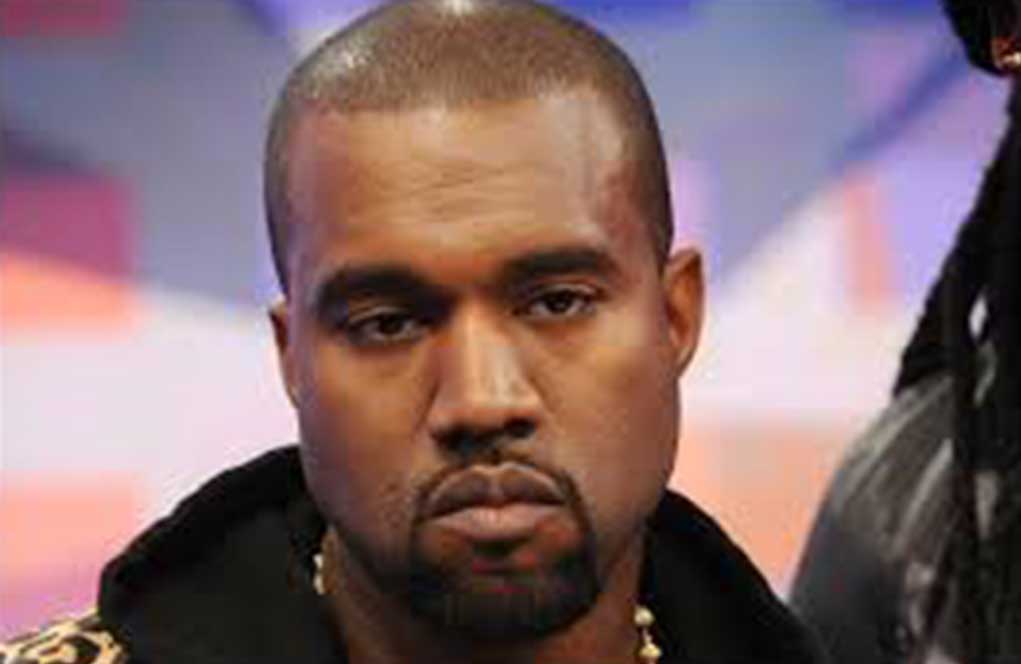 This nucca supposedly been going broke on 12 years now… ? If he is, it sho not because he left tidal!
According to Crazy Days and Nights, he is.
Blind Items Revealed
July 7, 2017
Look for this former A+ list rapper to decide to sell his home for some crap reason about buying and renovating some other home. Thee truth is that his recent decision is going to cost him millions and he doesn't have the cash to pay it.
Kanye West/Leaving Tidal