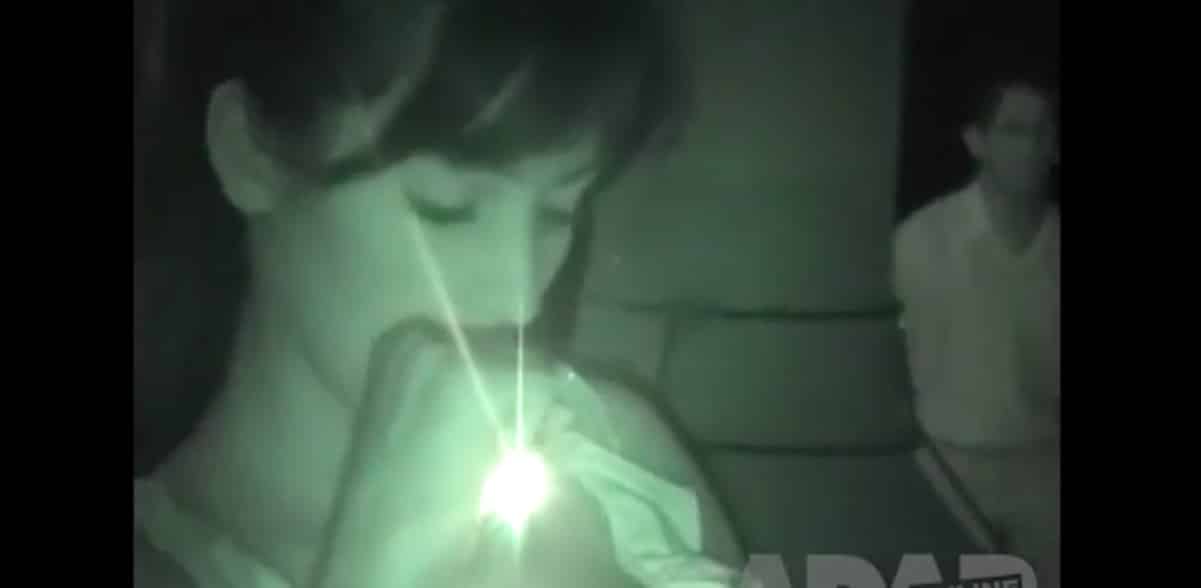 Someone (Kris Jenner?) has just leaked additional footage from Kim Kardashian and Ray J's infamous 2003 Cabo vacation.
This is the same vacation where they filmed that wack home video that turned them into millionaires.
In the additional footage, Kim is getting high with Ray J in their hotel suite. It's interesting timing considering Kim was just called out for snorting cocaine and claimed she would NEVER do drugs.
In another video, they're openly groping each other in front of a packed restaurant.
Check out the videos here and here.