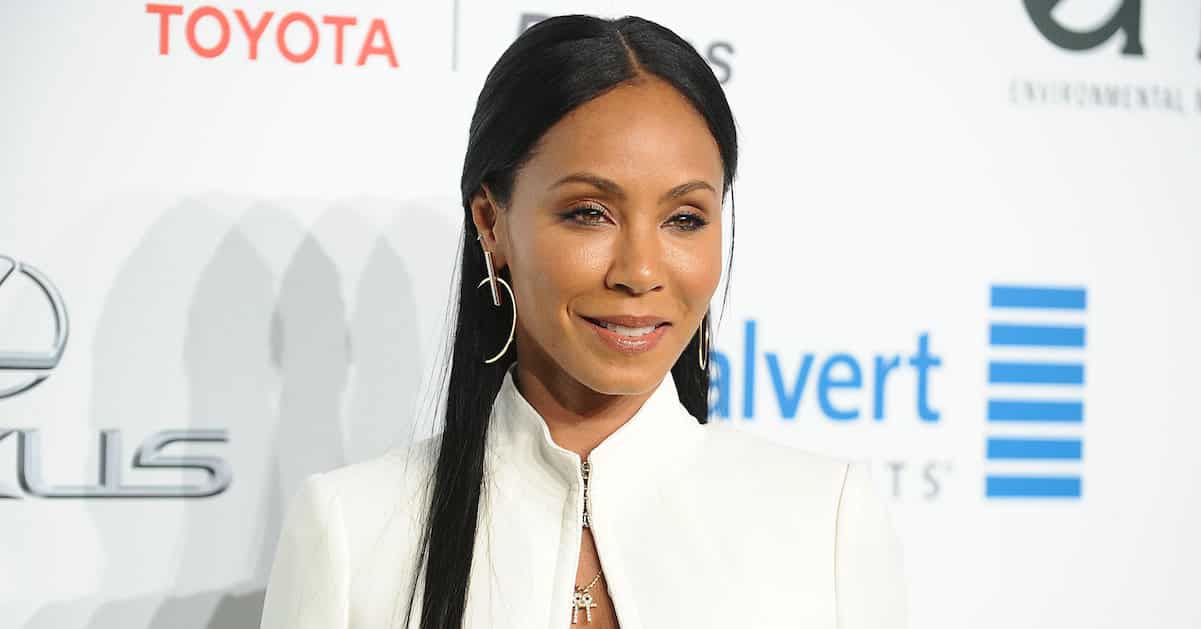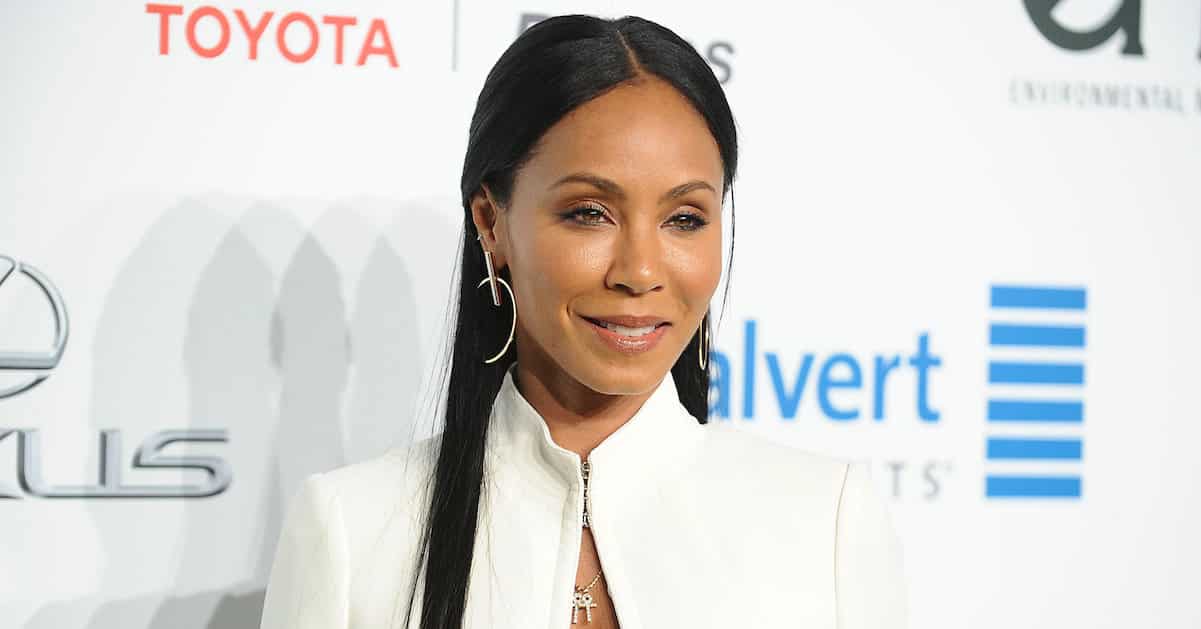 Former Scientologist, actress Leah Remini, has confirmed what we already knew – Jada Pinkett is in deep with the Church of Scientology.
"I know Jada's in. I know Jada's in. She's been in Scientology a long time. I never saw Will [Smith] there, but I saw Jada at the Celebrity Centre. They opened up a Scientology school, and have since closed it. But Jada, I had seen her at the Scientology Celebrity Centre all the time."
Another actress who's involved with the church is singer Brandy. Her affiliation was put on blast when she was featured in a Scientology video.