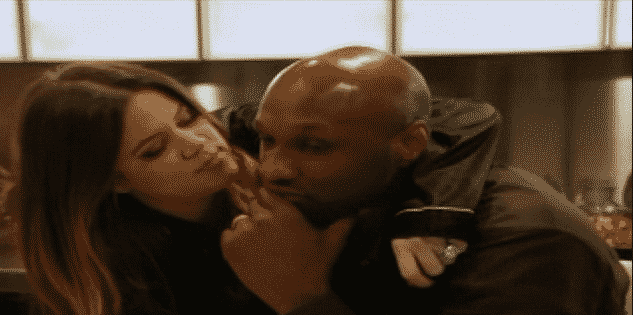 Everyday offers a new struggle for Lamar Odom as he is still fighting for his life.  He has been making progress, but doctors have warned that there are vital organs which are not functioning.  Lamar has to undergo five hours of daily dialysis sessions just to stay alive.
Now he had to undergo two emergency surgeries after there were problems with his chest.  It's not clear if these surgeries were for his lungs or his heart, but what is clear is that Odom is not in a good state of mind.
The one positive to come of this frightening ordeal is he has reconciled with Khloe Kardashian and the two have called off their divorce.  Besides that very thin silver lining, sources are reporting that the New York hoops legend has been extremely emotional and upset during this ordeal.
He is being described as having "a fragile mental state."  For the time being all visitors have been barred by the doctors – except for Khloe.