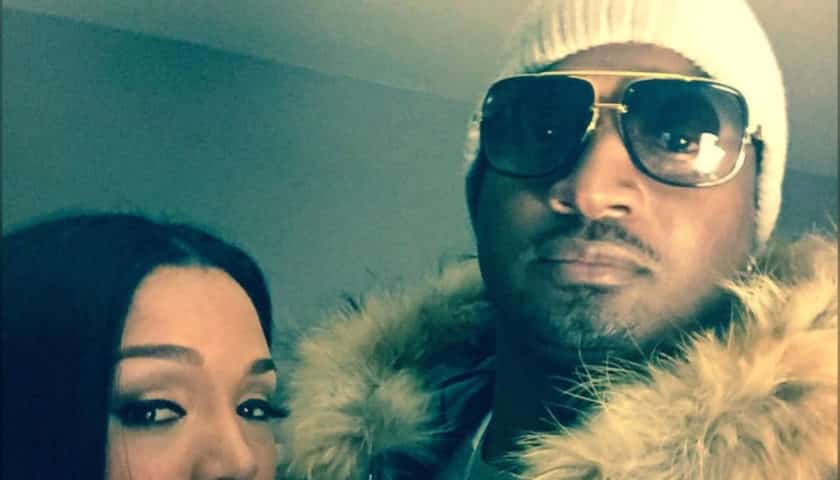 When reality isn't really!
Rumors have been circulating for months that Kirk and Rasheed are "separated"…. BUT, new rumors are pointing to the couple "formally breaking up" as their story-line on the new season of Love And Hip Hop Atlanta.
However, sources close to Kirk and Rasheed say the reality TV pair are not separated and have never separated in over 18 years of being together.
Even without that story-line, the new season of Love&Hip Hop Atlanta, Kirk will find out he's the father of Jasmine Washington baby, which he reportedly is NOT.