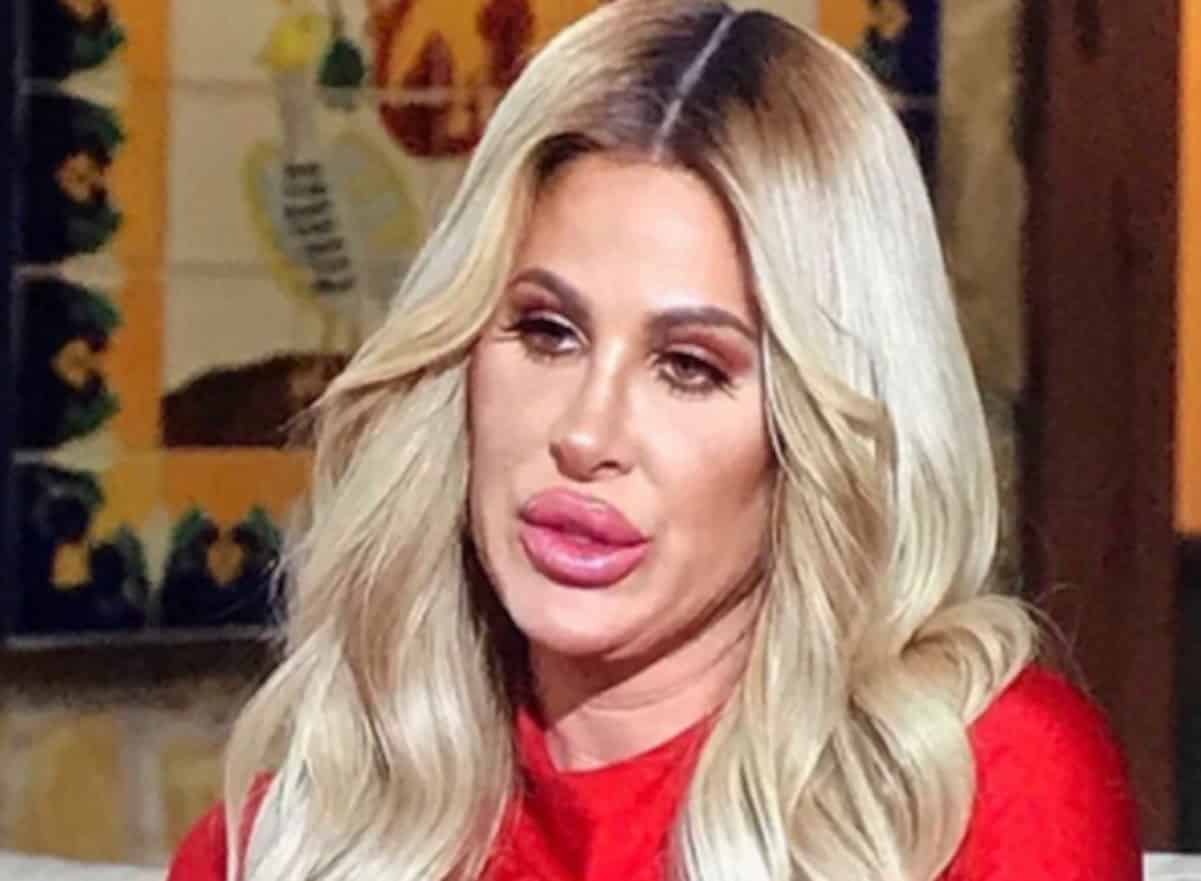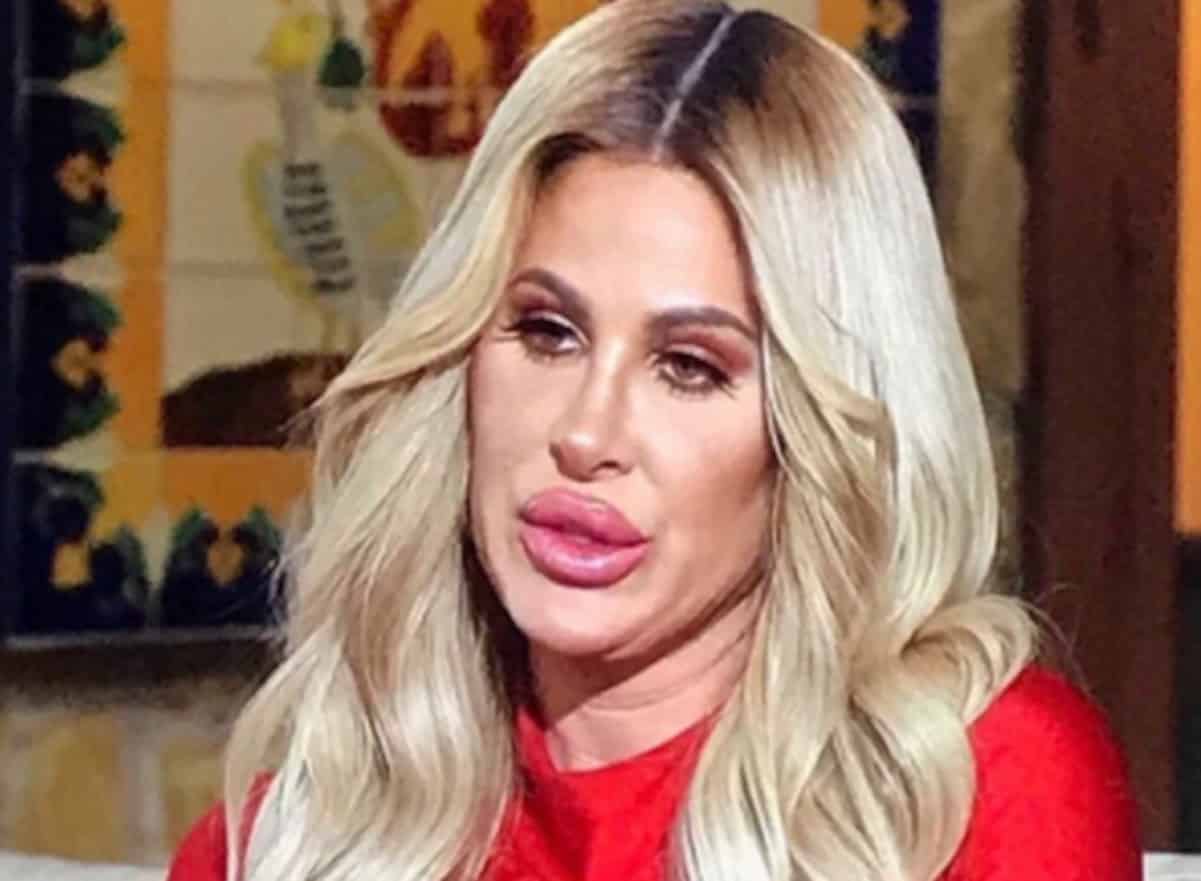 After news broke that filming for her reality show, Don't be Tardy, was put on hiatus, Kim Zolciak has issued an apology for the comments she made during the Real Housewives of Atlanta reunion special.
Unsurprisingly, she blamed her comments on the way the show was edited.
Is she sincere or is she just trying to save her show?