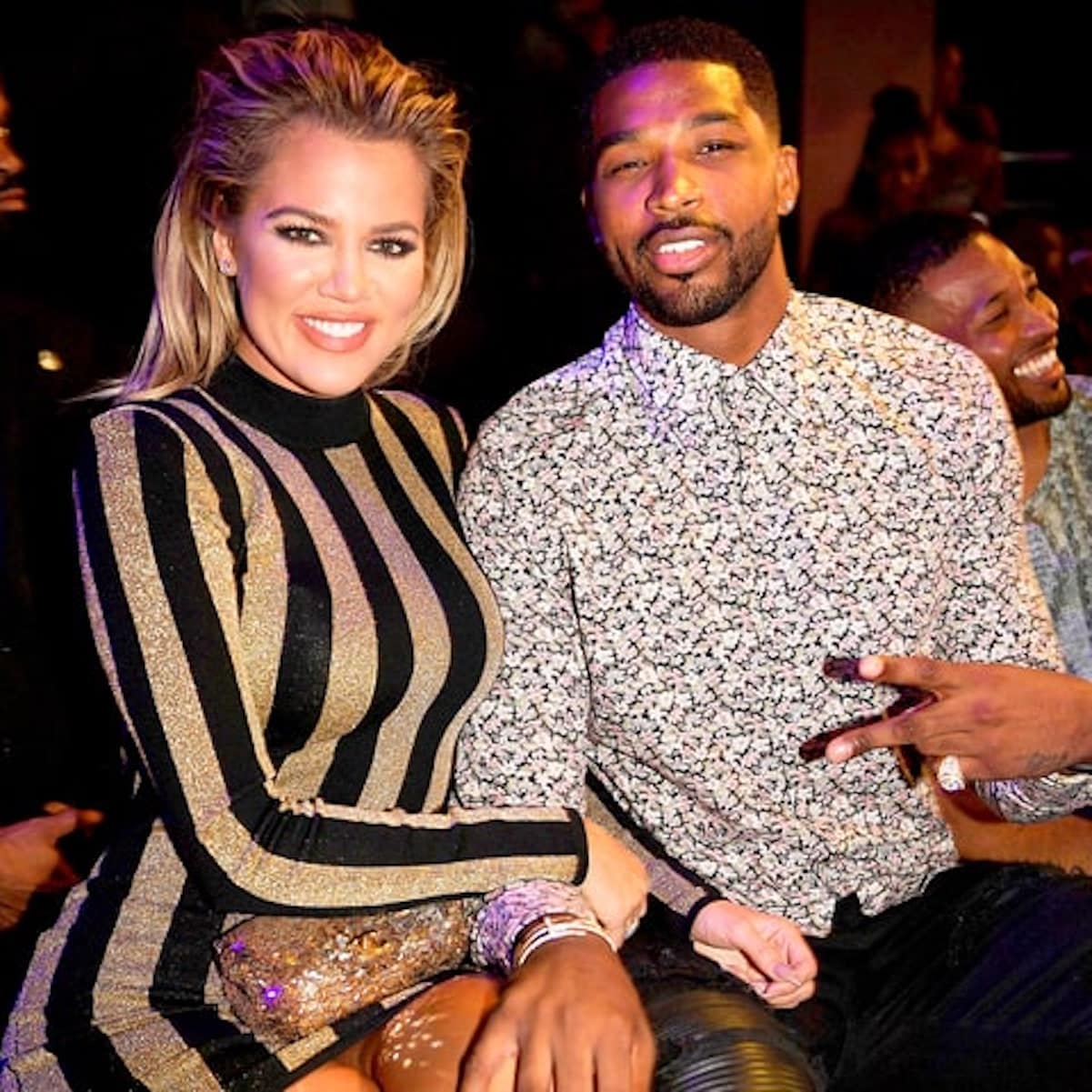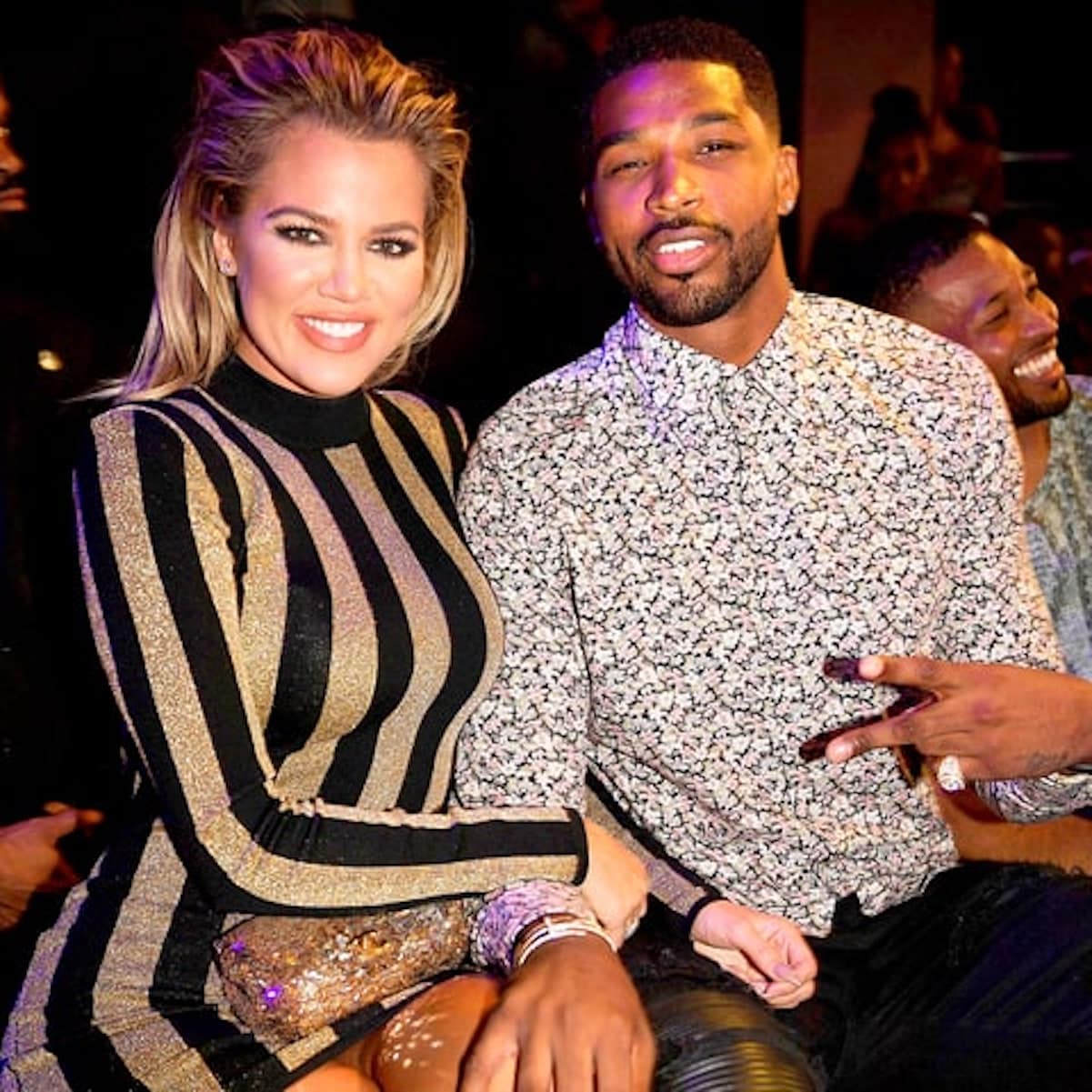 Khloe Kardashian's about to BLOW up because it was just announced that she's pregnant by her boyfriend, Tristan Thompson.
According to TMZ, Khloe is 3 months pregnant, and she wants everyone to know she conceived the baby naturally.
That means Kim's surrogate, Kylie, and Khloe are all expecting.
In case you forgot, Tristan is also the father of a kid with his ex-girlfriend, Jordy. Their son was born in December 2016.
Welcome to the baby mama club, Khloe!