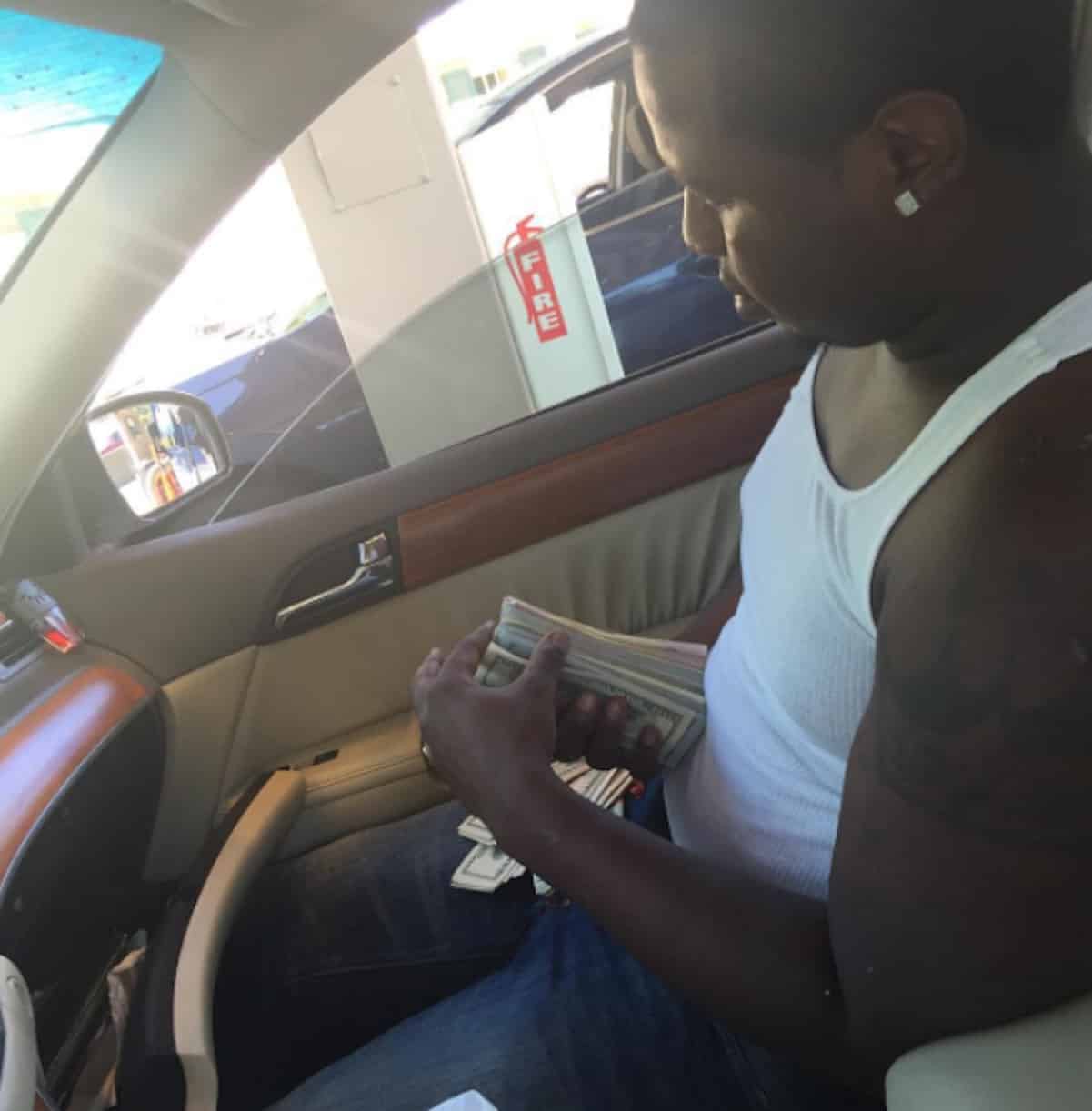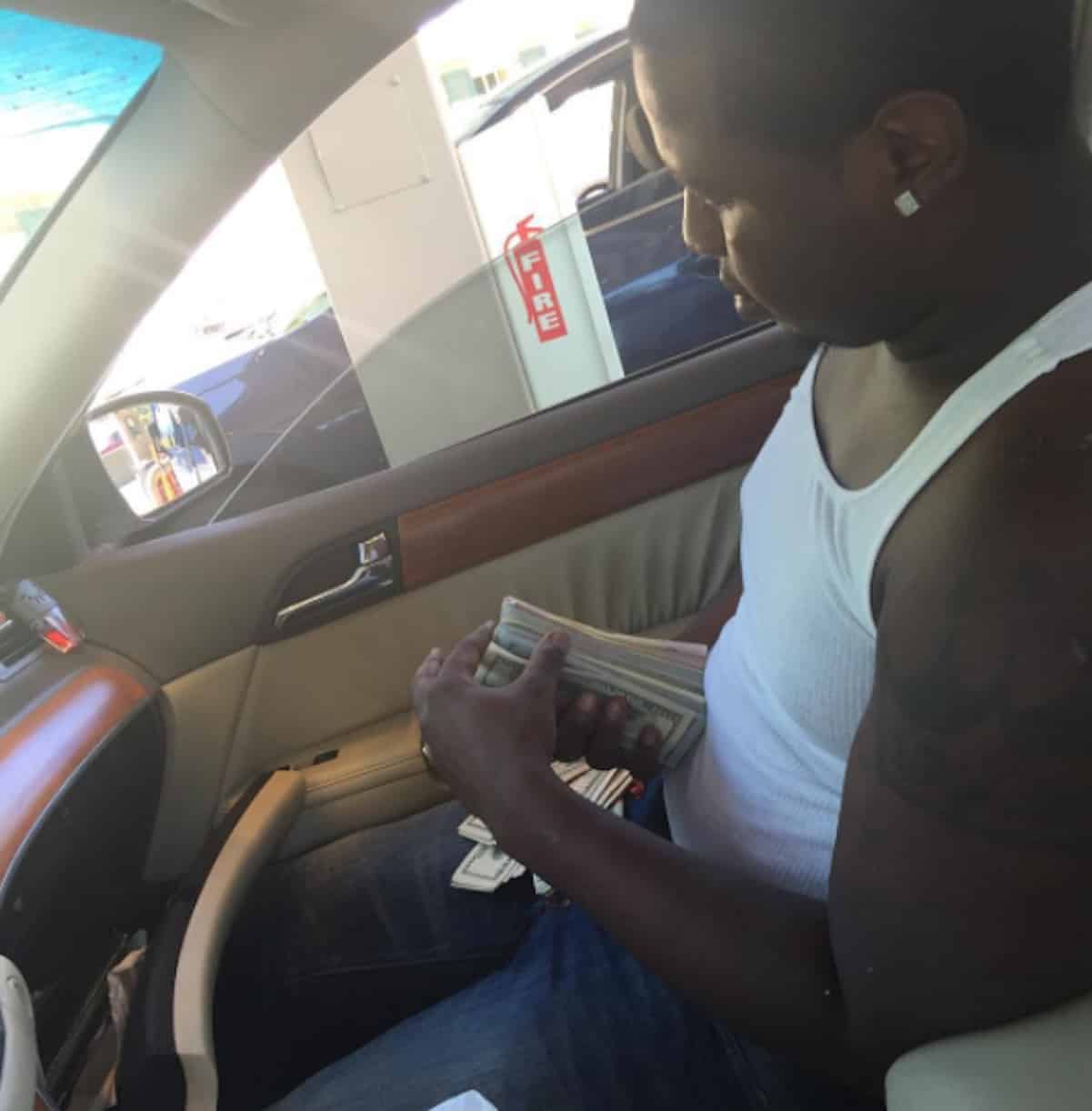 A member of Bobby Shmurda's gang has been arrested for stealing close to $8,000 from Glen Rock Municipal Court.
Jkwon Roney, 26, of East Flatbush has been in custody since April for forging $350,000 in money orders over the previous year. He was also recorded threatening to "snap" a bank teller's neck who threatened to mess up his "money scheme." Roney flaunted his stolen money all over his Instagram account, traveled the world, and drove luxury cars.
Detectives were tipped off to his forgery scheme, and a Glen Rock detective said Roney forged and cashed four checks totaling $7,945.72 using the court's account number.
Roney remains in jail and joins Shmurda behind bars who's serving seven years for gun possession.
He was eatin' and livin' good for a minute tho…