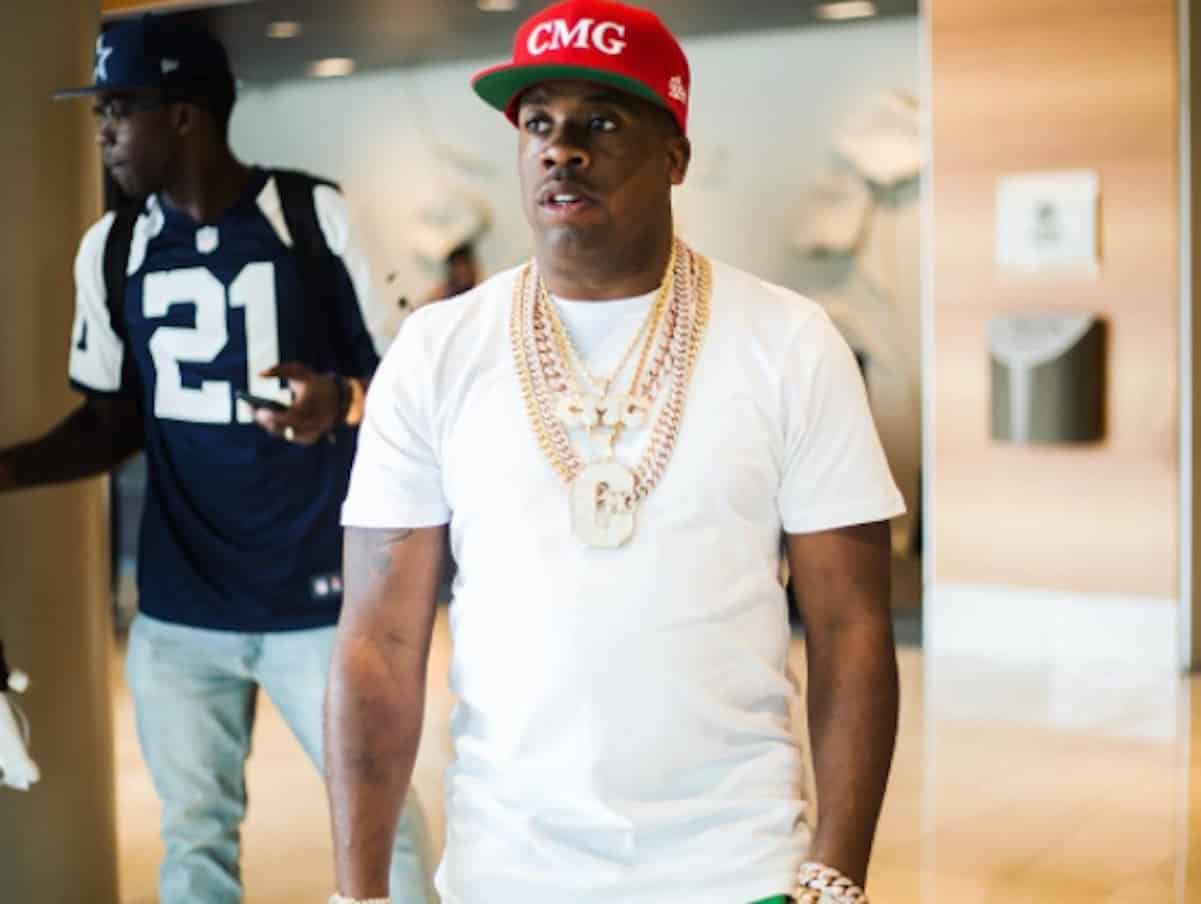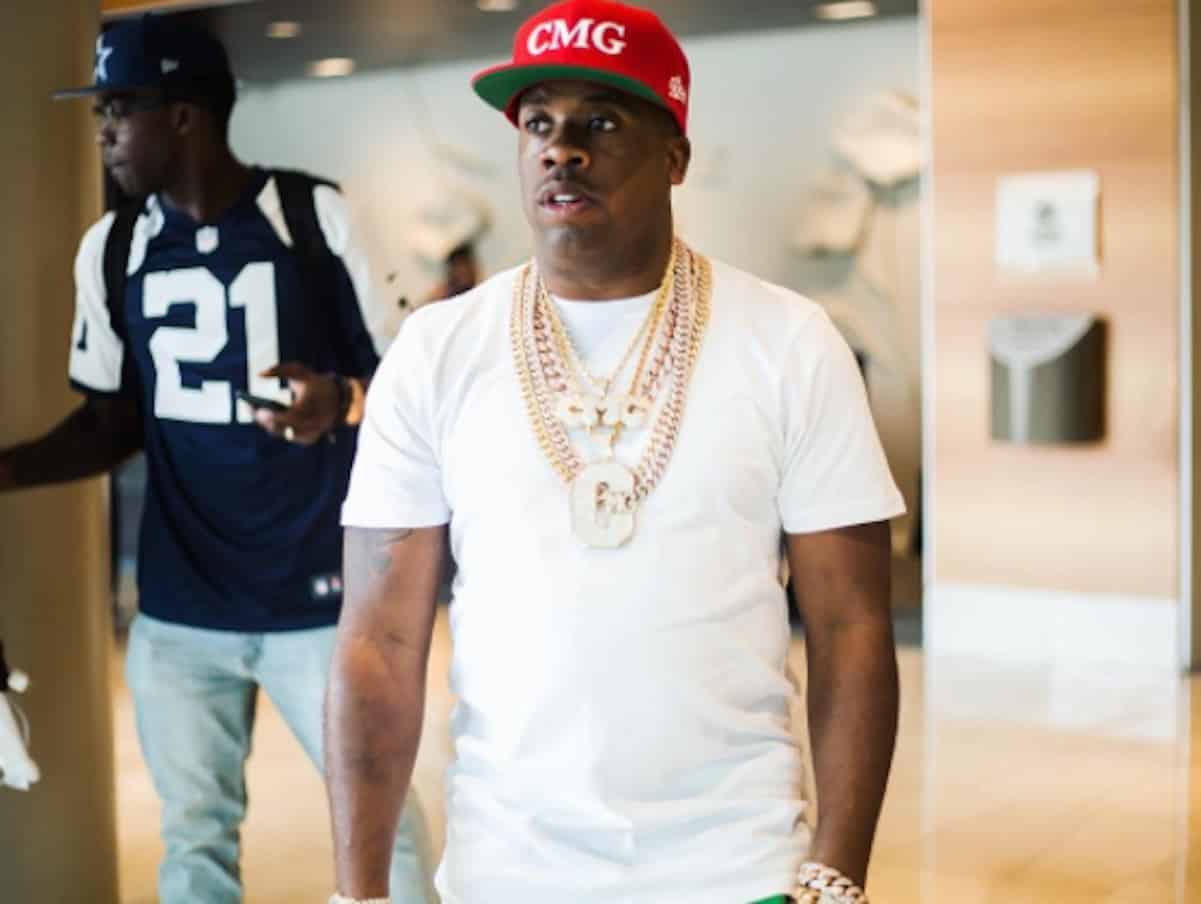 Yo Gotti has been named a person of interest after the Tuesday shooting of his rival, Young Dolph.
Both rappers were staying at the Lowes Hotel in Hollywood when their crews bumped into each other and started beefing.
A short time later, shots were fired outside of the hotel. Witnesses at the scene told officers Gotti was involved.
This comes as no surprise since Gotti and Dolph have been beefing for years. Just this February, Dolph's bulletproof SUV was hit by over 100 shots. Blac Yungsta, one of Gotti's affiliates, was arrested in connection with the shooting.
Dolph remains in the hospital in critical condition, and Gotti seems unbothered and is working on picking out a name for his new album.
Can we all just get along?