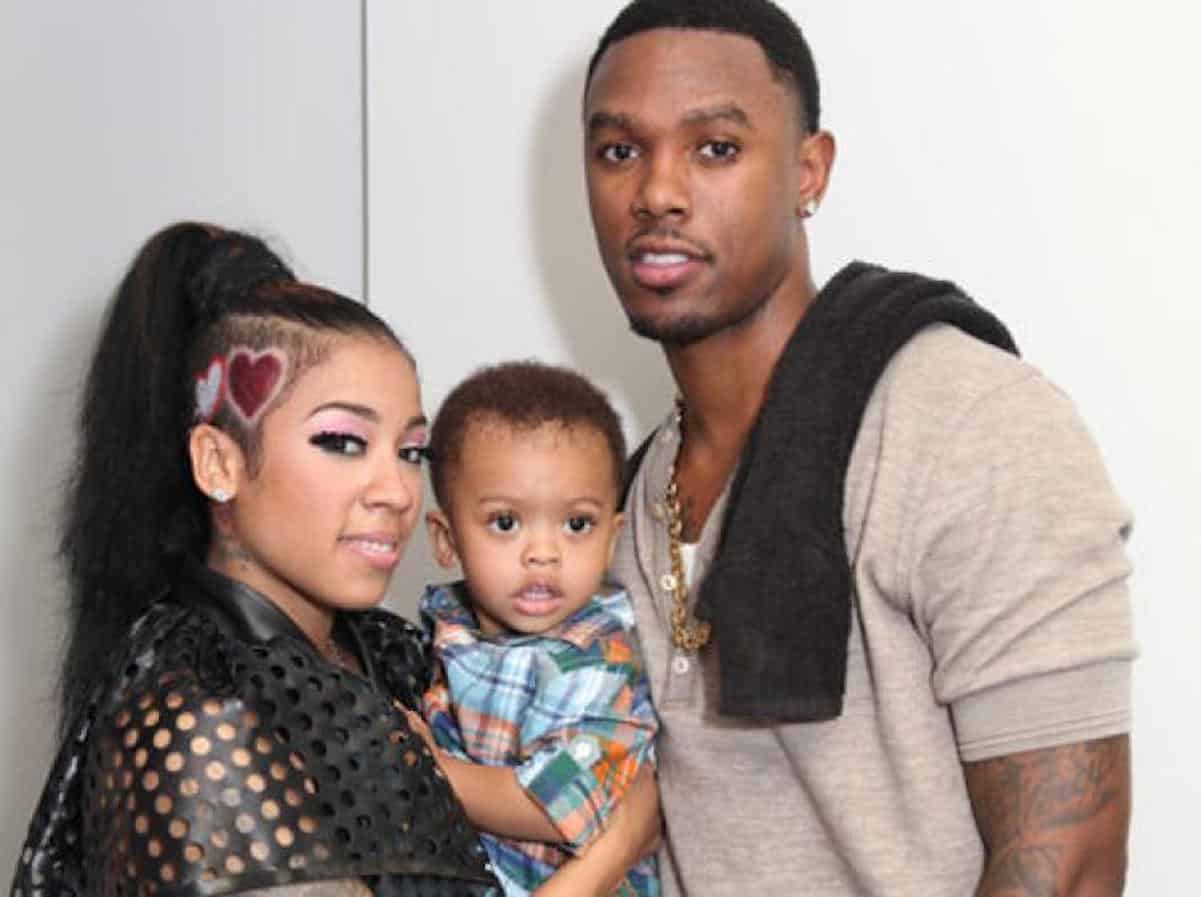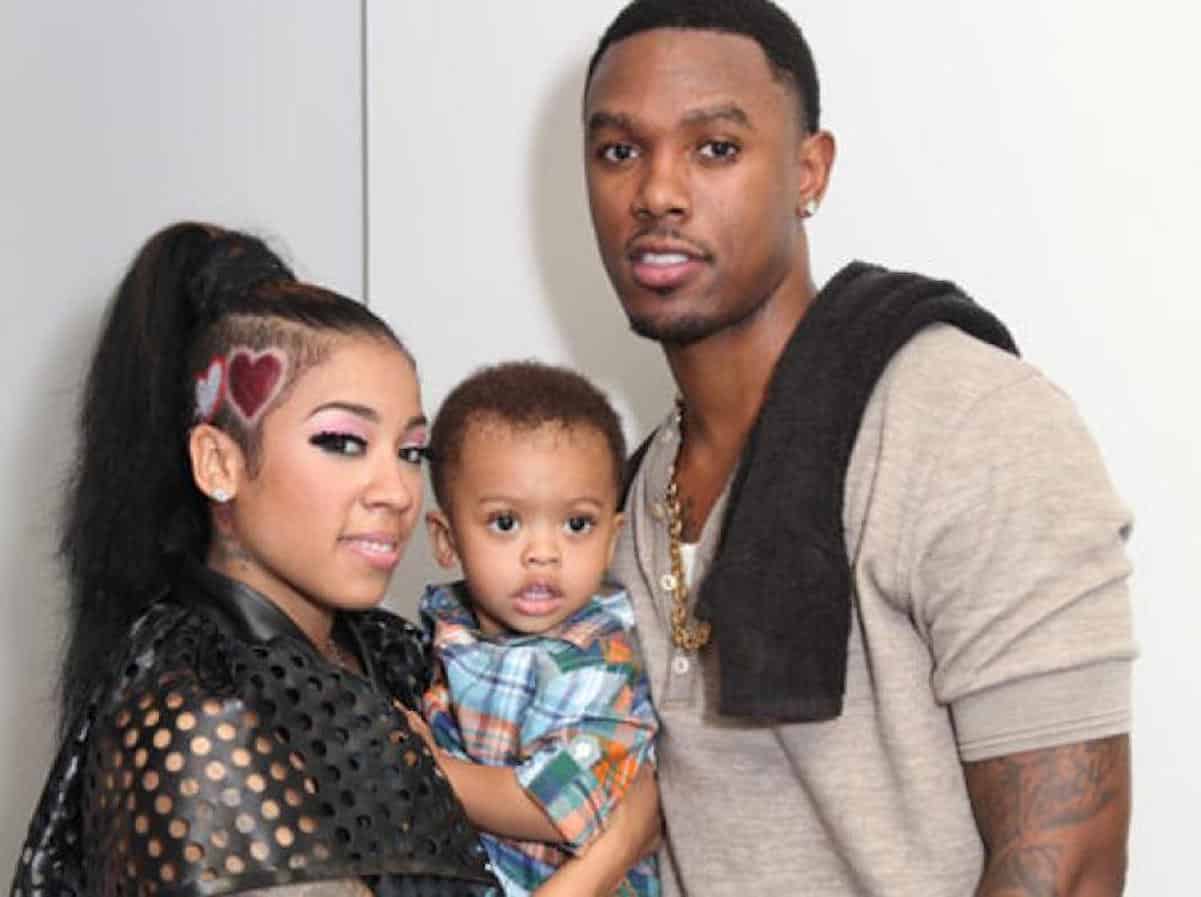 Just when we thought these two were going to have a cordial divorce SMH.
Keyshia Cole finally filed for divorce after getting married in 2011, and her ex-husband, Daniel "Booby" Gibson is asking for full custody of their 7-year-old son AND spousal support!
They've been separated since 2014, and Keyshia didn't request any spousal support in her petition, and she also asked for joint legal and physical custody of their son.
Things about to get messy!