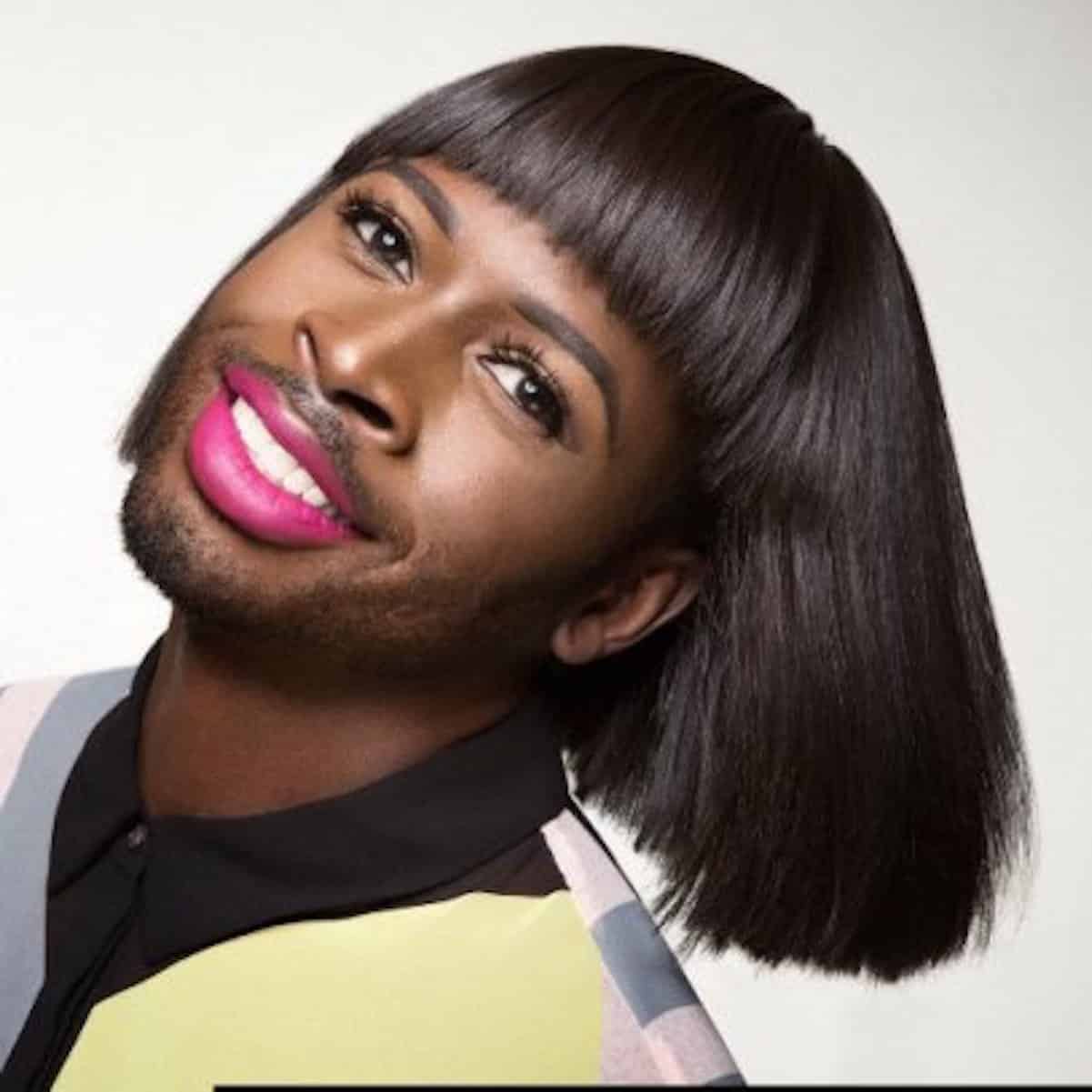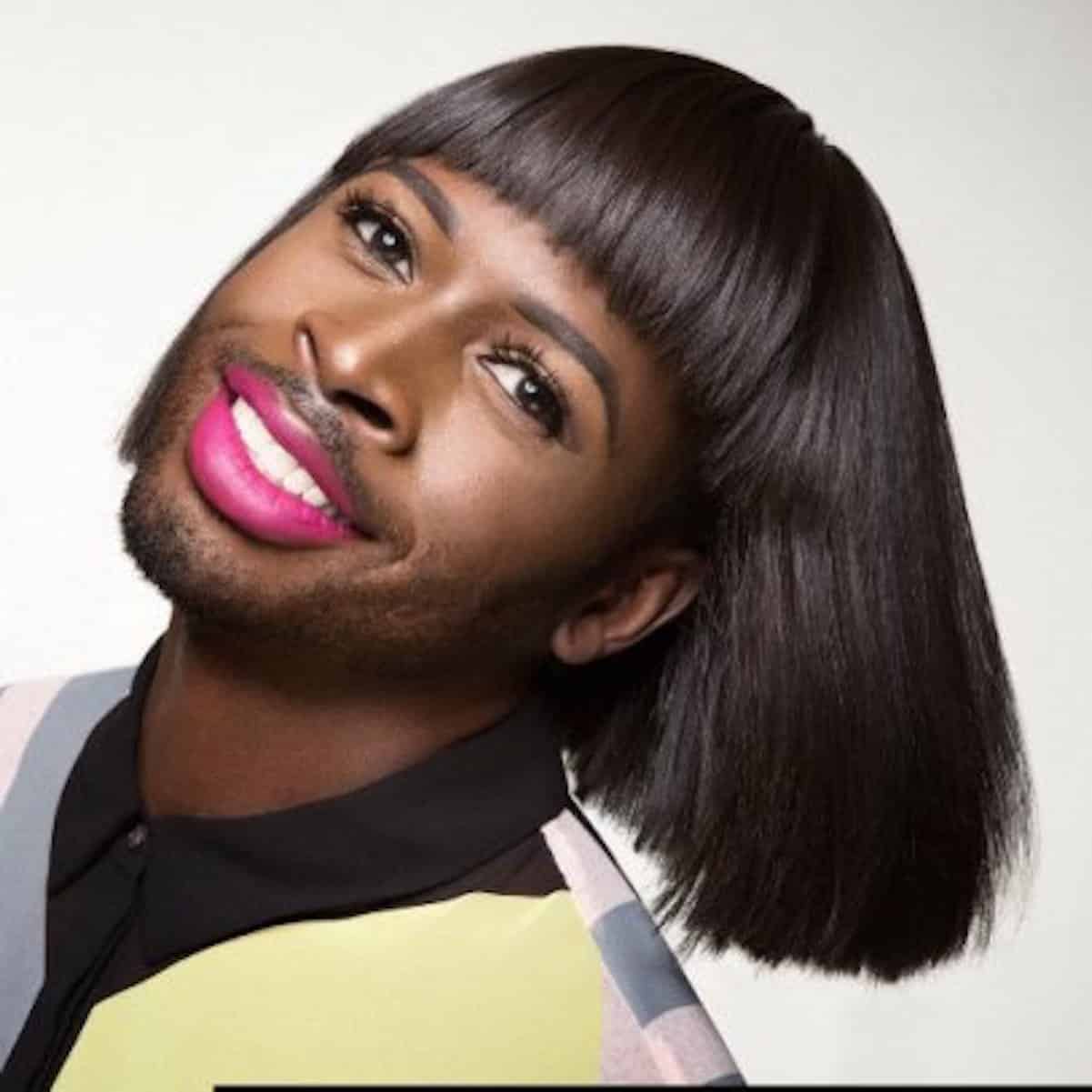 After the video of former NFL player Kordell Stewart showing his cheeks and package was leaked, he initially blamed his ex-wife, Porsha Williams, for leaking the video.
But now, Kordell is going after gossip blogger, Funky Dineva, who posted the video online. Dineva said the video was given to him by Kordell's male lover.
Kordell is suing for defamation and is seeking unspecified damages.