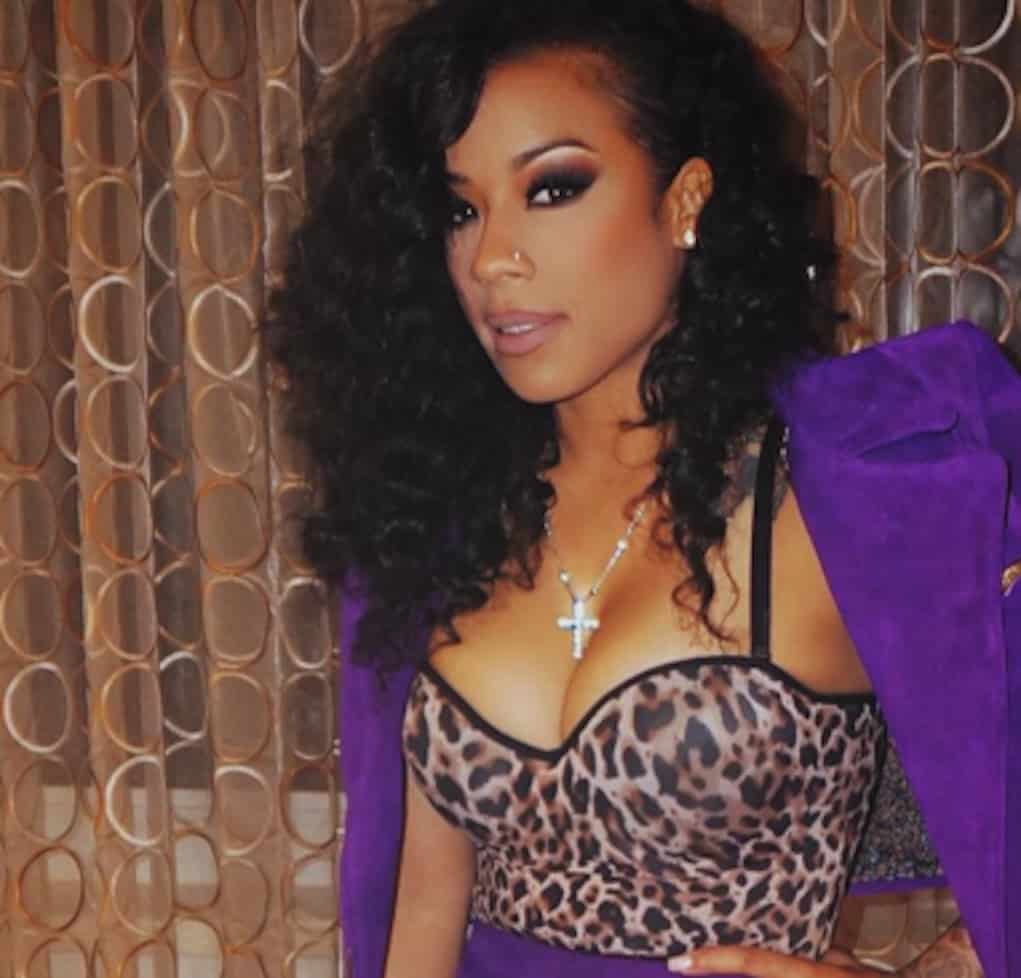 Keyshia Cole seems to be making a habit of destroying property when things don't go her way.
After getting dumped by Bow Wow, she threw eggs and cake on his and his crew's fleet of vehicles, and now, she's being accused of trashing a condominium.
The singer's former landlord evicted her from the Santa Monica condo after she fell behind $19K in rent payments. When he served her with the eviction papers, Keyshia allegedly scratched up the floors, put holes in the walls and ceilings, and damaged door frames before moving out.
The landlord has now filed a lawsuit for the $19K in back rent plus $150k in damages.