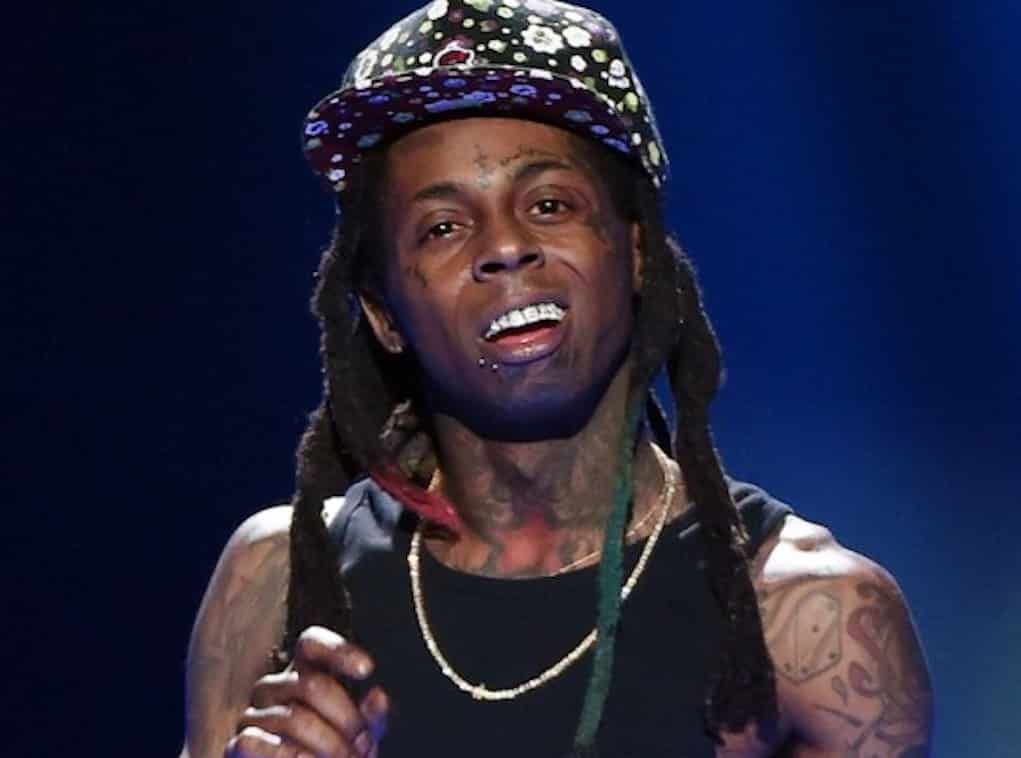 Lil Wayne is being accused of assaulting a man at his BET Awards after-party.
According to the LAPD, the man was working at Hyde nightclub on Sunday night where Weezy and 2 Chainz were hosting their after-party. Things got heated when members of Weezy's crew weren't allowed inside.
That's when Weezy and the doorman started arguing about who was getting in, and the doorman says Wayne punched him in the face!
He went to the hospital for treatment, and law enforcement wants to speak to the rapper, but his camp is already denying the claims.
Weezy's crew tells a different story. They say the man worked in Weezy's VIP section all night, and there was a small altercation when the doorman mistakenly grabbed Wayne by the arm because he didn't realize who he was.
Who do you believe?
The injuries to the man's face are said to be minor, but the rapper is still facing a misdemeanor battery charge.