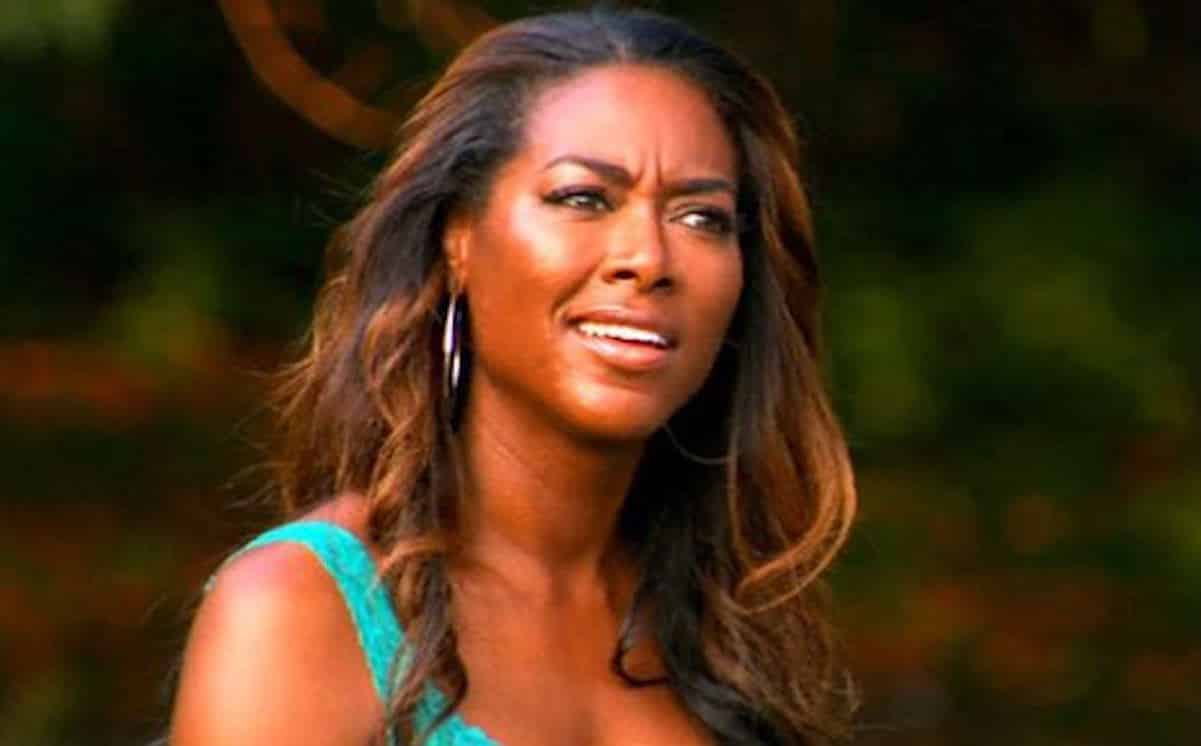 Bravo TV is reportedly furious about all the events surrounding Kenya Moore's recent surprise wedding.
According to sources, the show has already started filming season 10. Since Kenya got married without cameras present, producers don't think her story line is strong enough for her to remain on the show.
"The network isn't happy with the recent series of events involving her 'wedding.' They feel that it put the authenticity of the series in jeopardy.She's attempted to smooth things over by offering to have another ceremony next summer for the cameras, but that plan hasn't been well received either."
Do you think she deserves to get the boot?