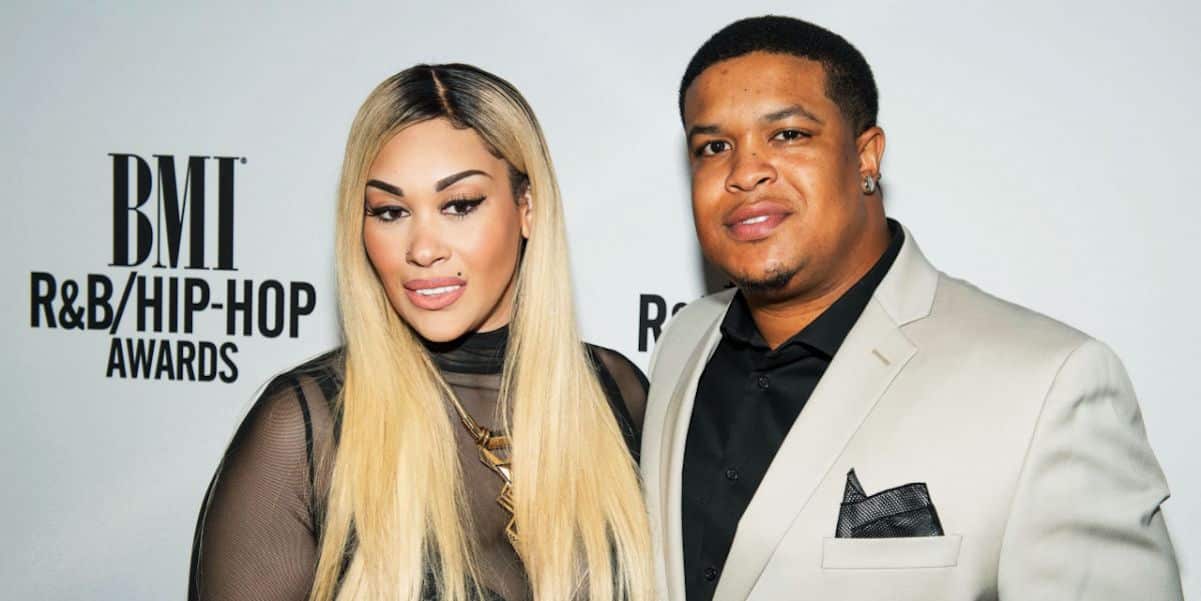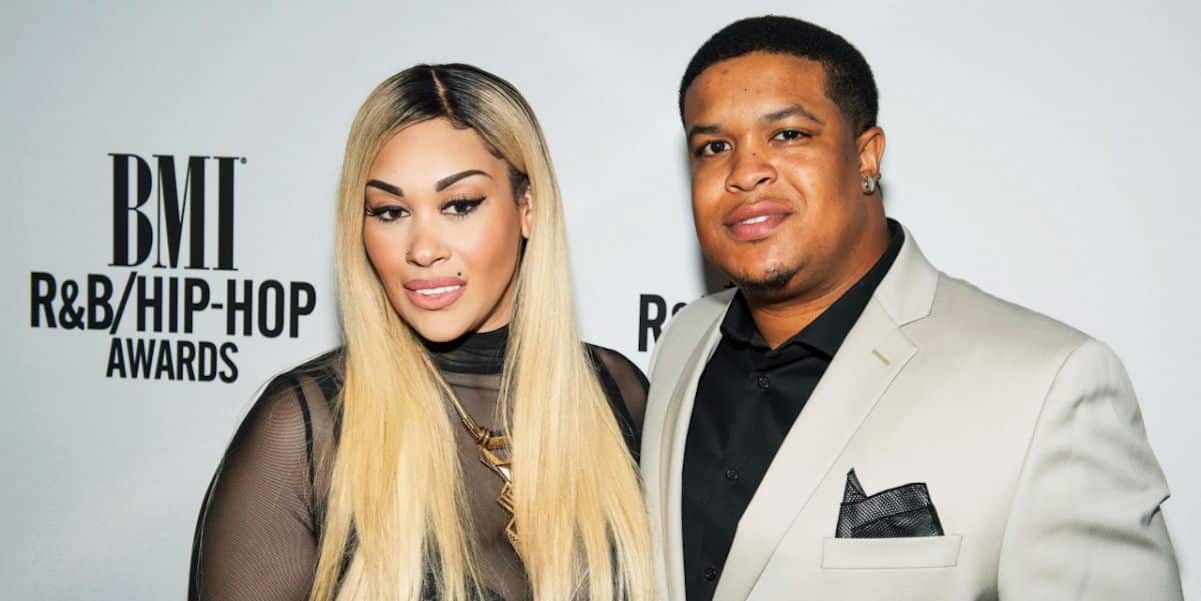 In case you forgot, Keke Wyatt's estranged husband, Michael Majar, had this to say when he decided to end their marriage:
"I can no longer allow our children to live in a toxic environment and, because I love Keke, I can no longer accept toxic behavior. A home should be a refuge of peace from the inequity and harshness of the world."
Keke has finally responded and said Michael was a great dad and husband, but his timing for the divorce was bad since she's pregnant and one of her sons is battling cancer.
She also had something to say about Michael calling her toxic and others calling her "crazy."
"He's a wonderful father. He's an amazing father. That I can never take away form him. That's one thing he'll always be is a great dad. Now timing. Your timing aint' good buddy. But as far as being a father, he's a wonderful daddy. That man cooks, takes care of these babies. He's a great husband, a great father. Sometimes, people can clash and it's not good to clash in front of your kids. But one thing is for sure, I'm not crazy or toxic." – Keke Wyatt
Wasn't he cheating on her though???