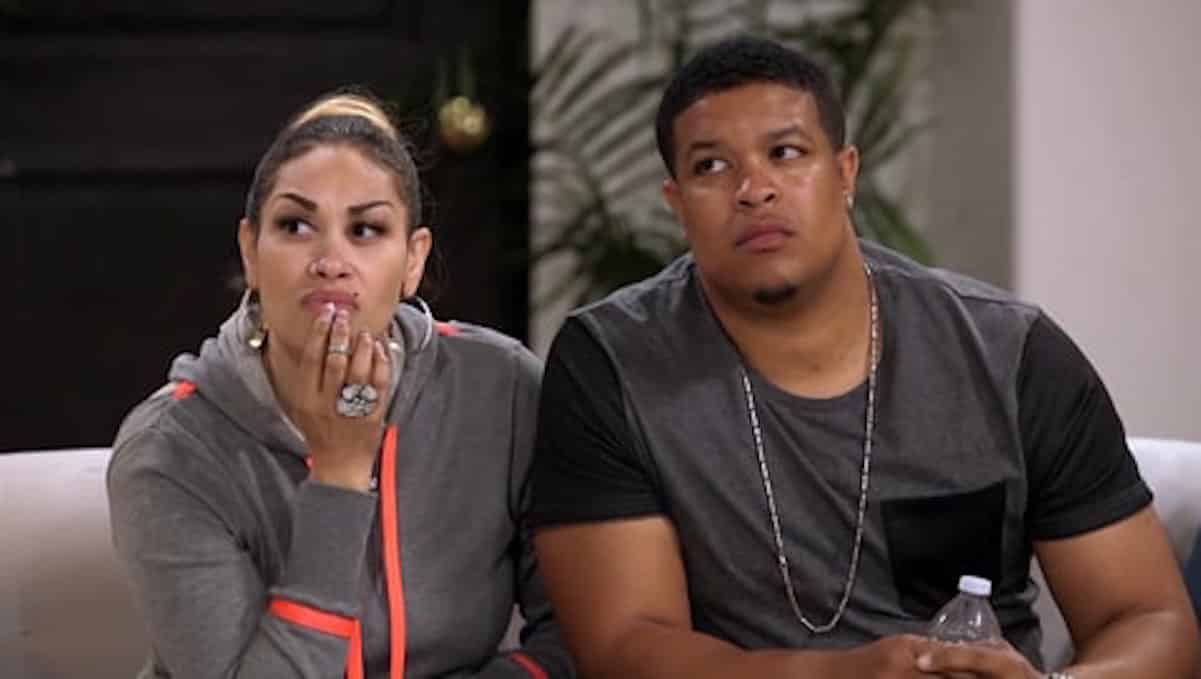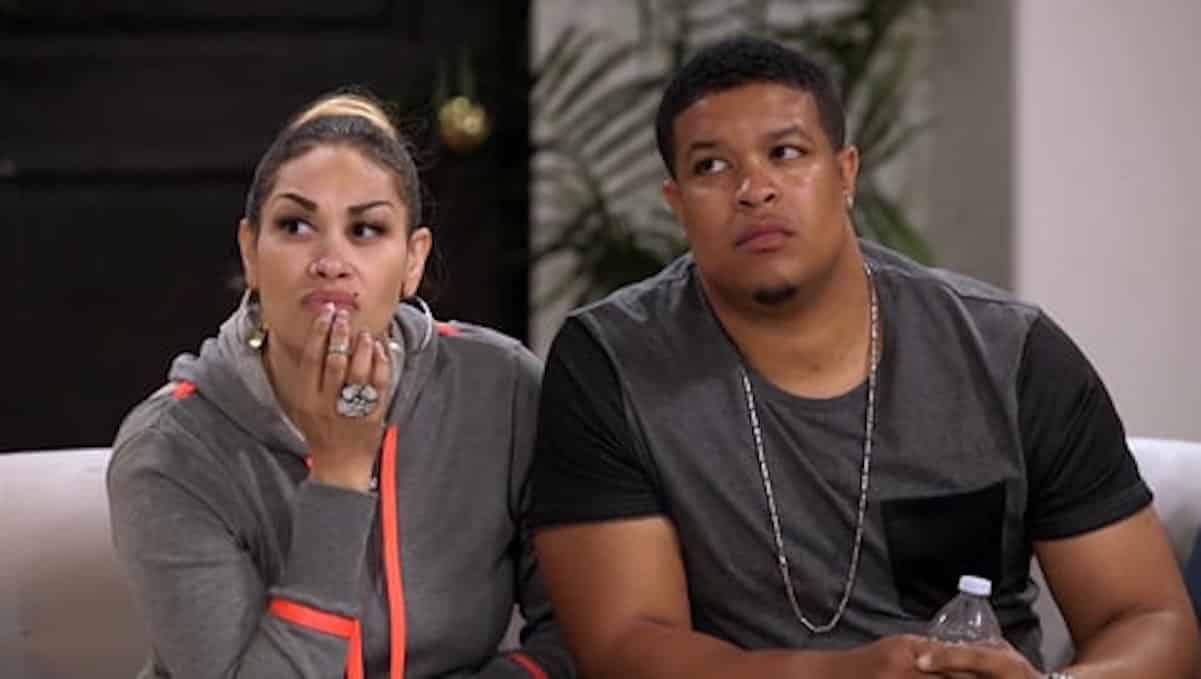 Keke Wyatt is 8 months pregnant with her 9th child, but her husband has just asked her for a divorce!
In the video announcement, Keke is visibly upset and crying. She said her husband requested the divorce because he thinks she's "too emotional" and because of a lack of trust.
Keke also said her husband had been contacting other women to let them know his marriage is over.
She also has a child who's battling cancer.
SMH.
How soon before his side piece is revealed?