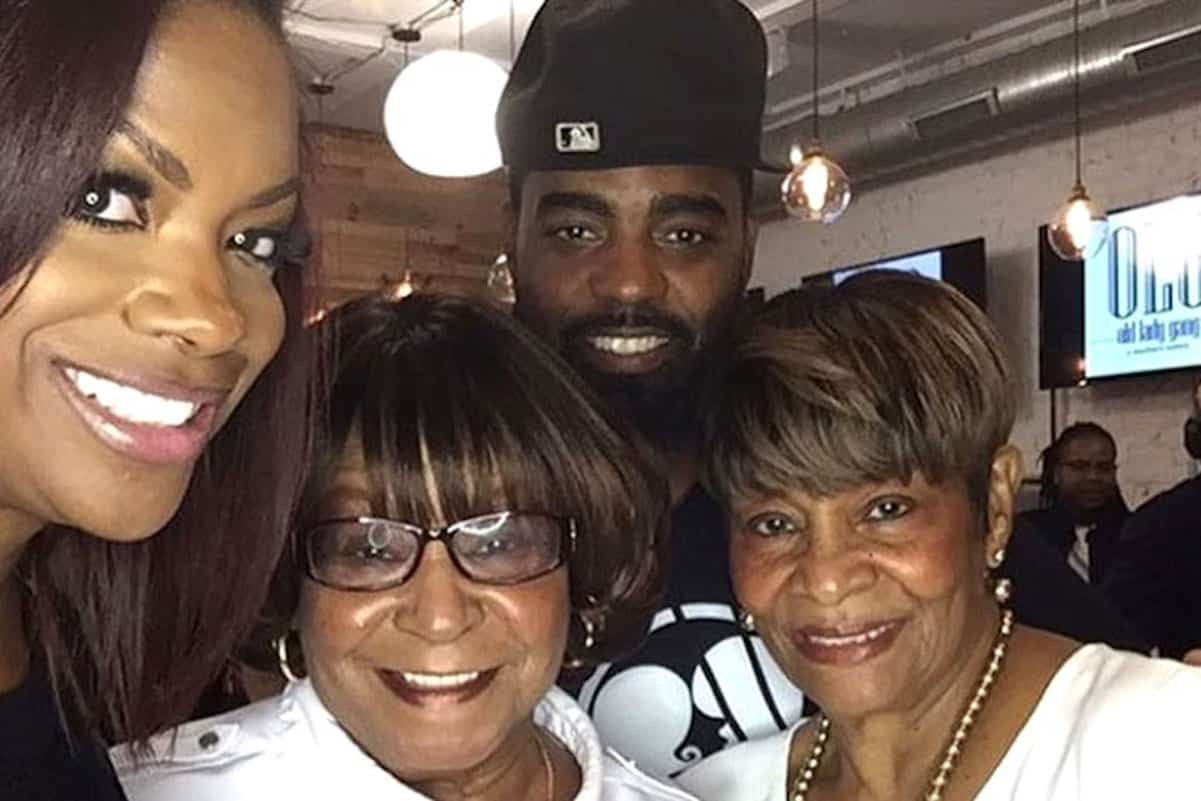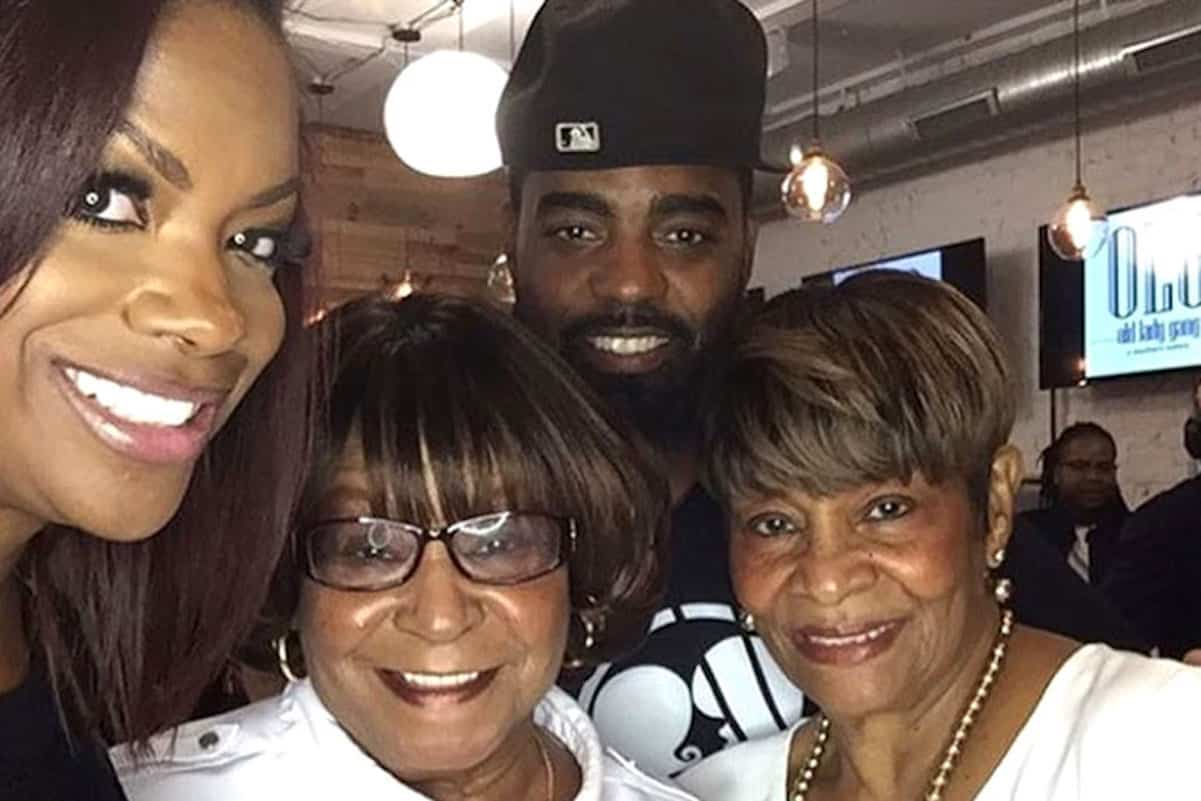 It looks like Kandi Burruss has some kinks to work out at her Old Lady Gang restaurant in Atlanta.
According to the State of GA, the restaurant received a score of 79 – a C during a recent health inspection.
The seven violations for the Real Housewives star's establishment include not having hand washing facilities readily available for employees, the cleanliness of food contact surfaces, personal cleanliness, and proper cold holding temperature of food.