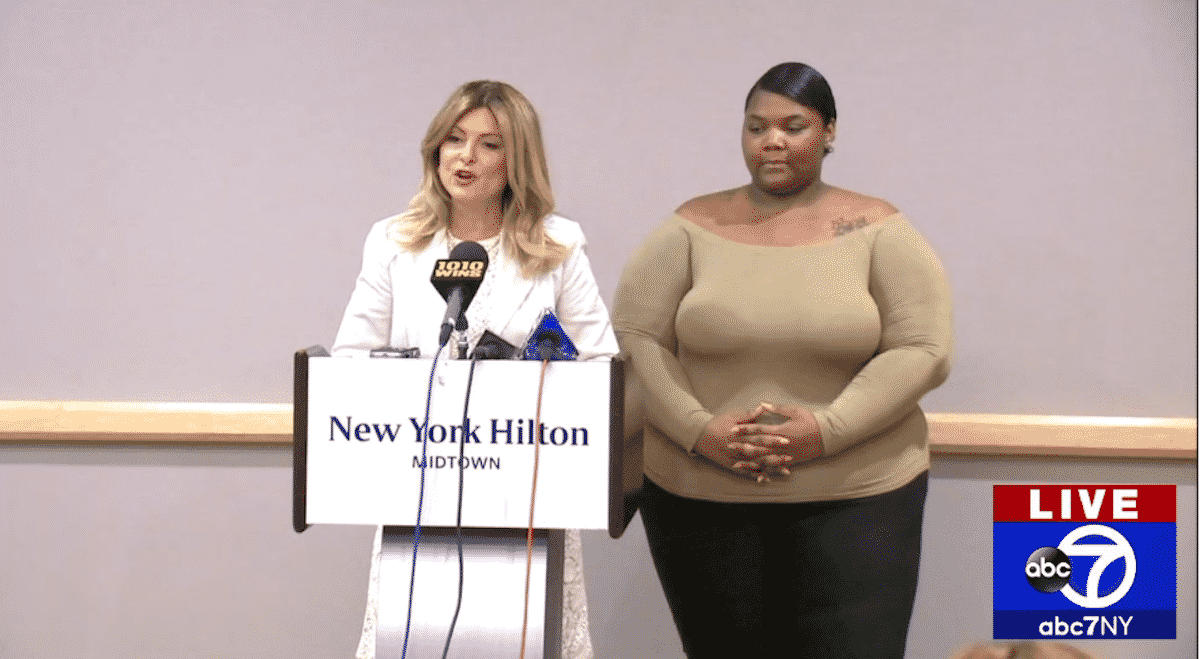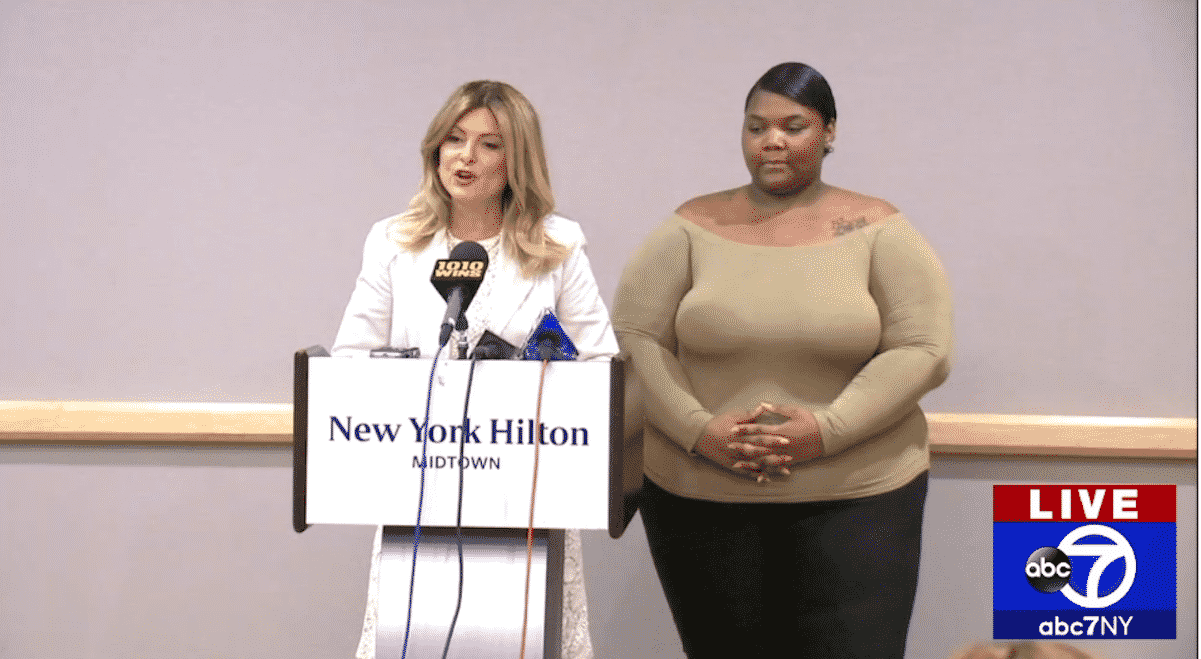 For those who mocked Usher's accuser, Quantasia Sharpton, the woman now reveals she has the ammunition to silence the haters.
She's currently one of three people who is suing Usher for exposing them to herpes. And to prove that she did have sexual relations with that man, Quantasia says they recorded themselves having sex. Usher is also aware of the video
She also said her attorney, Lisa Bloom, wouldn't have taken her case if she didn't have proof.