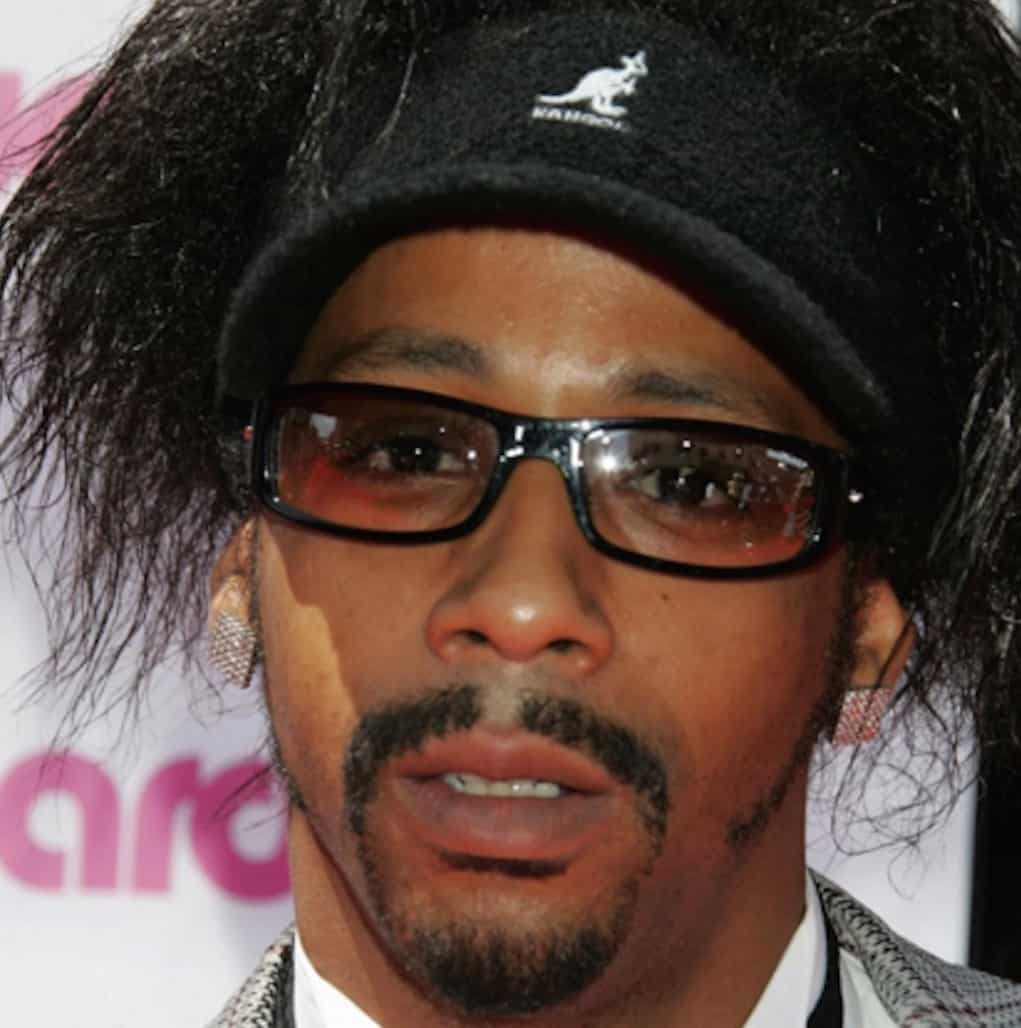 Katt Williams messed around with the wrong one!
The comedian was at a middle school, and as with all Katt stories, everything started off fine. He is seen on video chatting with a group of boys and laughing. But then within seconds, Katt snapped!
He sucker punched a young boy in the face, and a fight broke out! Katt was no competition for the young boy, and the comedian can be seen getting choked the f*ck out!
Looks like Katt's gonna have another lawsuit on his hands. Smh.