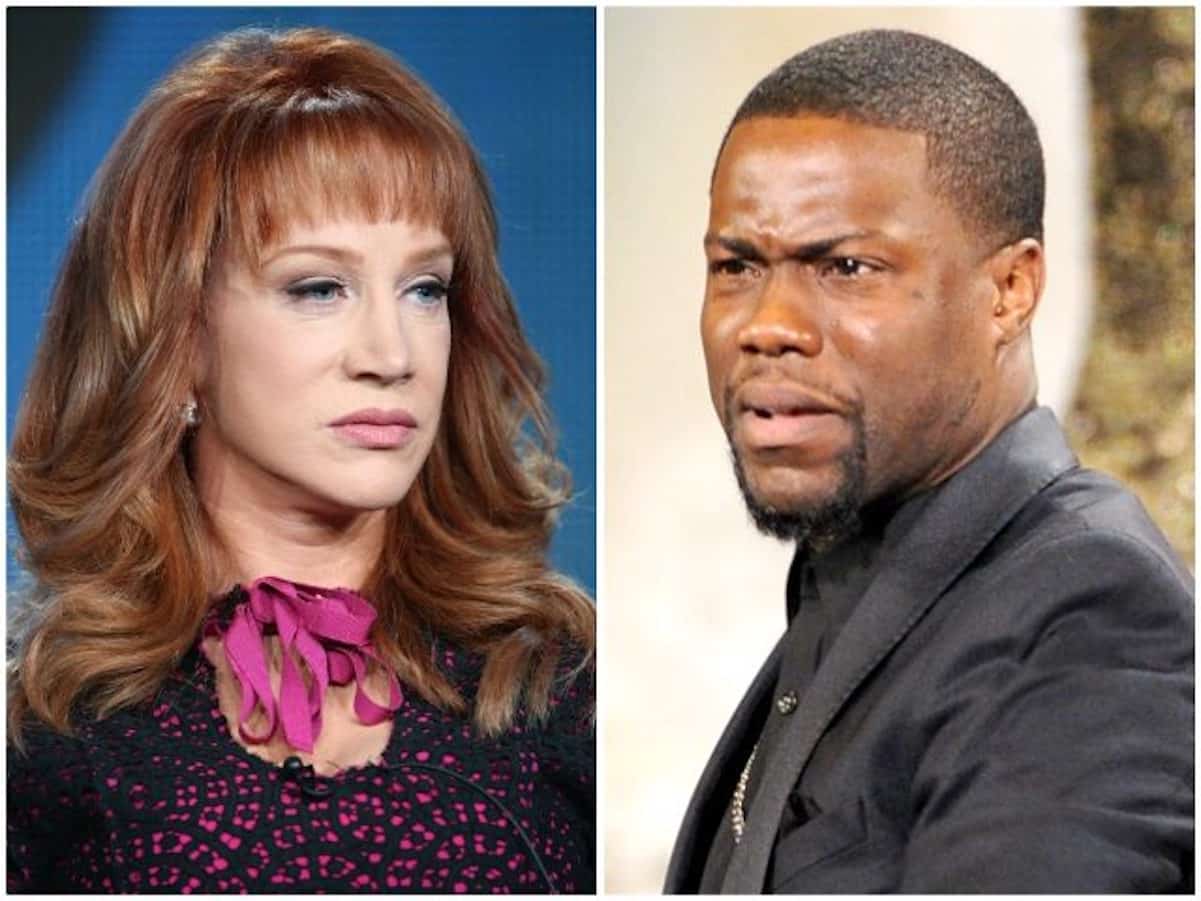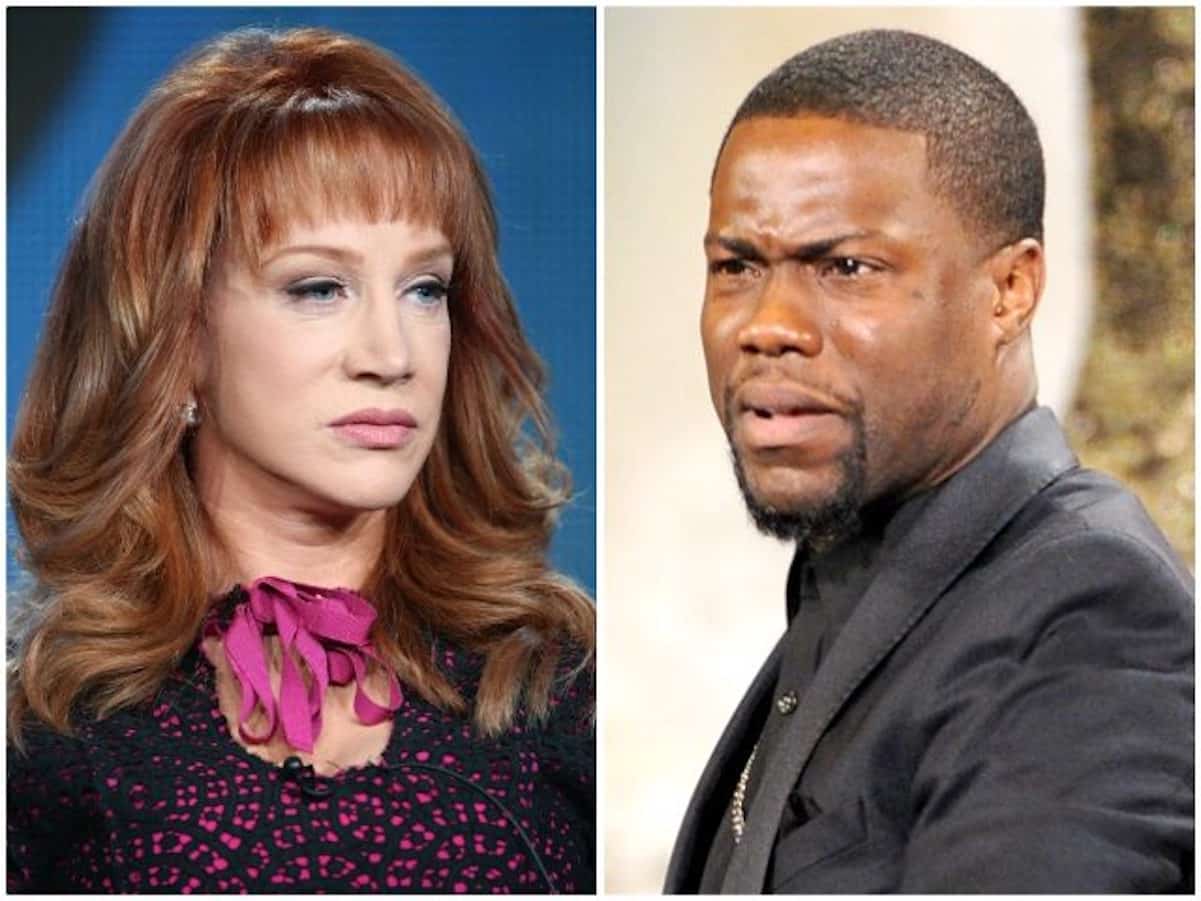 Kathy Griffin lashed out at Kevin Hart for refusing to criticize Donald Trump during his standup routine.
"I do feel like this is such an anxiety-ridden time for everyone that there is a thirst for all kinds of comedy. And look, if you want to not hear about Trump at all, go see Kevin Hart. He doesn't even mention Trump. I personally think that's a p***y move because he's a black man. But I guess he's selling more tickets than I ever will." – Kathy Griffin
Kathy received backlash for holding a bloody effigy of Trump in the past, and Kevin called the photo "distasteful."
Do any comedians like Kevin at this point?