"Love& Hip Hop: Atlanta" star Karlie Redd is claiming two men broke into her garage and stole her Porsche. Now, she's suing a car dealership, which claims they legally repossessed Karlie's whip!
Here's the drop:
The dealership — Vanderhall Exotics of Houston — would call it your run-of-the-mill repo … but in the court docs, Karlie says her 2014 Panamera was stolen. She says she'd made $43,300 worth of payments on the car she purchased for $57,397 — but on February 28, around 2:53 AM, the men forced their way into her garage.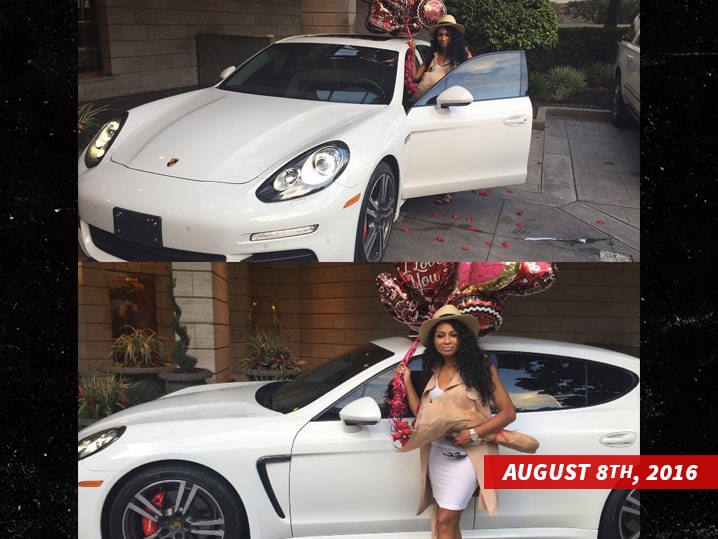 In the suit, she says they also got into her house, stole an unspecified amount of jewelry and clothing … and then bolted with the Porsche. Karlie says she called police and, through an app, traced the car back to the dealer in Texas.
The dealership claims the car was lawfully repossessed, but Karlie disagrees. She's not demanding the return of the car, but she is suing to get back all the money she'd paid on it.
This shit sounds hella suspect to me… What do you think! ???