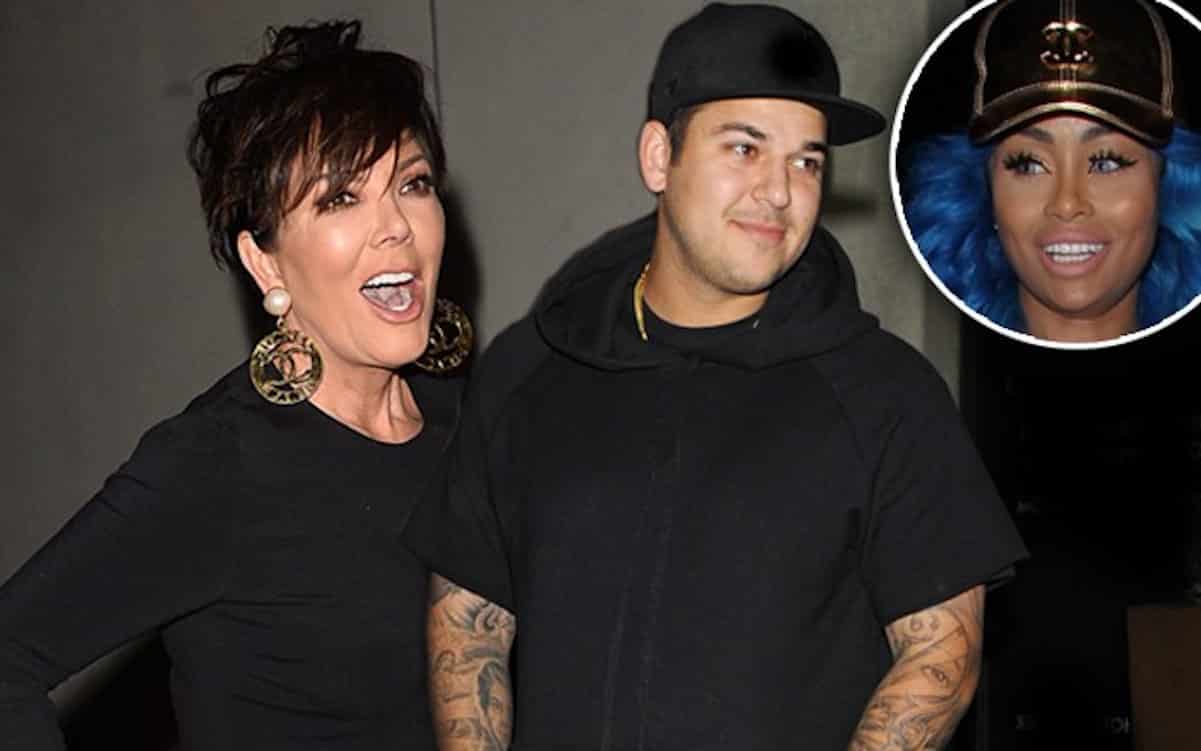 According to sources, it seems like the Kardashians might be prepping to sue Chyna for every penny she has.
Since Chyna has been on a media tour and giving interviews about her relationship with Rob and his attempt to commit "revenge porn," media outlets have been reaching out to the K-klan to get their comments.
But instead of getting an exclusive response, the Kardashians have been sending outlets a copy of the nondisclosure agreement Chyna signed before agreeing to appear on their reality TV show.
So what does all this mean? Well, Chyna might be in breach of that contract and the klan might have the right to sue.
First Rob cut her off financially, and now she might get drained of whatever she has left. SMH.