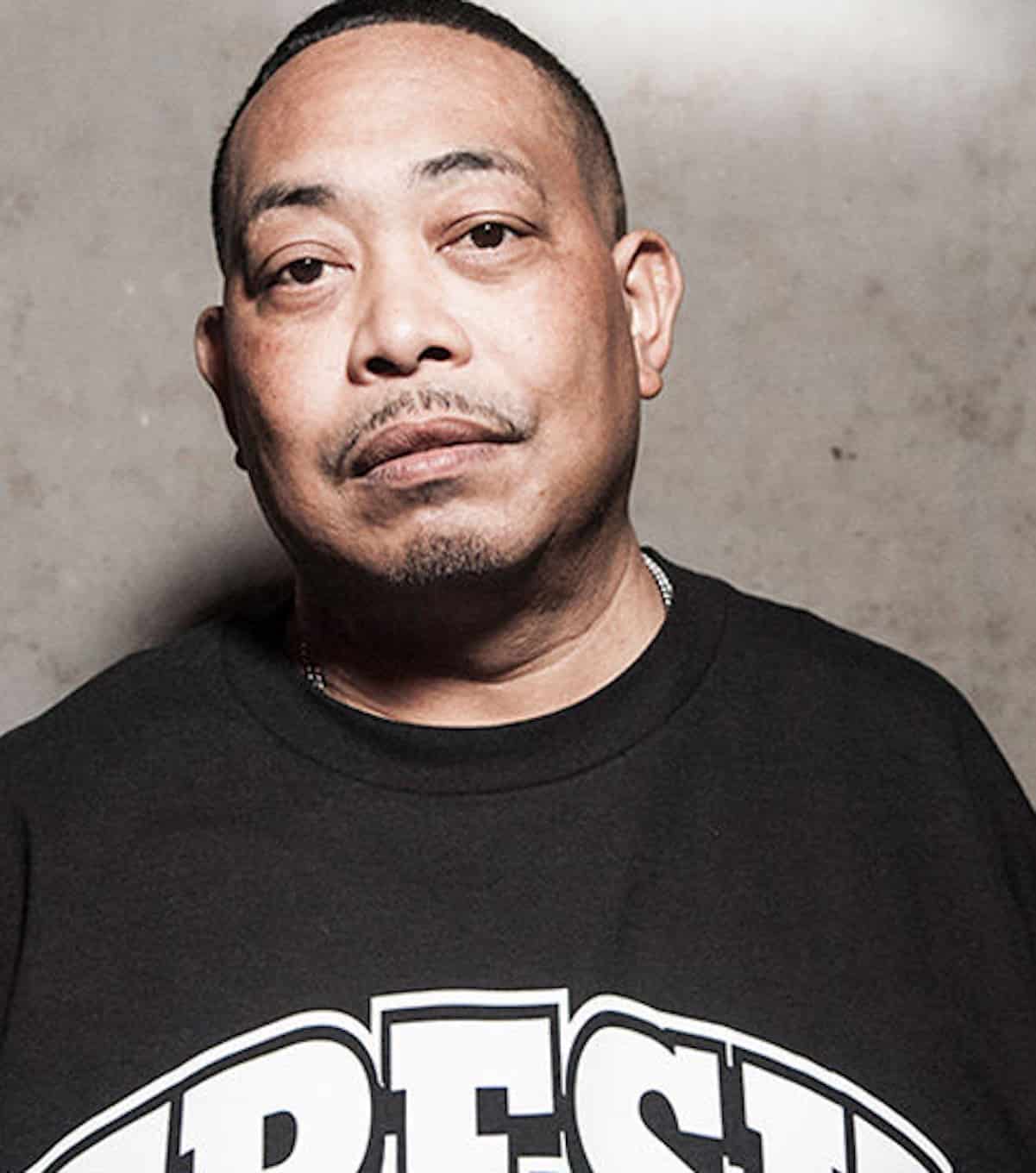 Fresh Kid Ice, one of the founding members of 2 Live Crew, died in Miami at the age of 53.
According to the group's manager, Fresh Kid died at 7:50 AM in a Miami hospital due to a "medical condition."
He formed the legendary Hip Hop group back in 1984 with DJ Mr. Mixx and Amazing Vee. They later looked up with Uncle Luke after signing to his record label.
Uncle Luke sent out his condolences.
RIP!