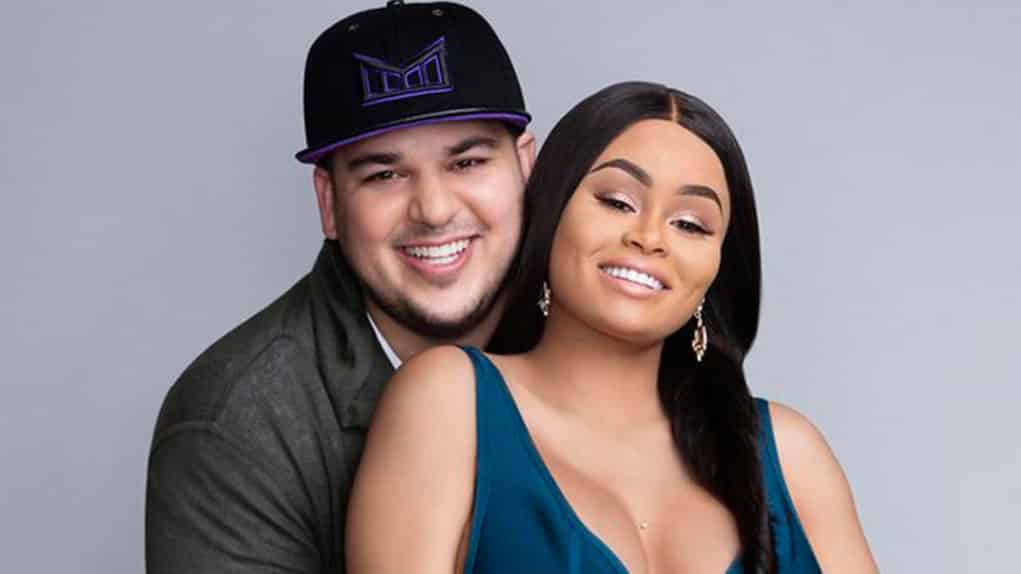 After Rob went ballistic and exposed Blac Chyna's grimy ways, she's now looking into getting a restraining order.
According to sources, Chyna's lawyer is headed to court on Monday to put "a muzzle" on Rob and keep him away from her.
She wants Rob to stay at least 100 yards from her at all times and to stop posting pics of her kitty kat on social media.
"These restraining orders typically prohibit the wrongdoer from harassing or annoying the victim. The penalty for violating such an order is contempt of court and, possibly, jail."
Sources also say Rob has cut Chyna off financially. He's no longer making payments on her rental house, and he took back the 2 cars and jewelry he gave her.
Messy.