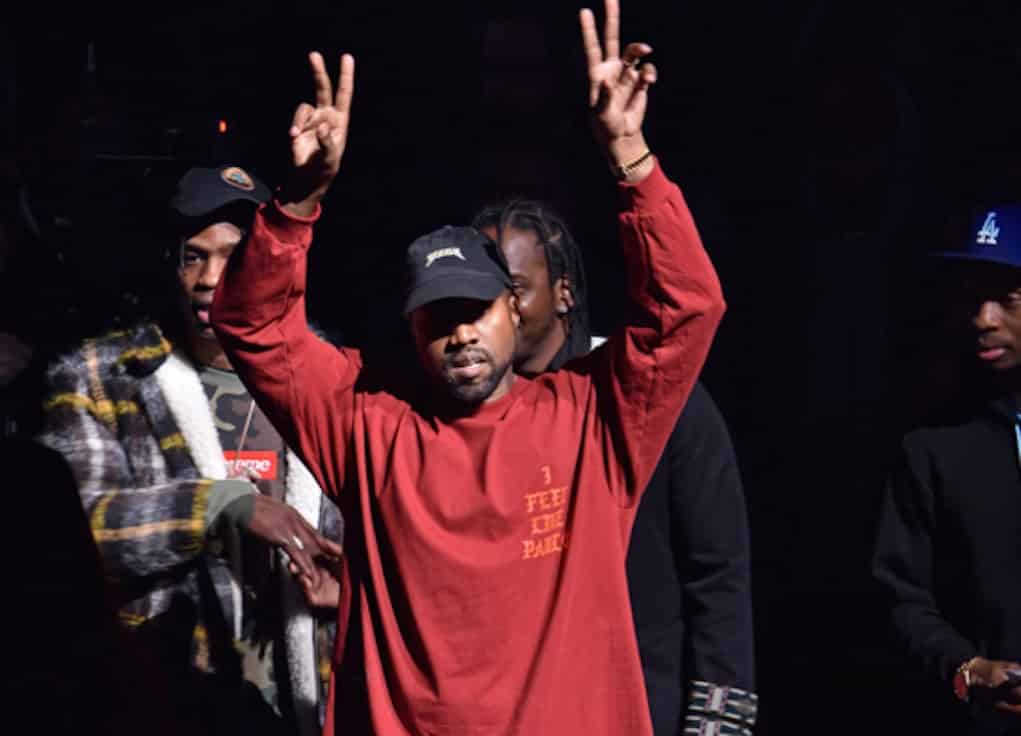 Oh, Kanye smh…After the debut of the rapper's Yeezy 3 fashion collection during New York Fashion Week, one of the show's participants is speaking out on what really went down!
Kanye set up a casting call for 1,200 PAID extras to take part in his presentation. One extra posted to his Instagram that Yeezy failed to pay all 1,200 extras, and he had the crowd of mostly white people chanting the n- word!
Lmao I was on the megatron at Madison for yeezy 3. shit was trash. Kanye finnessed 1200 young black adults into working as extras for free to a sold out white crowd that was screaming "all day nigga". We didn't find out we weren't getting paid til 6am. He sent us to Jersey and put us in Salvation Army clothes (not yeezy, my pants were carhartt and my shirt was American apparel). I jugged some sambas from wardrobe though.