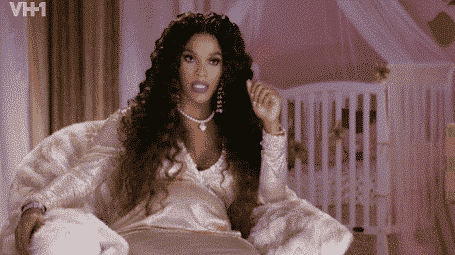 This is painful to watch! I pray to god that no one in the world really admires or looks to these people as a role model!
Love & Hip Hop Atlanta will be put on ice for a while to make way for Joseline's 'Baby Delivery Special' that's set to air in its place on May 1st. The special picks up where her Love & Hip Hop Atlanta storyline left-off with her heading to Miami to be with her family and distance herself from Stevie J while preparing for the birth of Bonnie Bella..
Watch as she plots her post-baby comeback in this scene from her Delivery Special below:
Is this a new low for reality TV?