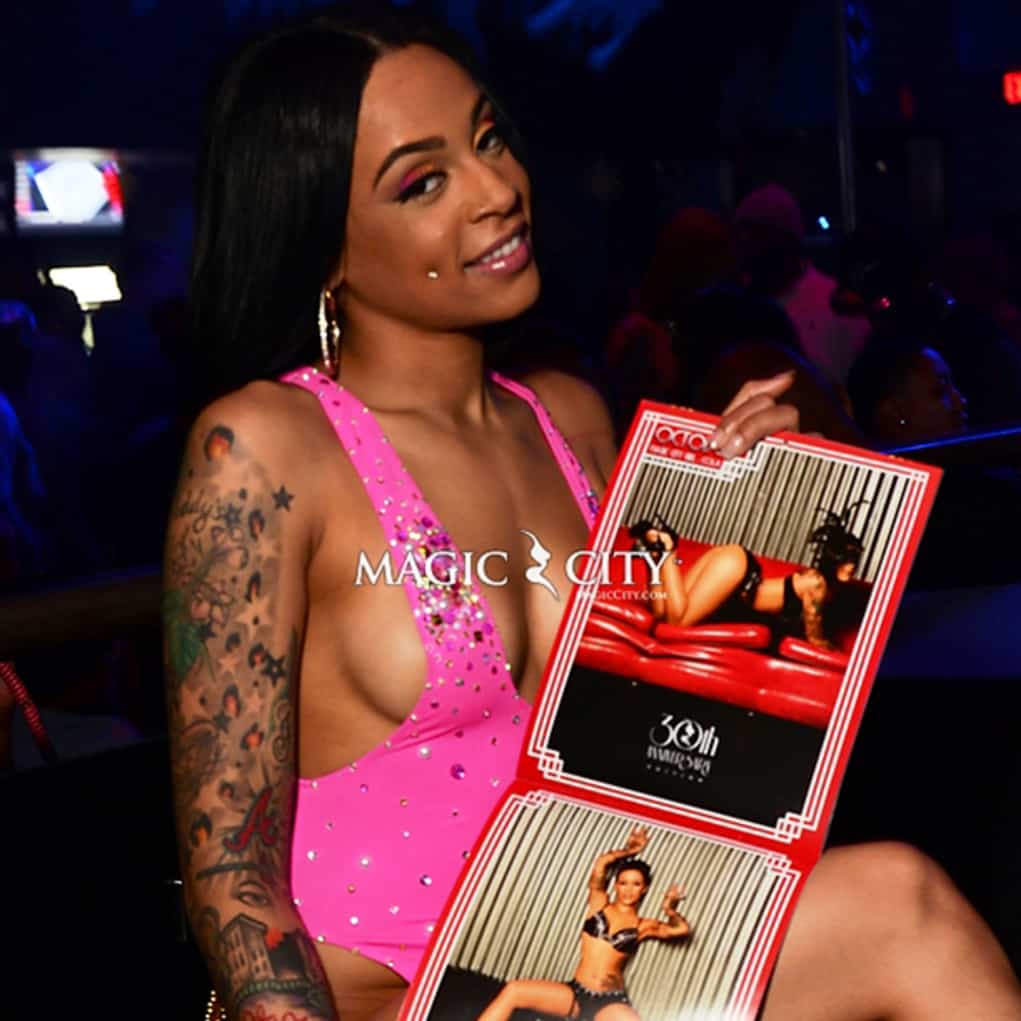 Former L.A. Laker, Jordan Hill, got an Atlanta stripper pregnant.
She goes by the name Cola and works/worked at ATL's Magic City.  A source close to Cola reveals that Hill started smashing her when he was in a committed relationship.  Her plan all along, like oh so many money-hungry strippers/groupies (what's the difference most of the time) was to entrap the NBA big man.
"I'm very close to the situation and Cola (the baby mom) if it's Jordan's.  She started dealing with him while he was in a long term relationship with another woman that caught her in their home. Which caused them to split for that reason. Cola told me she was going to trap Jordan and get pregnant."
Cola has been airing her business all over Instagram and posted photos of her and Hill together.  Recently she posted a video of her getting an ultrasound and said the baby's initials are "JJH" (Jordan Jr. Hill, in case you can't decipher that code).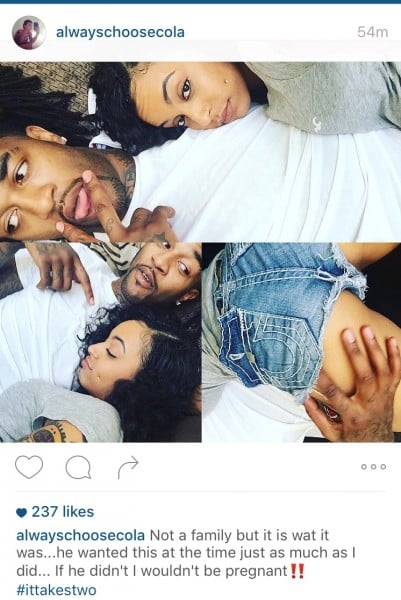 Jordan wants absolutely nothing to do with this dancer turned-NBA baby mama.  He was only in it for the booty and is not even convinced the kid is his.
"Now all of a sudden cola is pregnant and Jordan wants nothing to do with her. He is claiming if the baby is his he will take responsiblity for his actions but they will never be a family."
After a solid season on a horrible Lakers squad, Hill earned himself a $5 million pay day from the Pacers, and it seems that Cola had been keeping up on NBA summer transactions.  She is nearly broke after being fired from Magic City – for fighting with another stripper over a L.A. Clipper.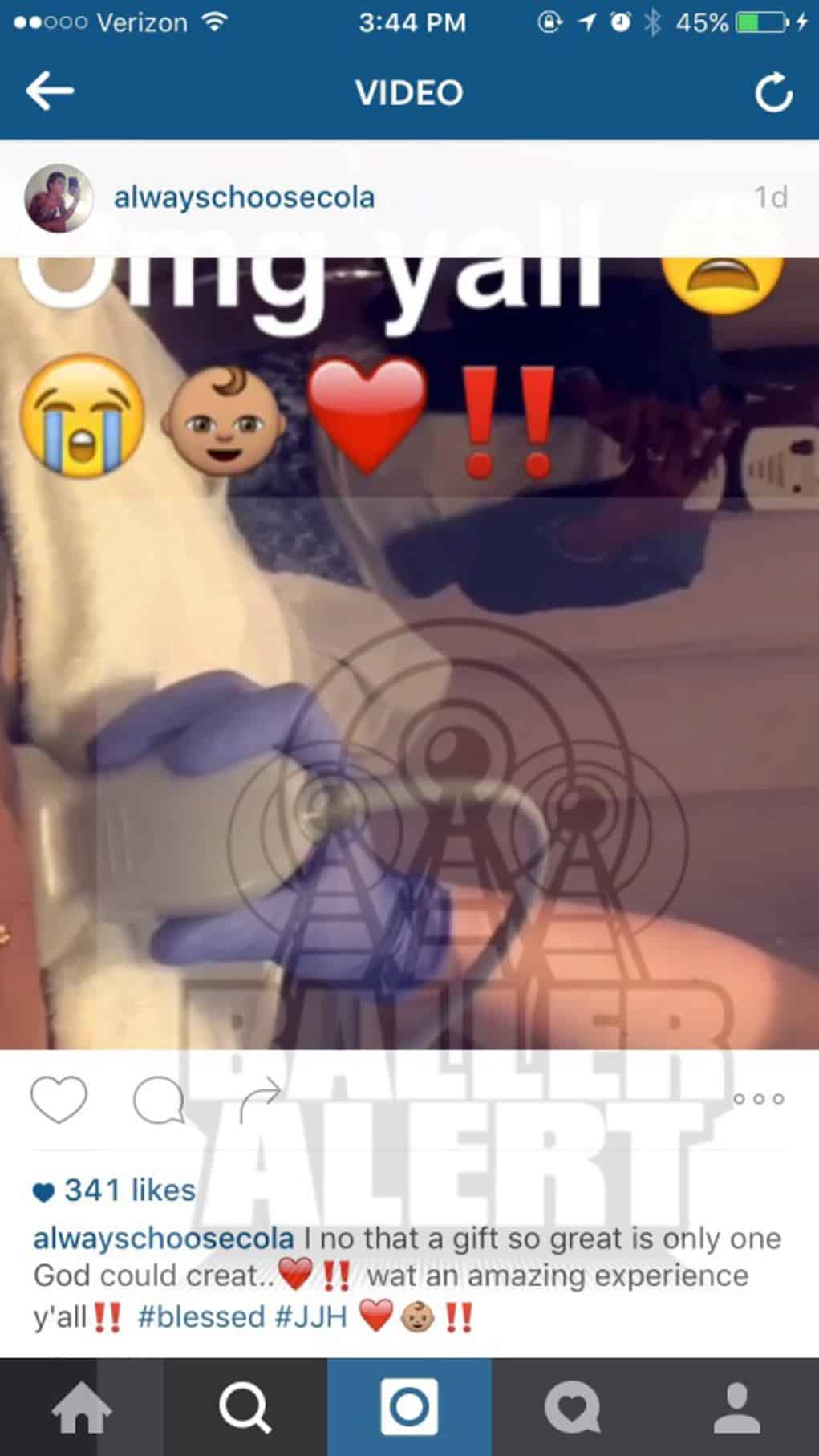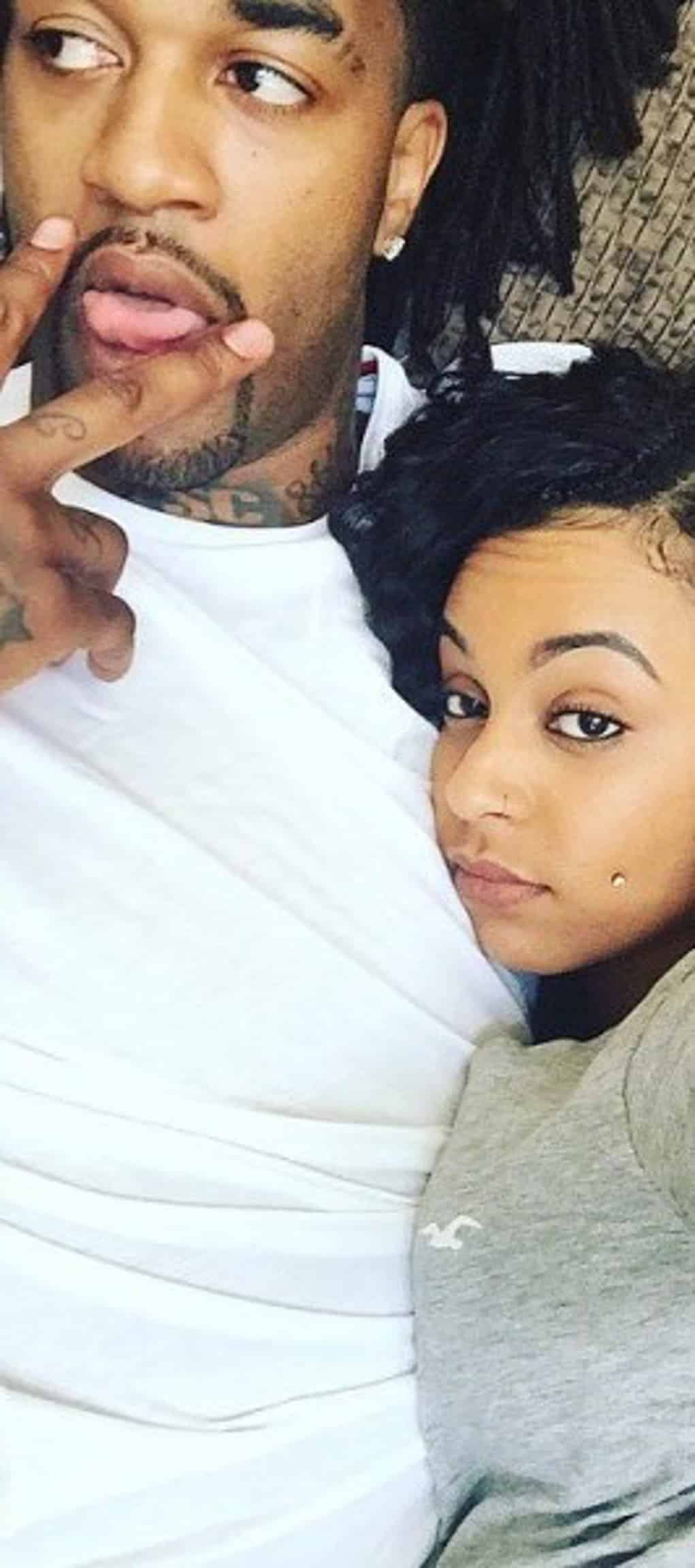 Once Jordan Hill Sr. told her he did not want a family with her she packed her bags and moved out to Indiana.  Cola's mother lives there, apparently, but it's awfully convenient to head there after Hill signed with the Pacers.