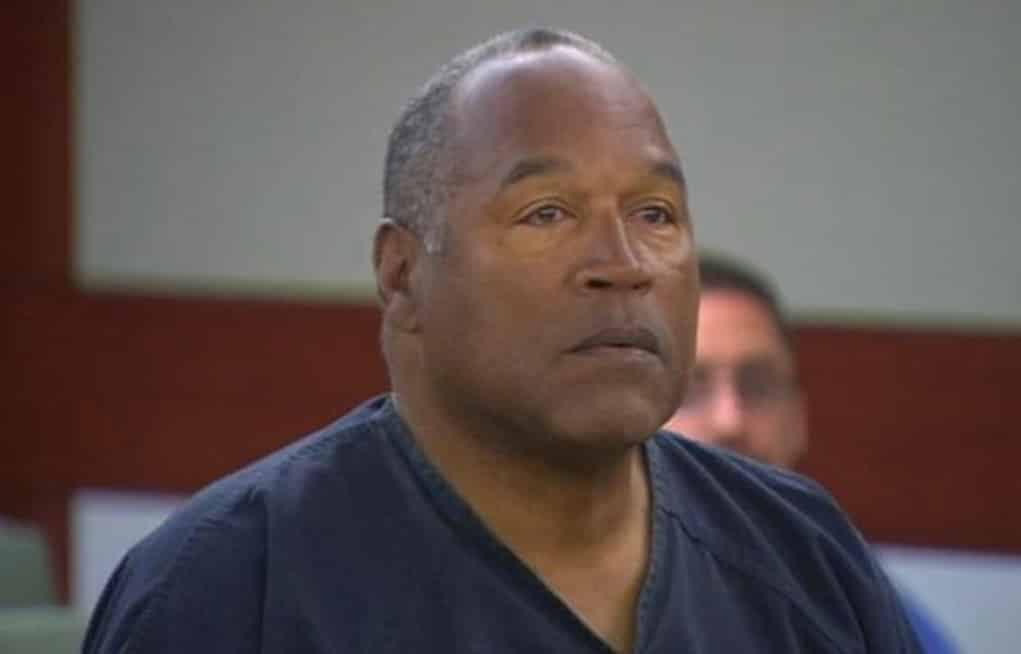 In 1994, O.J. Simpson led police on an insane chase in his white Bronco.  This is an infamous event and ended with his arrest and subsequent murder trials for the deaths of his ex-wife, Nicole Brown-Simpson and her friend Ronald Goldman.  But before he took police on a tour of L.A., Simpson was planning to kill himself – in Kim Kardashian's bedroom.
In case you aren't familiar with the Kardashian Clan's humble beginnings, their father, Robert Kardashian Sr., was an attorney in the defense of O.J.  So when the former NFL great knew police were closing in on him he fled to his attorney's house.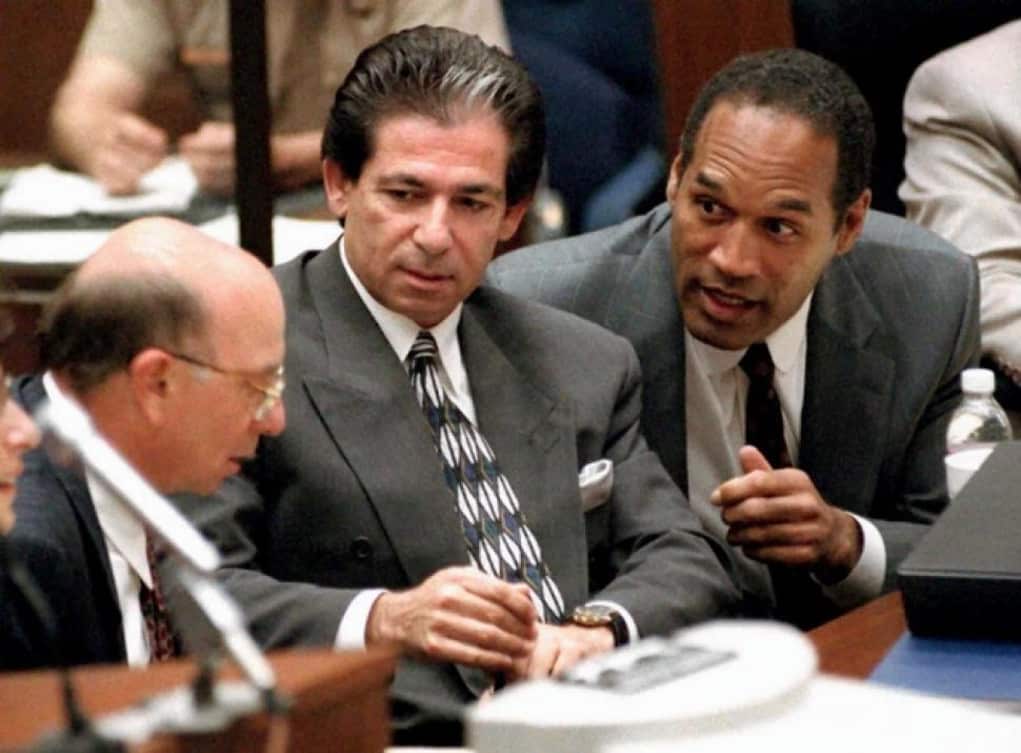 Robert Kardashian, who was already split from ex-wife Kris (Jenner), walked in on The Juice recording a suicide tape in little Kimmy Kardashian's room.
A new book "American Tragedy: The Uncensored Story Of The O.J. Simpson Defense" reveals the details of the near-fatal exchange, and how Kardashian stopped O.J. from killing himself in Kimmy K's bedroom.
"O.J. said, 'I'm going to kill myself in this room,' and I said, 'You can't. This is my daughter's bedroom. My little girl Kim sleeps here. I can't have my little girl in this bedroom, and every time I come in here, I'm going to see your body lying in this. You can't do that.'"
Luckily for O.J. he would go on to get away with murder (literally), but then was crippled by a civil suit from Nicole and Ron's parents.  Things turned out better for Orenthal James than dying in a little girl's room twenty years ago, but not by much.