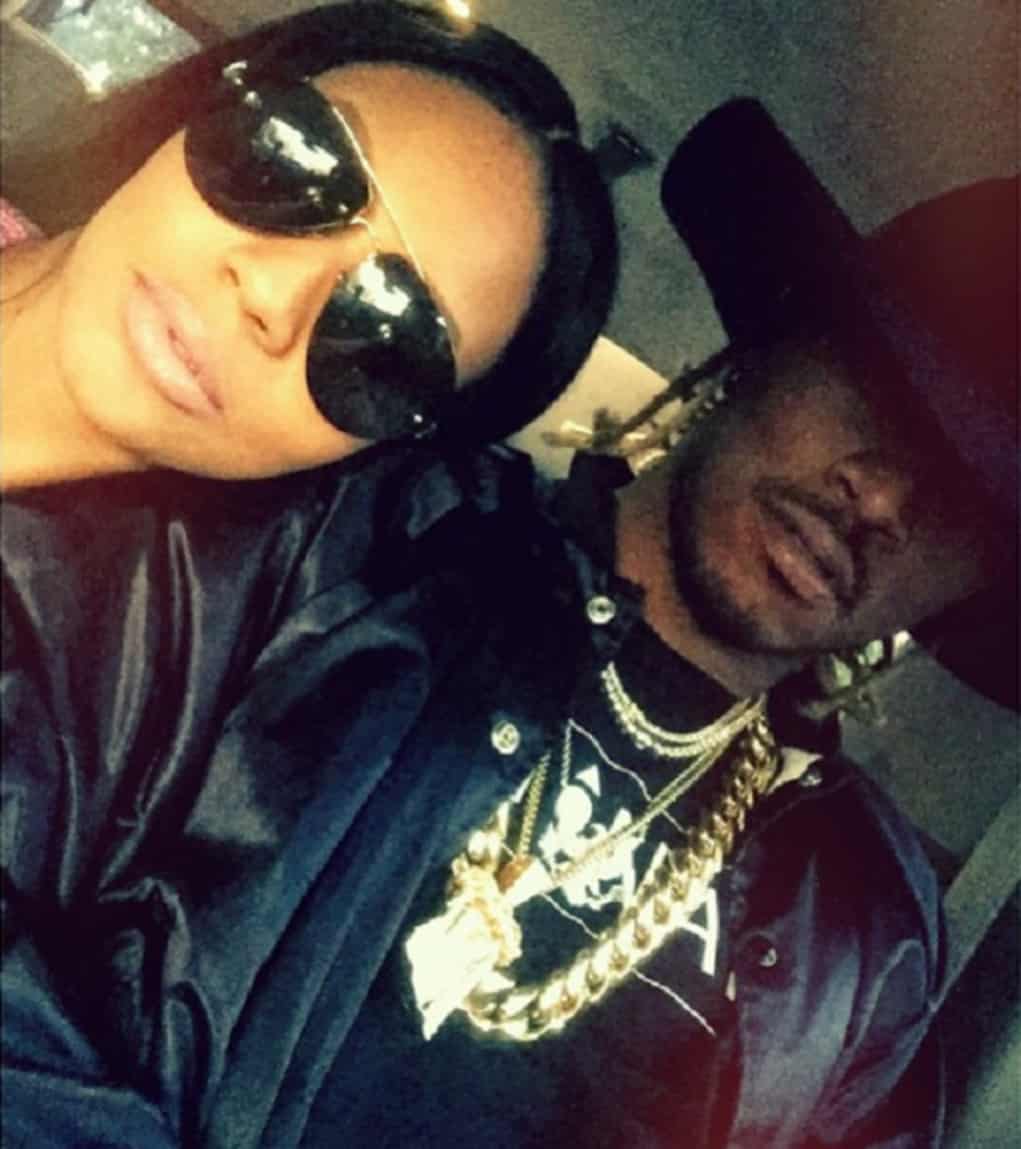 Future's baby mama, Brittni Mealy, got exposed for lying about past relationships.
Mealy had a past relationship with some low level music executive, Pierre "Pee" Thomas, who is CEO of Quality Control Music, but Mealy lied about it and said that she thinks he's busted and she used him for favors but never gave it up.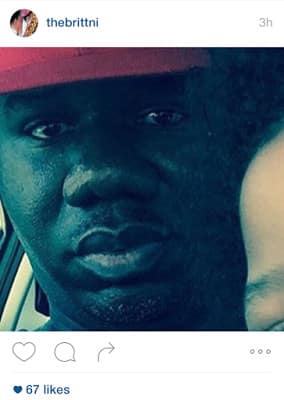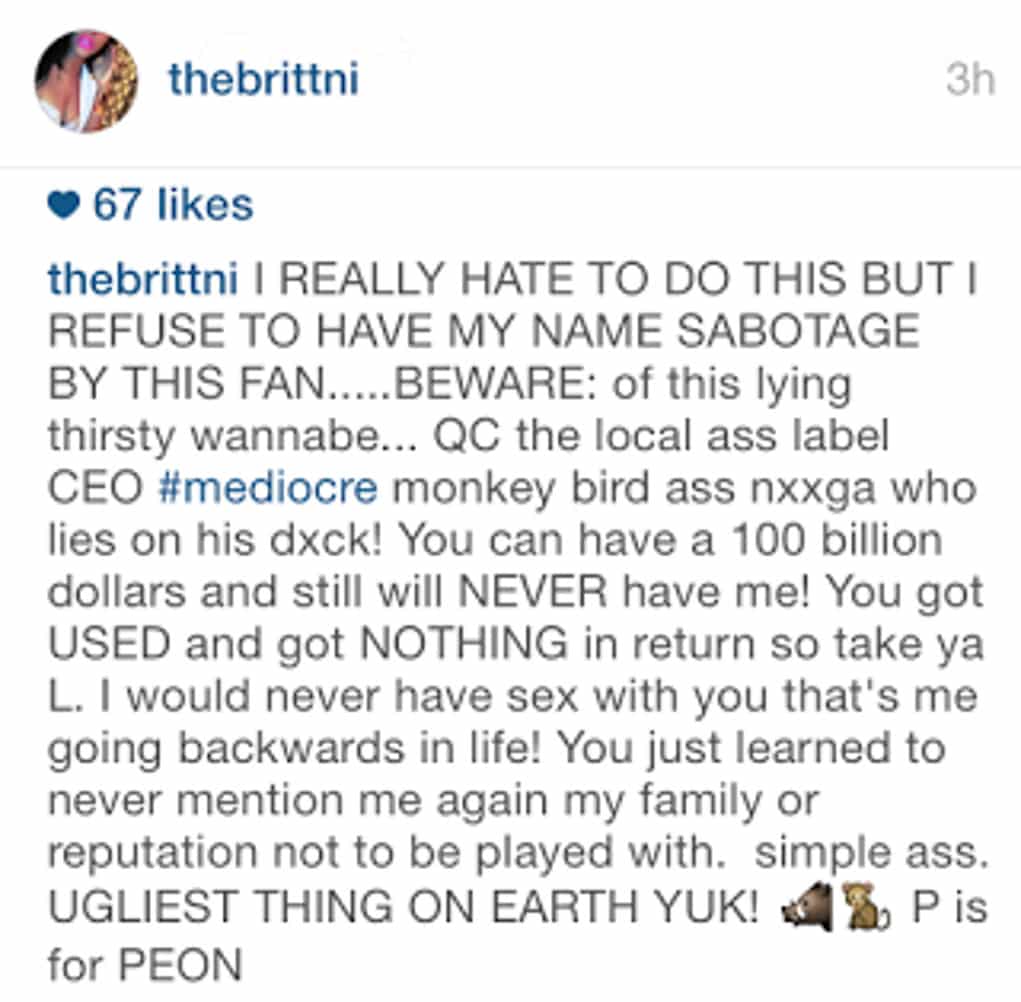 Pierre didn't take kindly to being put on blast so he fired right back at Brittni and exposed her for having not only hooked up with him on a few occasions, but lying about it.   "Pee" posted this video of Future's baby make and included this strong caption.
"We're I'm from if you shoot at me its a must I shoot back so with that being said I haven't said any thing about you but you want to try and use me for a trailor to pitch your reality show. I don't come from that world so please miss me with that bs. I have text messages, flight info and recordings that you don't want nobody to see so please ease up off me before I turn you into a #XXXL star. I been on the low for a min let me stay that way. I'm not no entertainer."