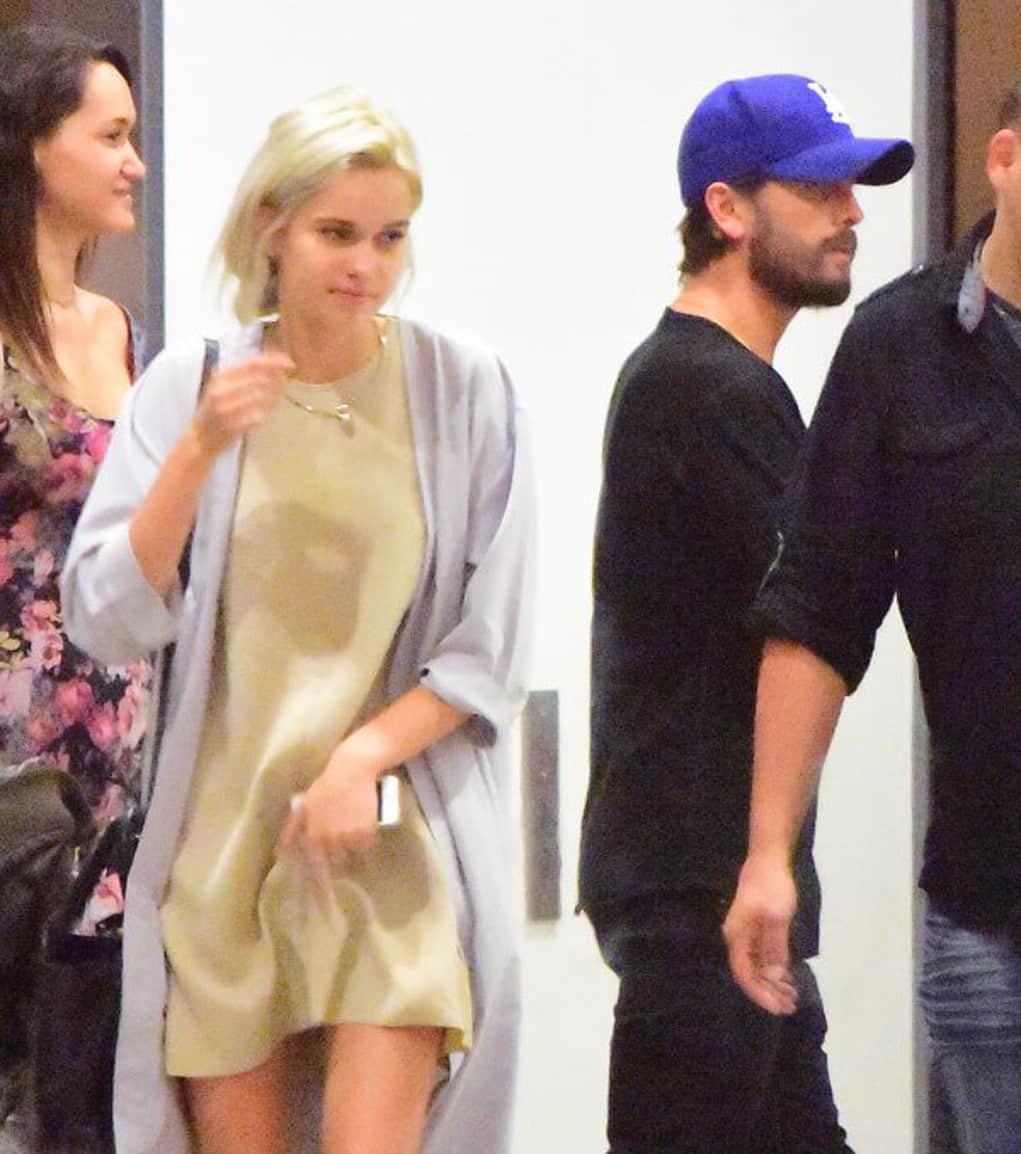 Kourtney Kardashian's ex, Scott Disick, looks to be doing alright these days.   Not long ago, Kourtney sent her slimy baby daddy packing and finally moved on from him.
Scott has capitalized on the opportunity by not only looking to cash in on a tell-all book, but he's now hooking up with a leggy blonde model, Lindsay Vrcknovnik (pronounced "Verk-nov-nik"  I think).  The 32 year old father of three was spotted with his new teenage fling in New York earlier this week.
He was seen leaving Trump Soho hotel with his barely legal girlfriend as they went to meet up with friends for drinks.  They were seen being grabby with each other out at clubs until 6am.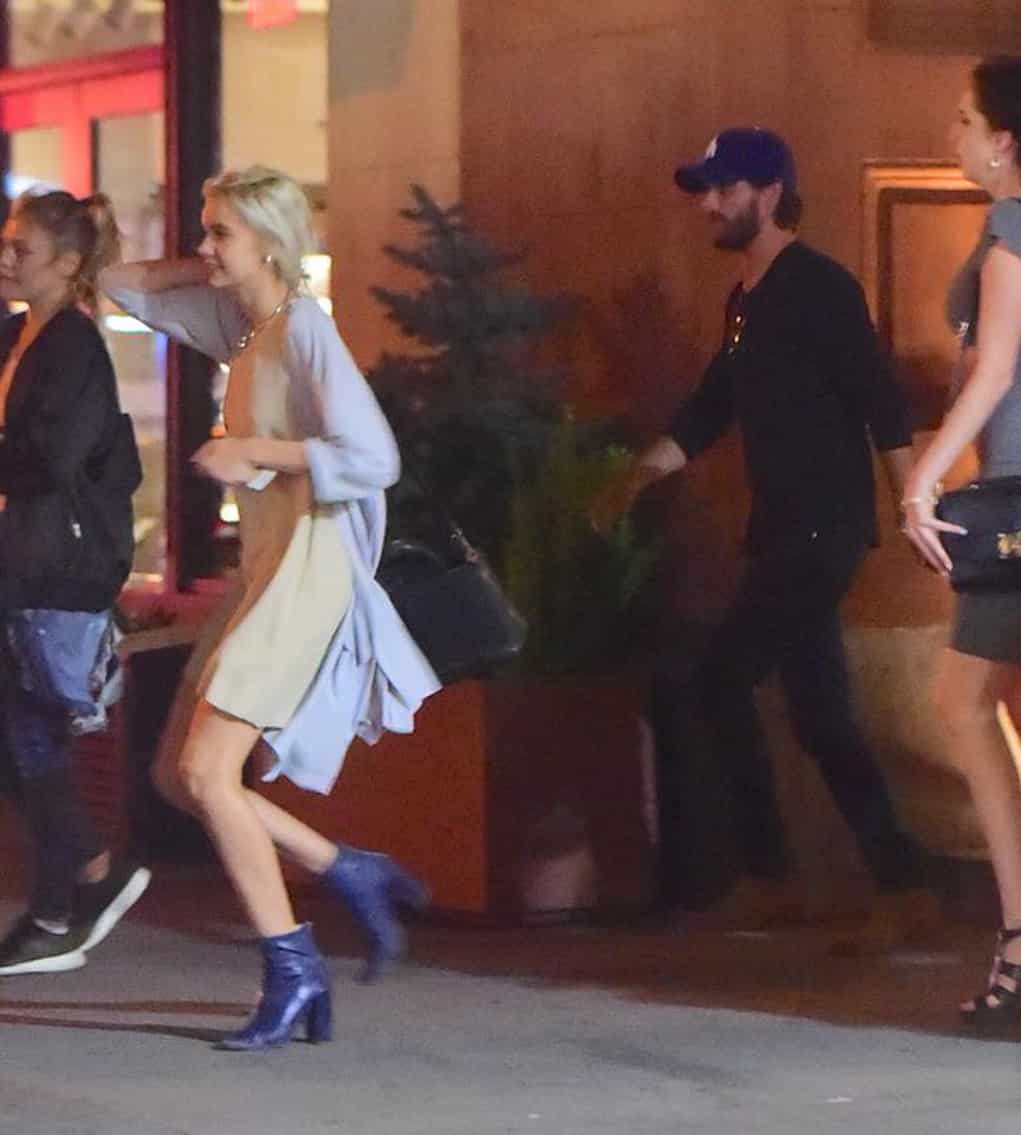 The mismatched aged couple were later seen down in Florida together hanging out at Setai Hotel in Miami.  Luckily, she is just old enough for Scott to bring across state lines.   A few of his friends have voiced concern about his lifestyle and party habits lately saying "He needs help,"  but doesn't look like he's slowing down anytime soon.
First Lamar Odom, now Disick, what is it about being dumped by Kardashians that sends these dudes into drug/party spirals?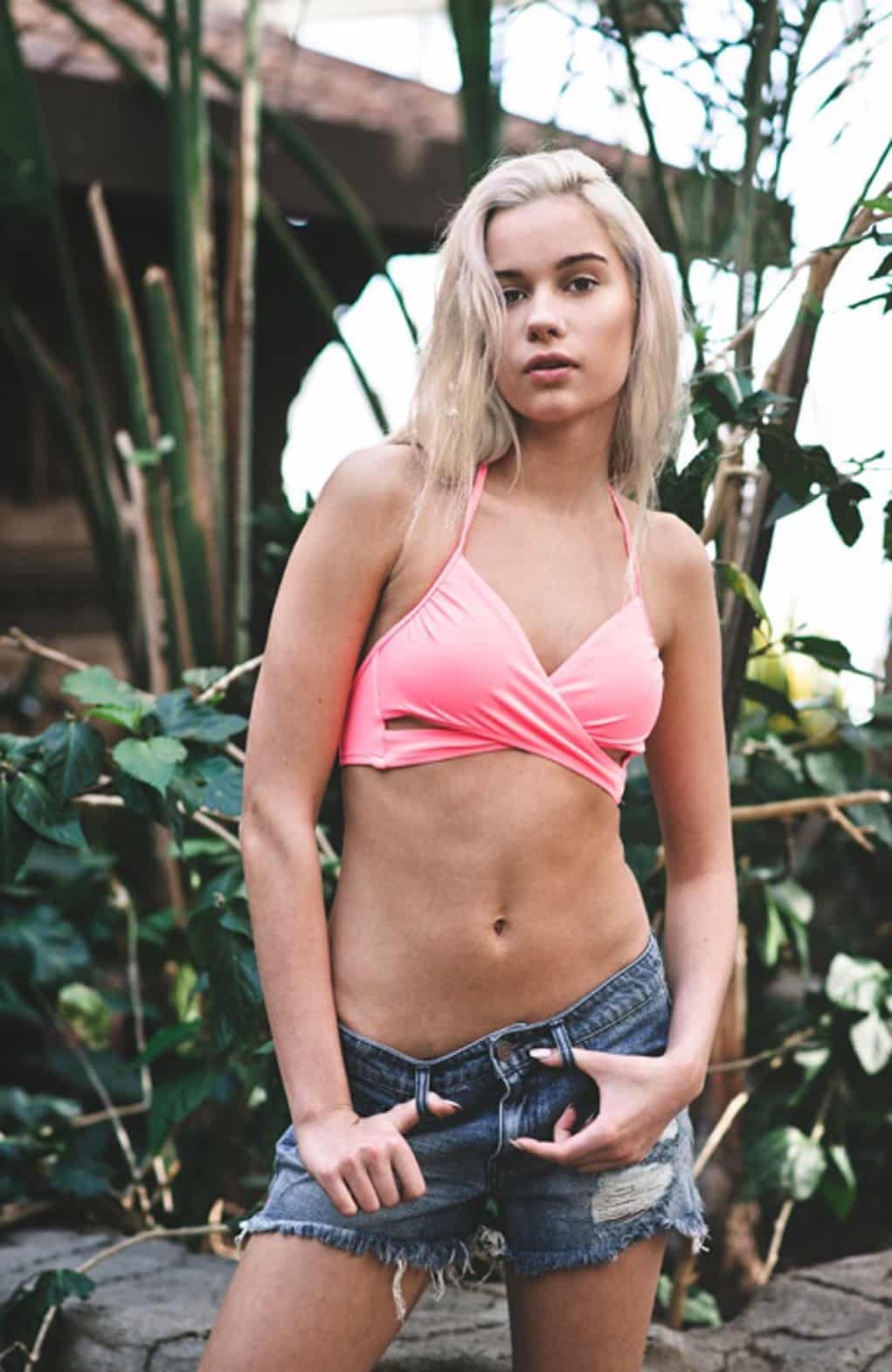 Do you think Lindsay V is an upgrade from Kourtney K?