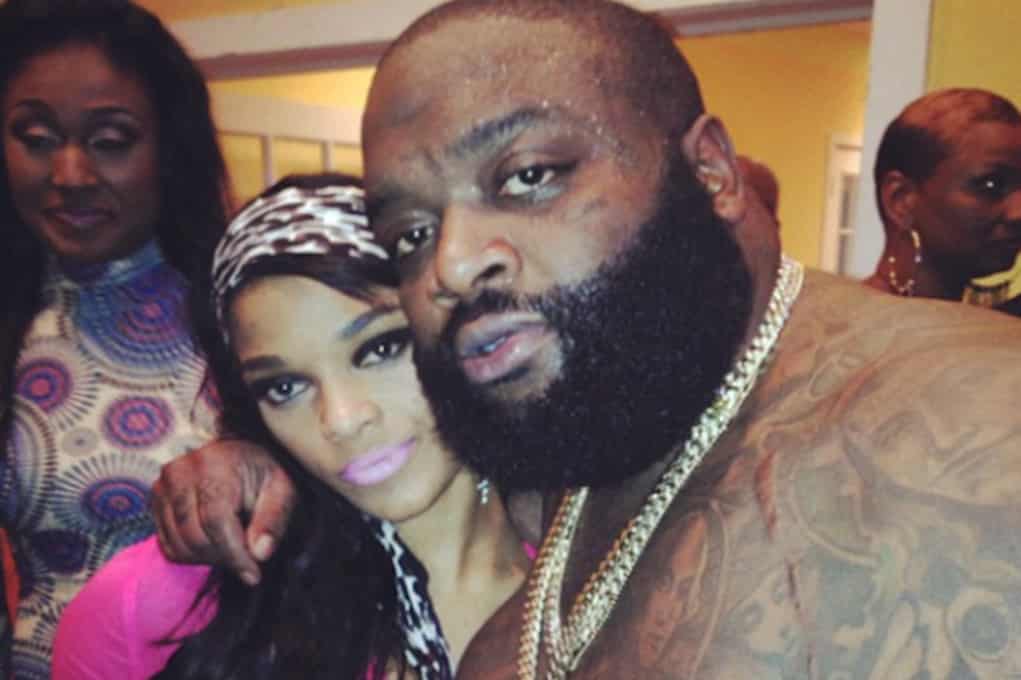 Someone posted a Snapchat video of Rick Ross hanging out with his side chick.
Rozay recently got engaged to stripper turned-Insta THOT, Lira Galore, and he's already creeping with other chicks.
The thing is Lira has given the husky MMG mogul the green light to smash other chicks.  Her mom, in a very public IG post, went on a rant letting haters know that Galore was well aware that Ricky Ross would be linking with other women.  Lira is fine with it as long as the checks keep coming in and she's taken care of.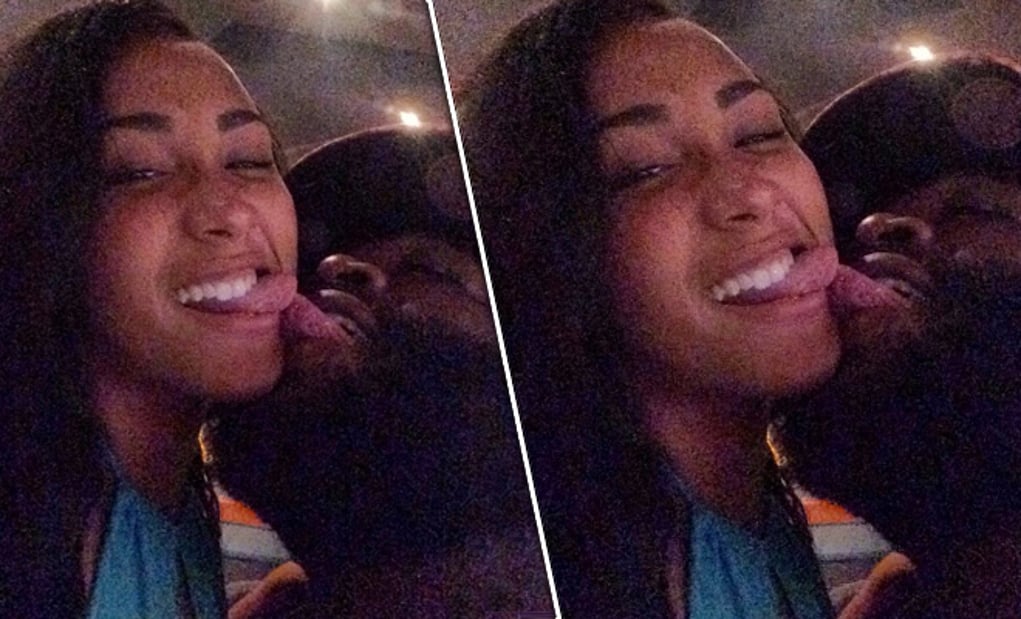 Ross' fiancé might be fine with him hooking up with groupies and even keeping a couple side chicks, but she probably doesn't want to be embarrassed and have this mess go public.