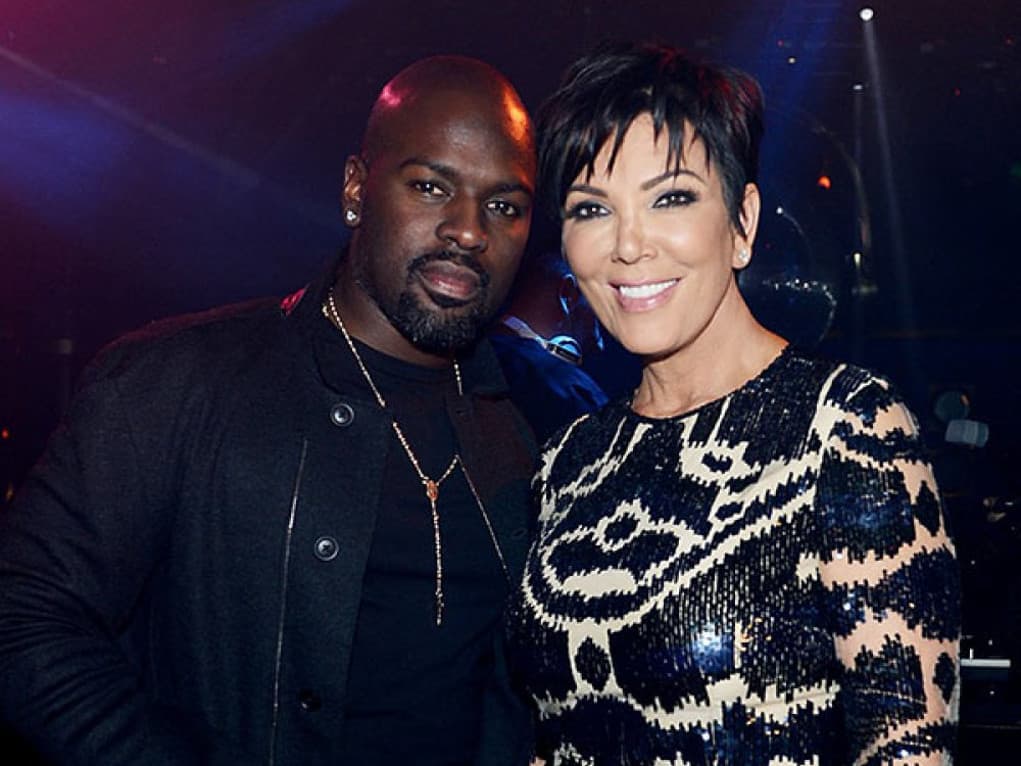 Kris Jenner wants to marry her young boy toy boyfriend, and she wants to do it on an episode of Keeping Up With The Kardashians.
Even though her man, Corey Gamble, is just past 30 and she's kicking 60's door down, Jenner says she is in love, and besides all of that love nonsense thinks this would be a great business opportunity for KUWTK.
"She told them that having it as an episode of the show is an extremely lucrative idea."
The Kardashian matriarch is serious about her love for Gamble, and feels that having an opportunity to cash in on this wedding – as with her daughter's weddings in the past – is icing on the wedding cake. "Kris told her kids that it is just a bonus that their wedding will make them a lot of money because she is legitimately in love," an insider closer to the Kardashian Clan reveals.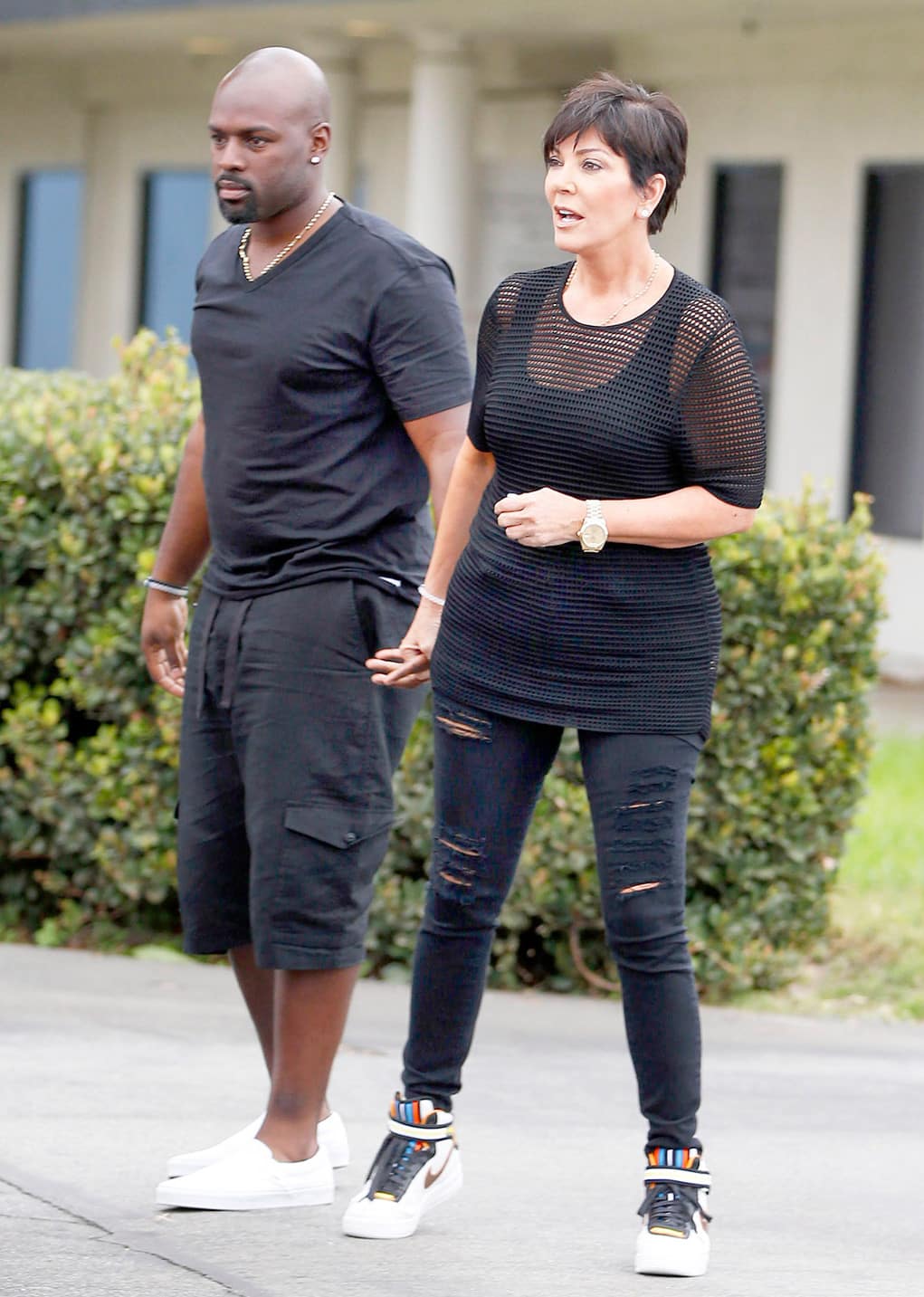 Her daughters are worried because Corey is the first serious relationship she's had since her and Bruce/Caitlyn parted ways after 23 long years together.  The source says, "they all feel like it won't work because Corey was a rebound from Bruce."  Afraid to lose their place at the table, no one will challenge Kris' decision, "But none of them will ever tell her that."
"The fact that she is so much older than him will mean that he is set once she is gone."
Gamble may be younger, but he certainly is no fool and recognizes a meal ticket when he sees one.   The Kardashian daughters know that he will treat Mrs. Jenner right because she is his fast track to the good life.  A source adds, "Corey will always treat their mother like a queen because she is the most expensive meal ticket in the world."