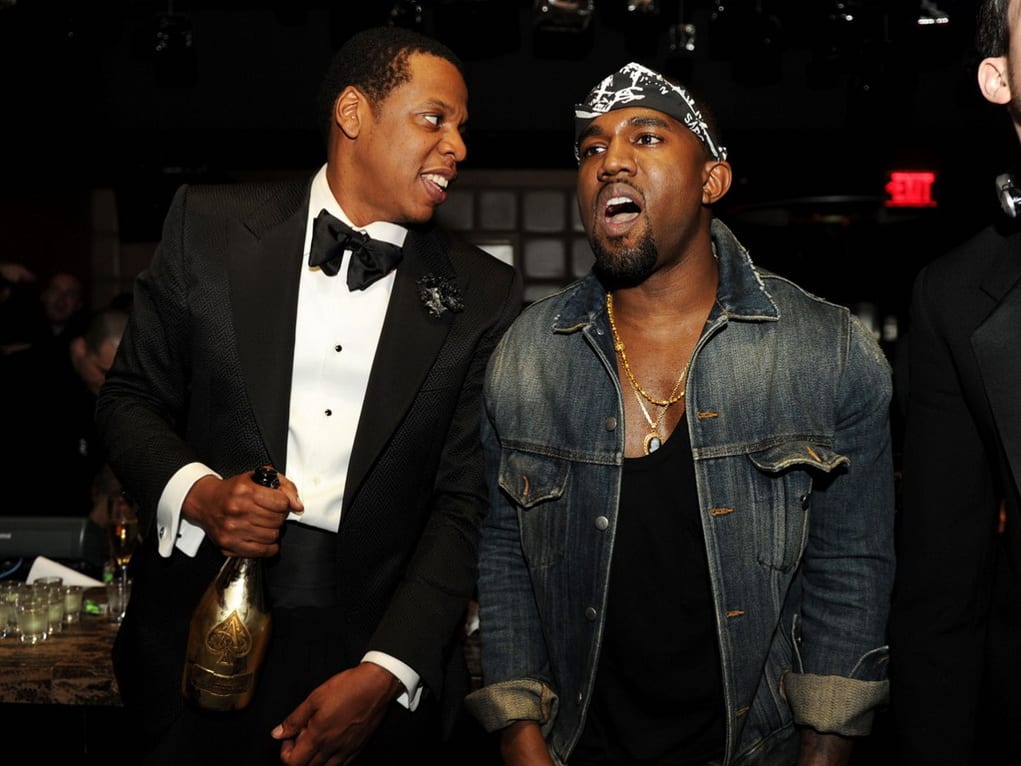 Even though Jay Z is trying to fool people into thinking that the music streaming service TIDAL is doing fine after nabbing 1 million subscribers, it still looks as though the service is severely struggling.
In comparison of the whopping 1 million that TIDAL has scrounged together, Spotify has 40 million subscribers, a quarter of which pay for their music.  Kanye West has read the writing on the wall and is planning his exit strategy.
No longer needing Jigga, Yeezy has headed over to Apple Music to release his upcoming album "Swish."  People close to the situation say that West is working on a deal behind Jay's back.
If you need proof that Kanye is creeping on his former mentor, then check out the picture posted by Larry Jackson, who is head of content for Apple Music.  He posted a pic of 'Ye previewing his new album in Jackson's office and said the two were working on something big together.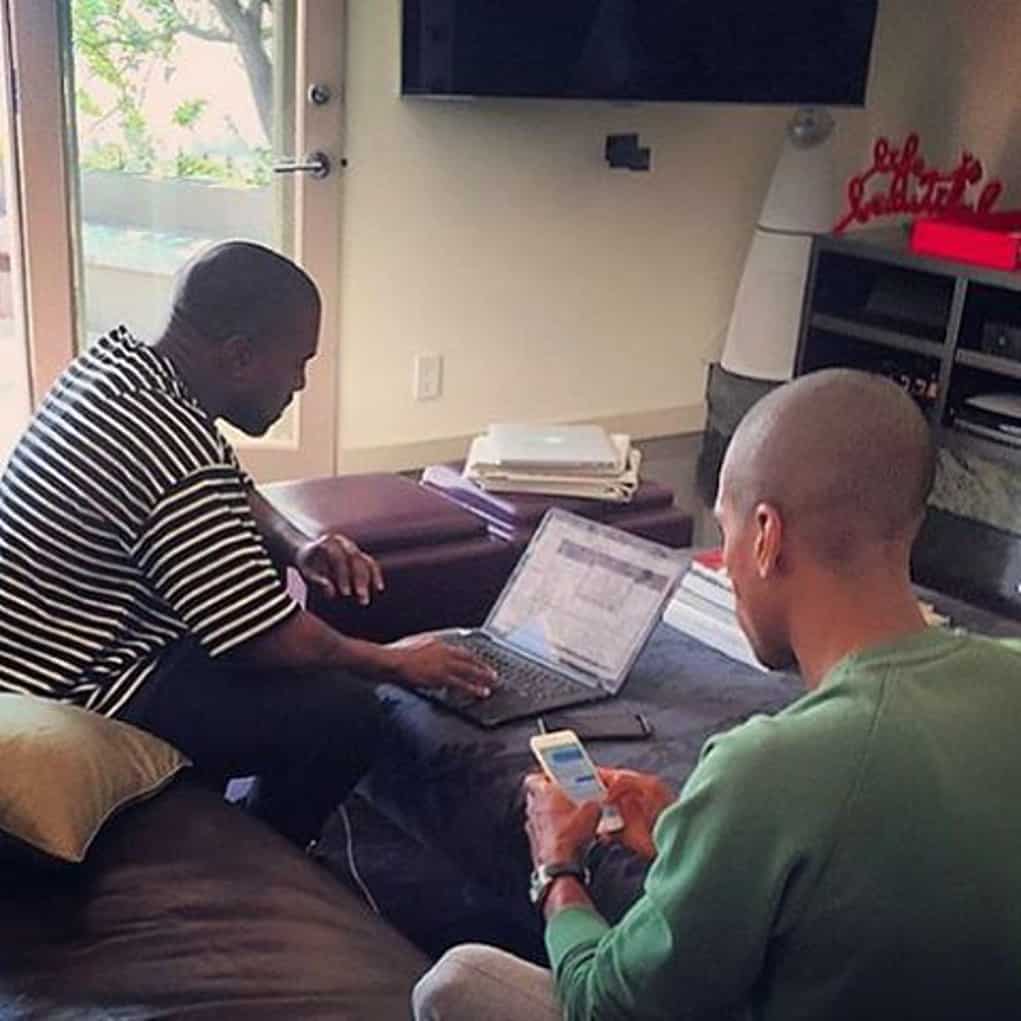 Realizing his mistake of accidentally putting Yeezus on blast, Larry removed the pic from IG.