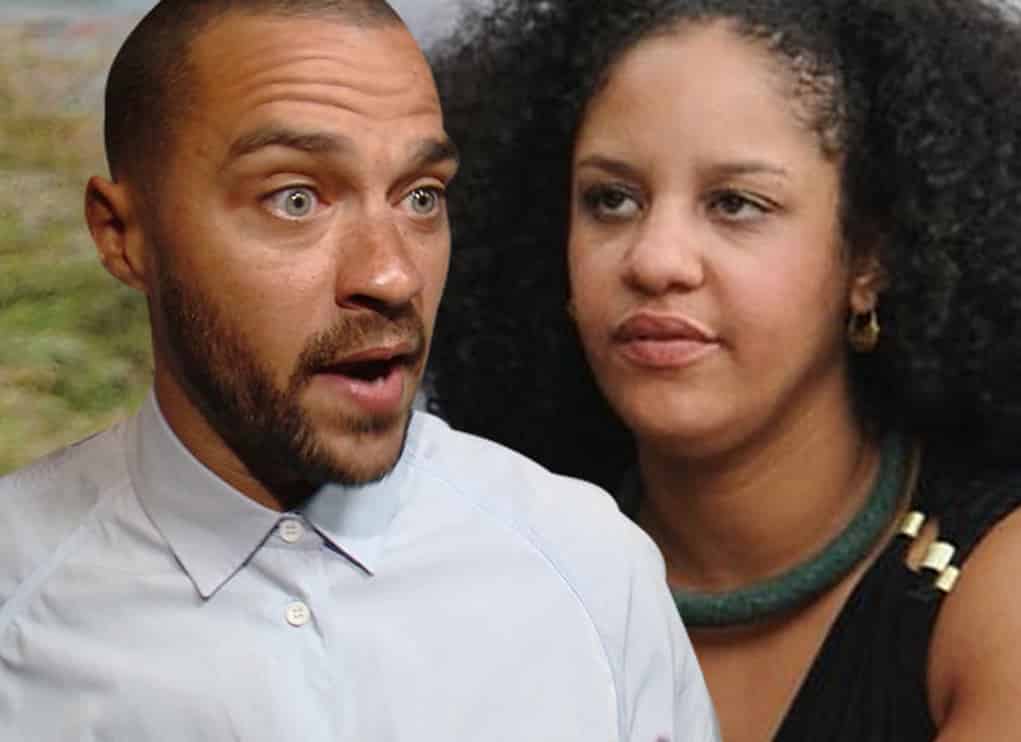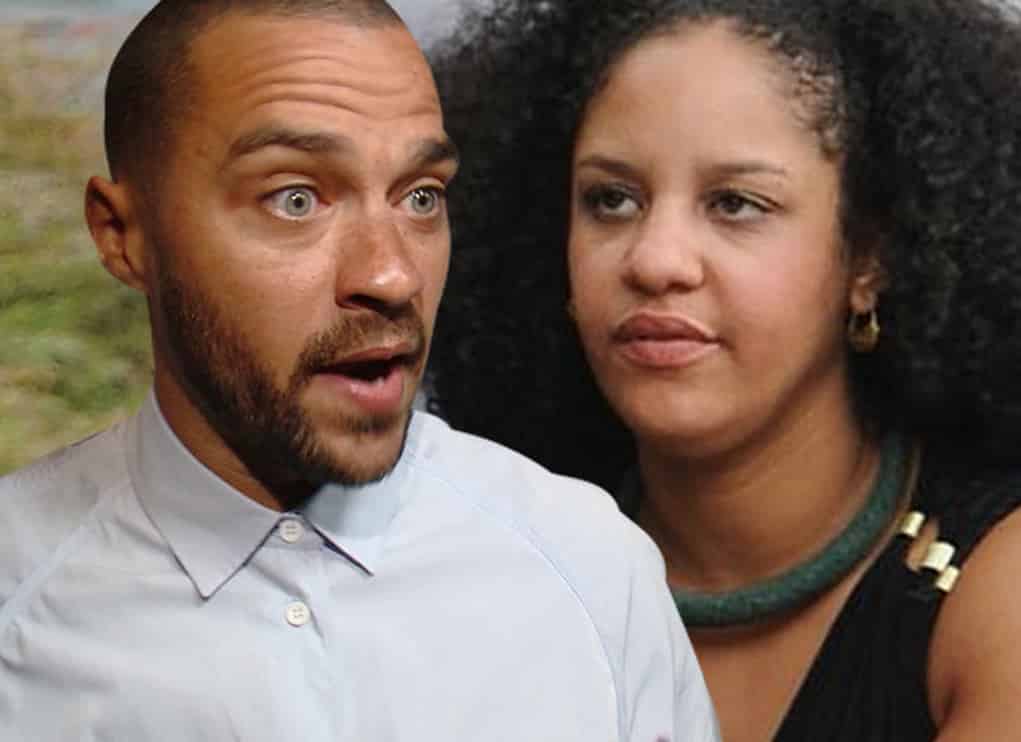 Actor and activist, Jesse Williams, was forced to remove pictures of his children from Instagram after complaints from his estranged wife and the mother of his kids, about their right to privacy.
According to reports, Jesse argued that it was within his first amendment rights to post his kids, but Aryn disagreed claiming the children are not public figures and that Jesse was putting their children's safety in jeopardy.
In the end Jesse deleted all pictures of their two kids except ones where their faces were hidden.
Sounds like they both just being petty!