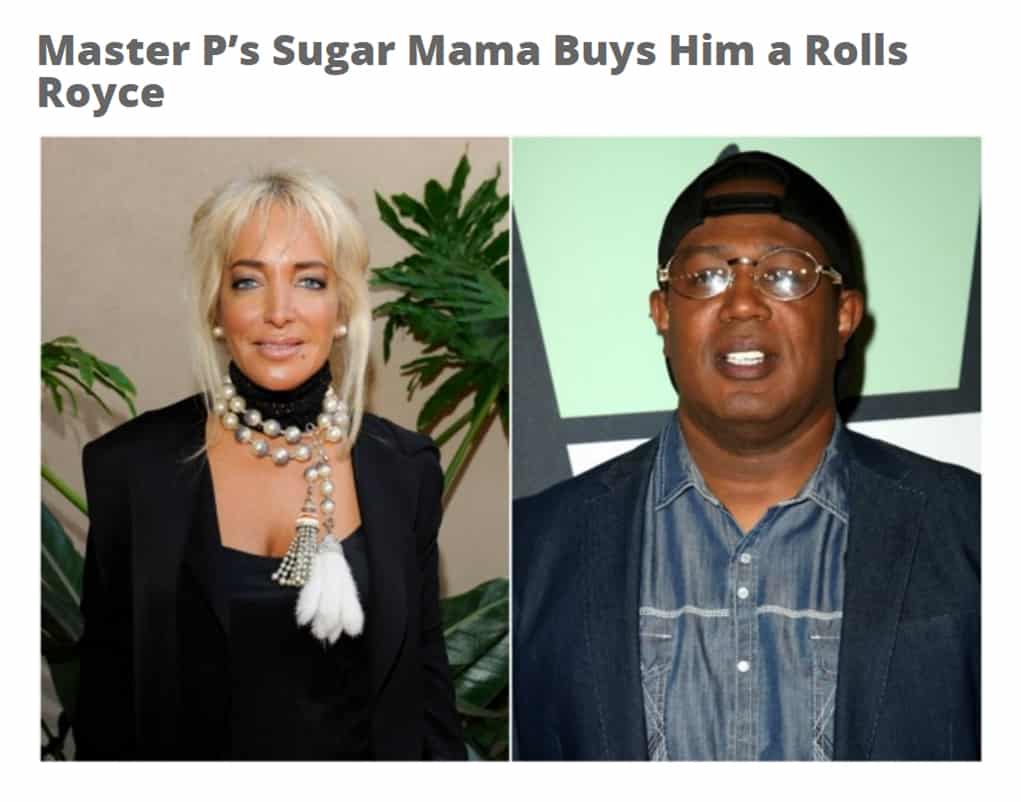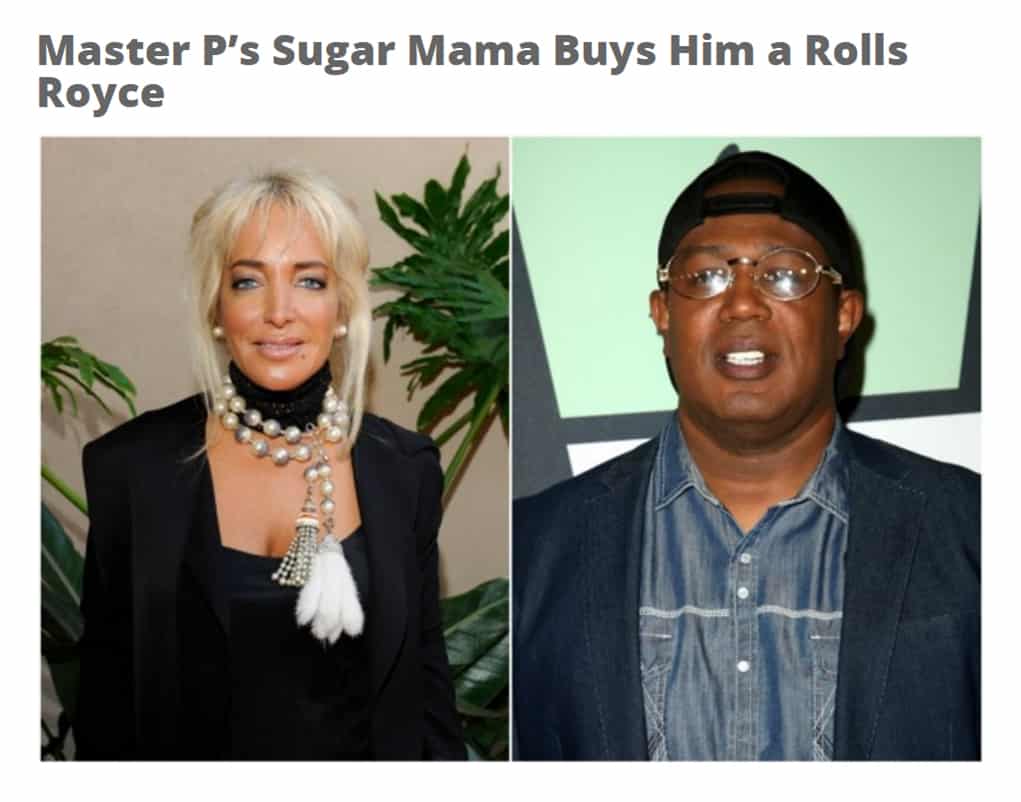 Master P wasn't dating or smashing Tiny Cottle … Know why? Because Master P left his wife for his sugar mama Simin Hashemizadeh, over two years ago. Don't believe me.. Ask Sonya C.
"Jacky, Simin is a very wealthy woman who has way more money than Master P, so why would he risk that to smash Tiny? It's a lie, just gossip."
The time capsule would reveal that Tiny Cottle wasn't with Master P, but she was seen with her husbands enemy, Floyd Mayweather.
The drop:
"Simim has over 50 plastic surgery spots in LA, she's rich. Word on the streets is Simin is helping P out with his finances. So, why would P risk that with Tiny? She gotta as T.I. for money."