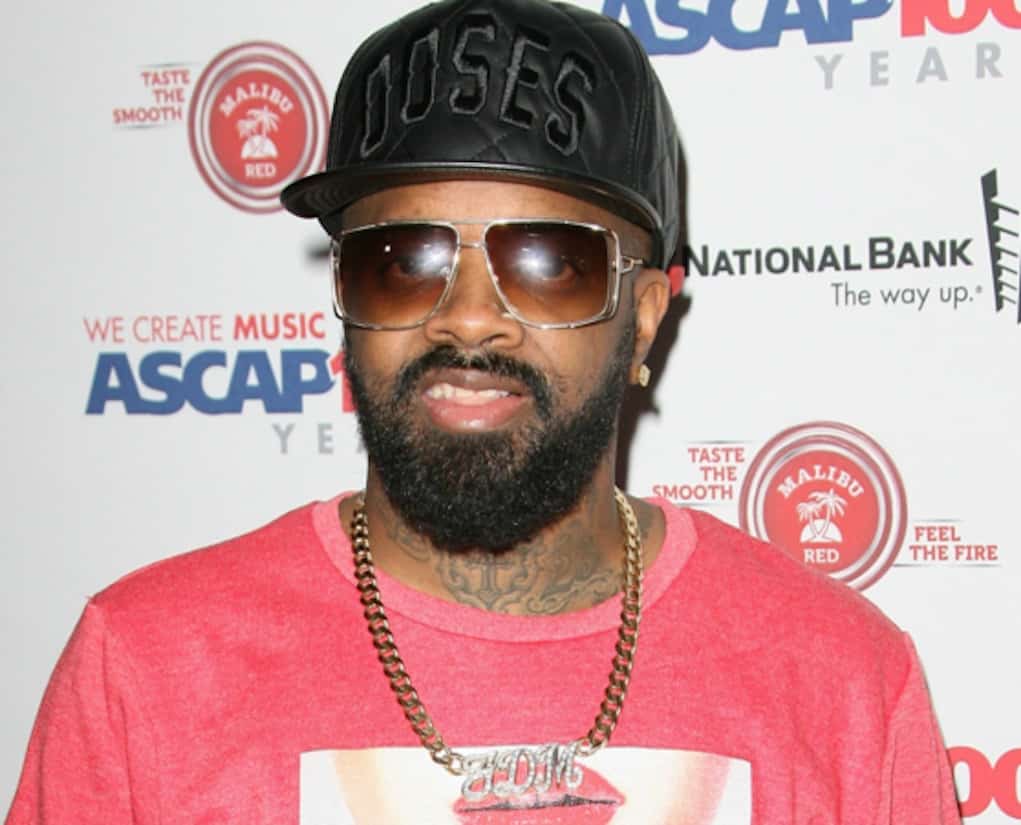 Jermaine Dupri is giving his thoughts on the recent police shootings and the Black Lives Matter movement. The producer took to his Twitter to record a video response to the people who got upset at him for not mentioning Alton Sterling and Philando Castile's murders on his social media accounts.
Jermaine is tired of people begging him to make a statement about the killings. Instead, he thinks people should get up off his social media pages and go do something themselves!
He then asks the question, "Do black lives really matter?" The producer says disrespect in the black community is why we have so many problems today, and black lives only matter when they are killed by police or killed by someone of another race. Dupri finished off his rant by saying no one cares when a black person kills another black person.
Peep the video:
Do black lives really matter ?? pic.twitter.com/EcD8gopx1n

— Jermaine Dupri (@jermainedupri) July 8, 2016
Do you agree with him?