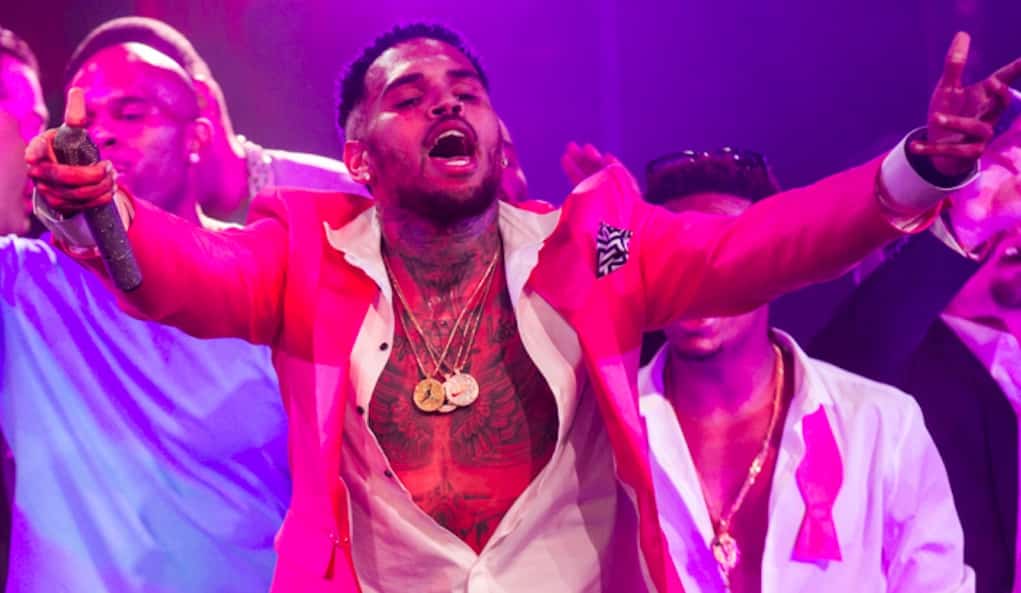 Chris Brown just lost his residency at Las Vegas' Drai's Nightclub for refusing to apologize to the club's owners after making some serious allegations.
According to sources, Breezy called Drai's a racist venue on Instagram. The owners' felt that it was bad press for the club, and demanded that the singer apologize…but he refused.
The club owners also say Chris' recent behavior has "garnered negative public attention" and so they felt it was best to cut ties.
Chris has been in an even bigger downward spiral since his ex-manager sued him for assault and after he fired his publicist. Is this the end of his career?