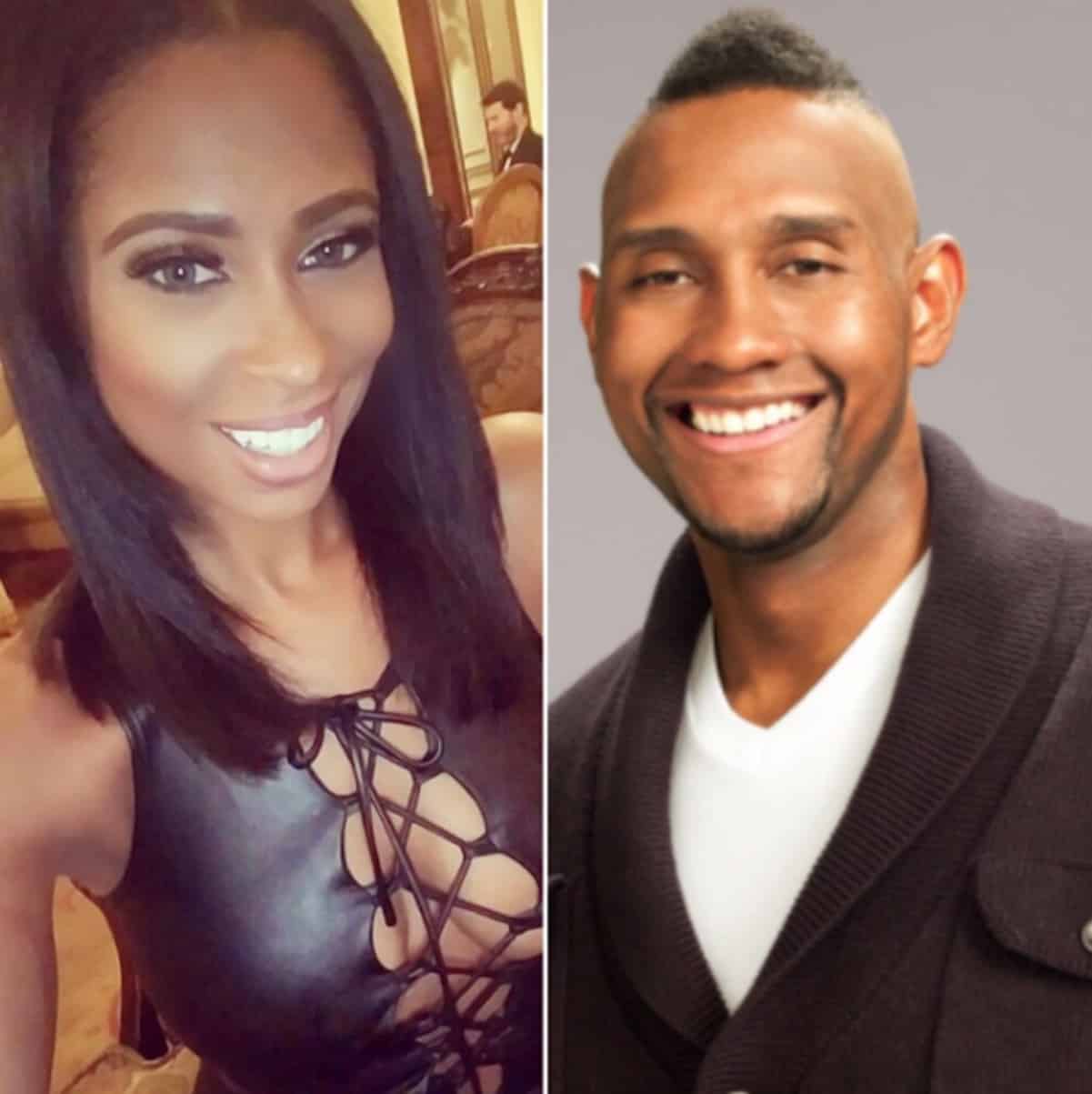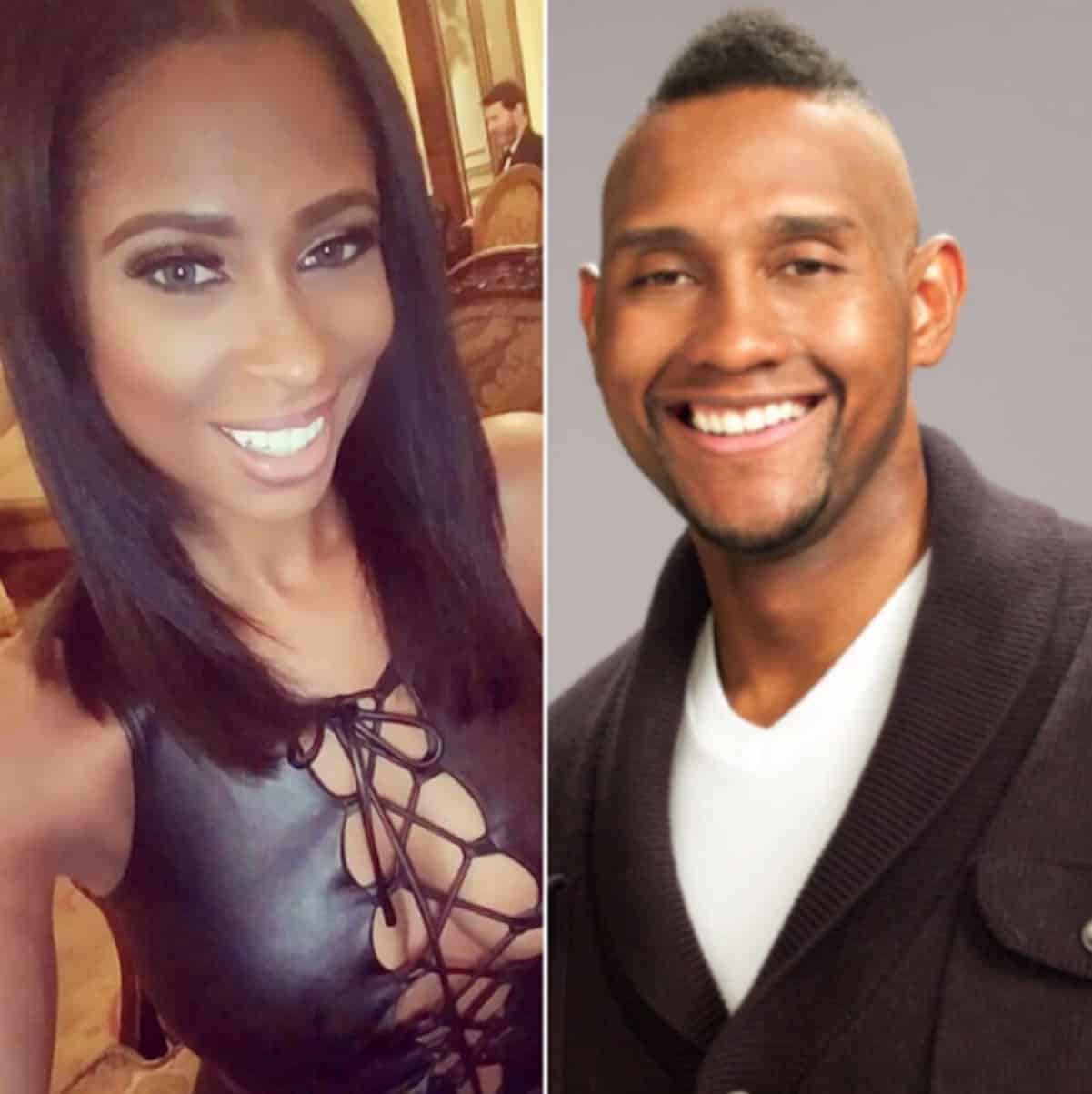 Tim Norman from Welcome to Sweetie Pies accused Jennifer Williams of slashing his tires and tried to run him down behind the wheels of his car. But come to find out, he's the psycho in this relationship
Jenn posted proof that she was the one who filed a restraining order against him for stalking. And text messages between Tim and one of Jenn's friends show that he leaked the DM from Benzino as payback.
Click the arrows on the Instagram pic to sip the tea.