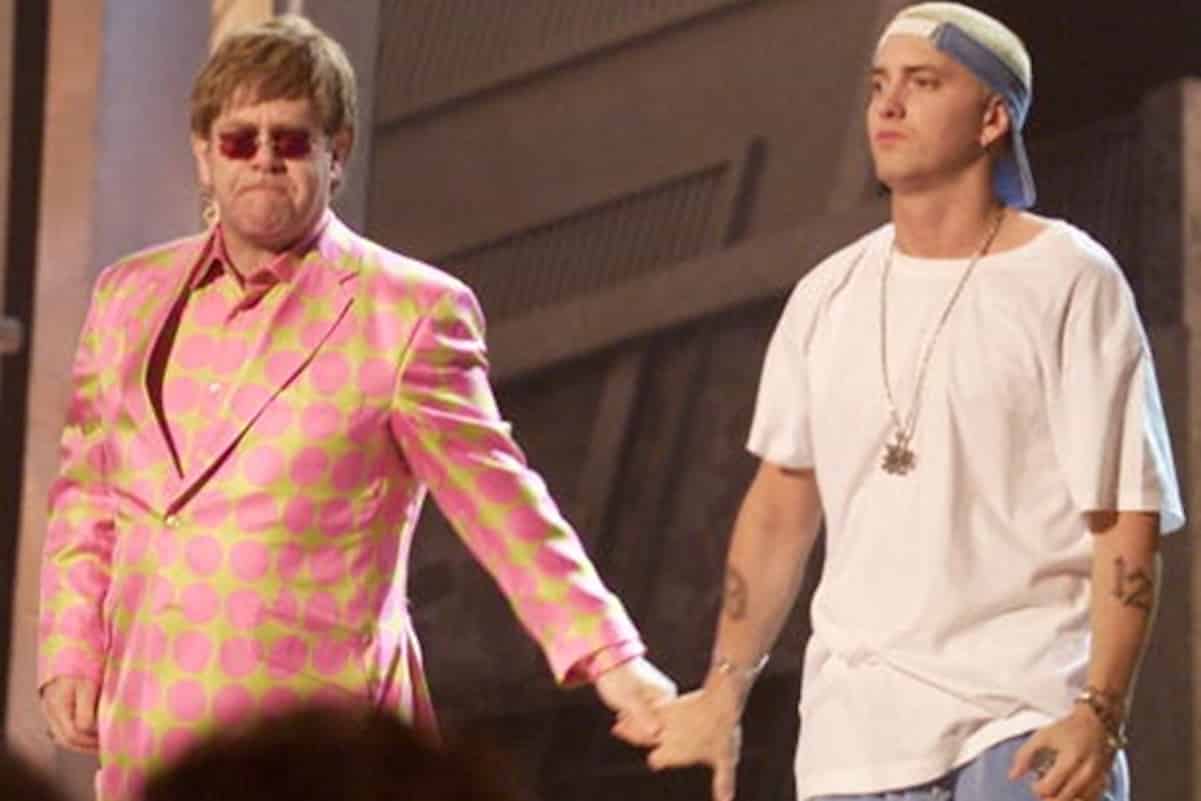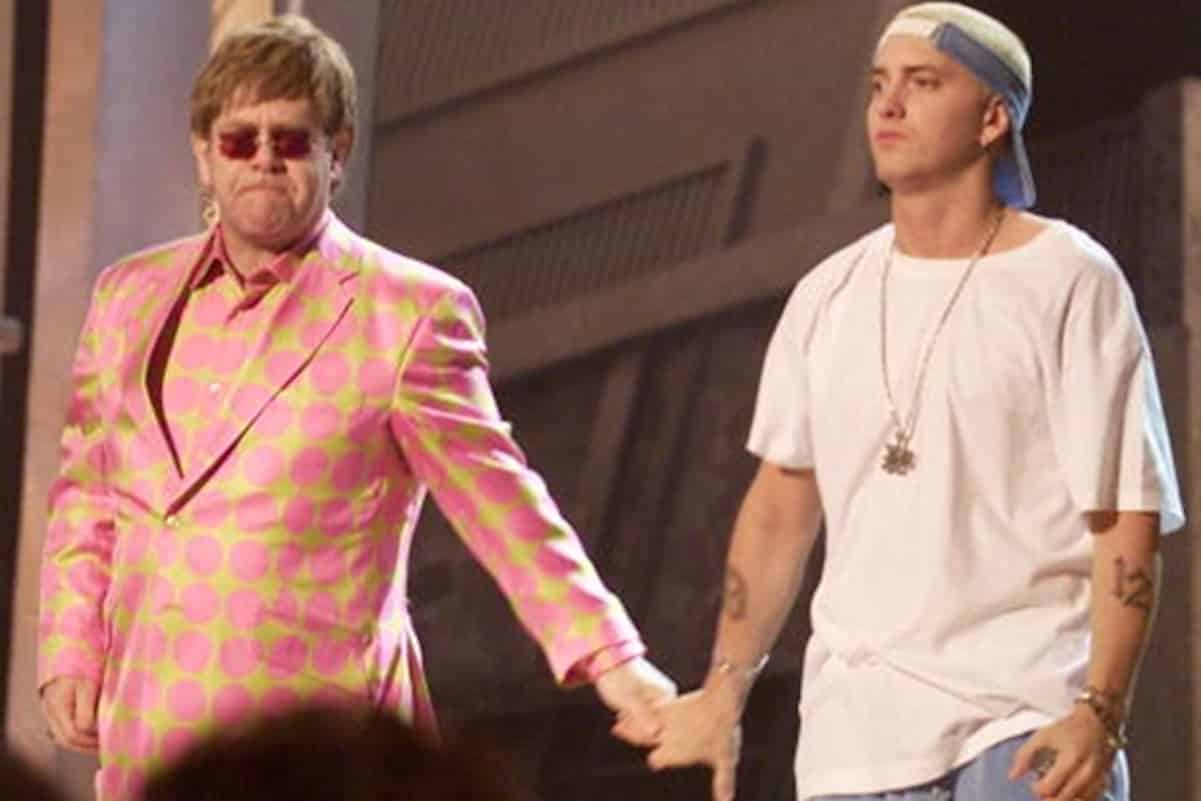 After divorcing his ex-wife Kim for the second time, Eminem gave an interview with Vulture and revealed how he finds date:
"Since my divorce, I've had a few dates and nothing's panned out in a way that I wanted to make it public. Dating's just not where I'm at lately."
When the interviewer asked him if he used Tinder to meet people, Em responded:
"I mean, yeah. Yeah, Tinder. And Grindr. I also used to go to strip clubs."
BTW, Grindr is a gay dating app.