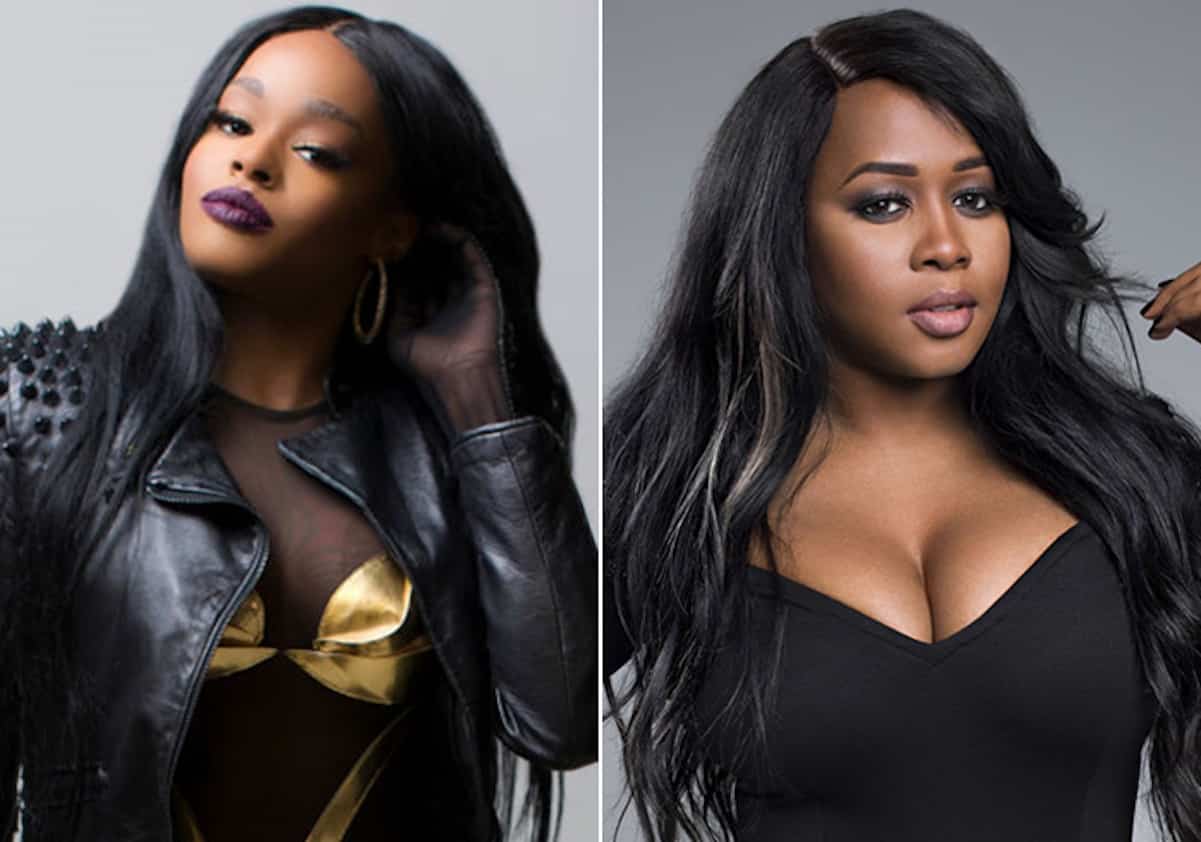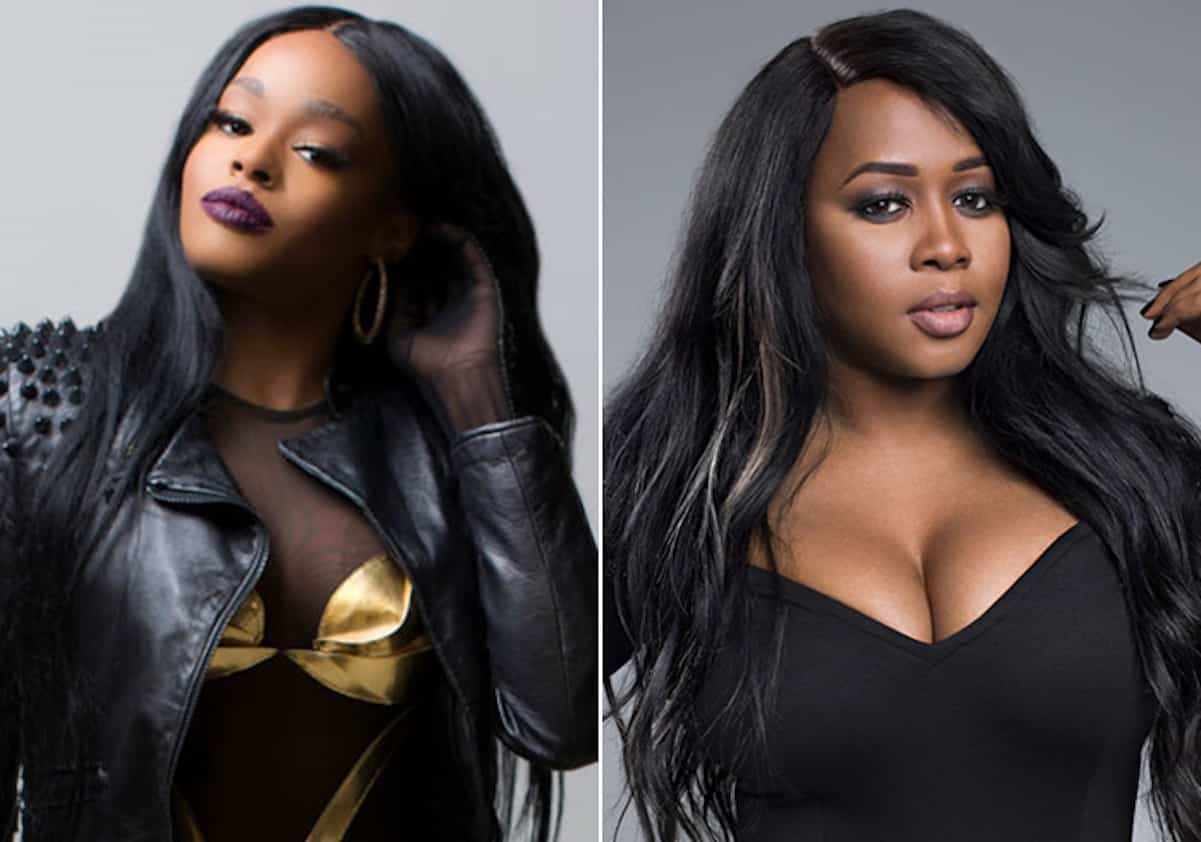 Azealia Banks is still in her feelings over her beef with Remy Ma. Remy exposed Azealia for clogging up her inbox with text messages, and one of the messages included a picture Azealia sent of a random vagina that had been surgically rejuvenated.
Wendy Williams talked about their beef on her show, and that's when Azealia really went off in this Instagram post.
Then this batty bih got the great idea to sue Remy for the pic of the kitty kat that wasn't even hers.